A noticeable decline in property prices in the third quarter of the year has caused the total value of British property to fall by over £60 billion.
The total value of all residential properties in the UK now stands at £8.1 trillion, and although this underlines housing's status as the UK's greatest store of wealth, it does represent a 0.77%, or £62.7 billion, decline when compared with the end of the second quarter of 2017, according to latest analysis. House price growth is slowing as we enter the later part of 2017.
The fall in property prices between July this year and September means that the average price of a home in Britain dropped in value by £2,188 during this period, which equates to a decline of £23.78 per day.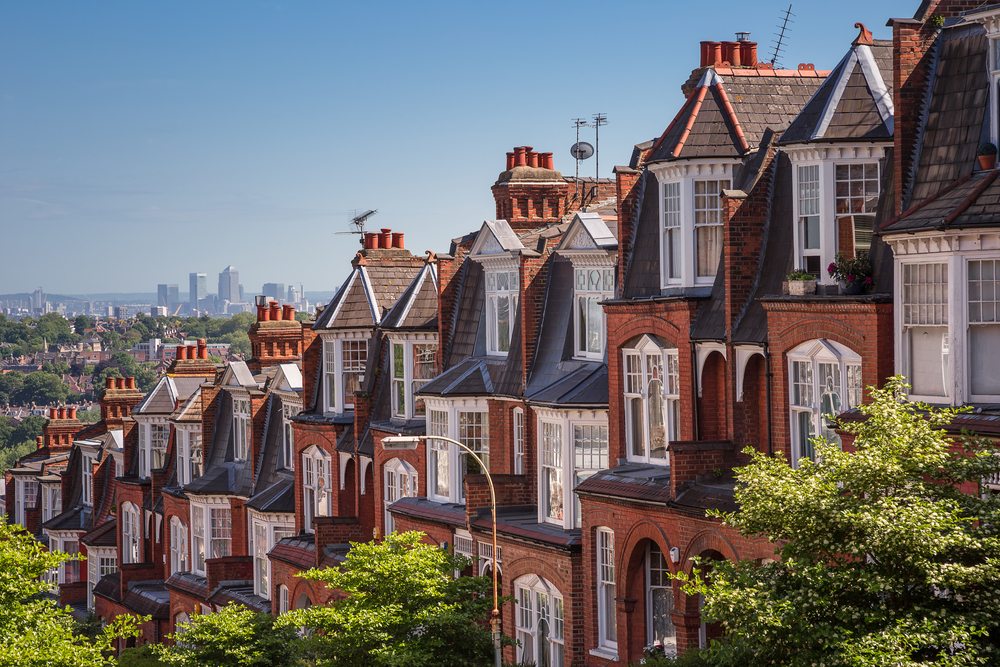 The analysis of property prices by Zoopla reveals that only Wales and Scotland bucked the downward trend in the third quarter of this year, with the average home in these countries rising marginally in value between July and September by 0.22% and 0.04% respectively. Meanwhile, property prices in England have dropped by 0.85% over the corresponding period.
With the exceptions of Wales and Scotland, residential property values have dropped in every region of Britain over the past three months, with the greatest decline found in London, where the average price of a home fell 0.99%, or £6,633, to £665,605.
The West Midlands saw the second largest dip in property prices with values down by an average of 0.97%, or £2,130.
Property values decreased the least in North West England, down 0.59%, taking the average property value in the region to £189,522. The North East of England and South West England follow behind with values taking a hit of 0.71% and 0.79% respectively.
On a more local level, the property price data reveals that half of the top 10 best performing towns are located in Wales.
Top of the list is the small portside town of Caernaford, which has experienced a growth rate of 1.57%, or £2,563.
Bangor, Llanelli, Milford Haven and Bridgend also make the top 10, placing second, fifth, ninth and tenth respectively.
Tewkesbury in Gloucestershire is England's top-ranked town and takes third place overall, with property prices increasing by 0.91% over the last quarter to an average of £289,429.
At the other end of the spectrum, Alton in Hampshire was Britain's worst performing town in the third quarter of this year, with average property prices falling by 2.17%, or £10,900, between July and September.
The market town of Alnwick in Northumberland experienced the second highest decrease, with prices dropping by 2.14%, or £5,119.
In third place, the average property in the riverside town of Isleworth in Hounslow dropped by 1.9%, or £9,580.