Feeling a little spooked out when it comes to property prices this Halloween? Find out if there is a nightmare house price crisis in your area.
It's safe to say that it's been a long and turbulent year the UK economy and housing market, owed in part to political uncertainty at home and abroad, which has spooked many homeowners across the UK.
With Halloween upon us, and all the frightening things that come with it, here are some of the areas that have, from a homeowner's perspective, suffered the most terrifying house price falls over the past 12 months, based on Land Registry data.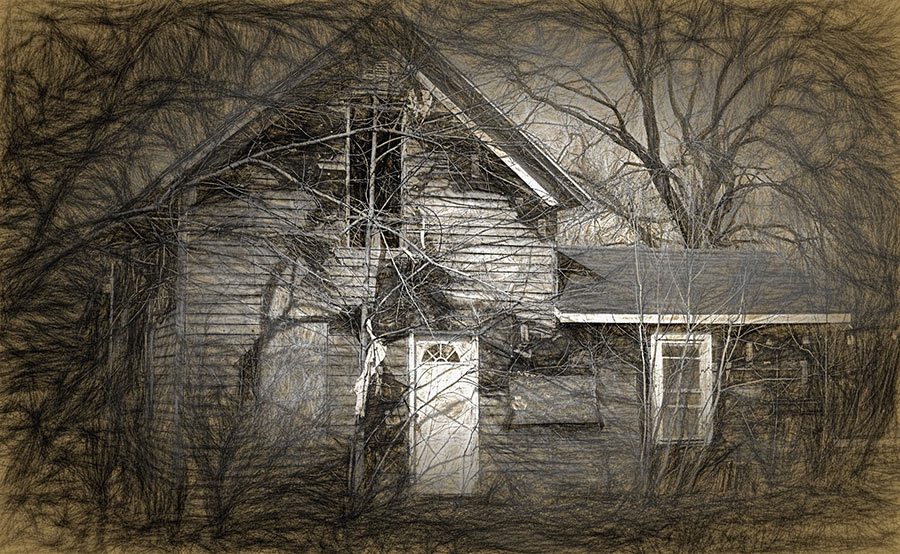 Aberdeenshire: -5.69%
The study, which was undertaken by eMoov, identified Aberdeenshire as having suffered the scariest property price fall of -5.69%. Although property values remain lower in Scotland than the UK's average, this area of Northern Scotland has been hardest hit in the last year with the average property price amounting to £188,876, owed mainly to the continued economic slump from a decline in the oil industry.
City of London: -5.59%
Home values in the capital have taken a haunting drop over the past 12 months because prices have become too expensive for many people. The City of London has endured a price drop of -5.59%, although prices are still averaging £800,802, according to the Land Registry.
Hartlepool: -5.35%
The average price of a home in Hartlepool has fallen by -5.35%, reducing the average residential property price to £100,957.
City of Aberdeen: -4.81%
It's been a horrific year for the area, with the region's largest city seeing house prices this year drop by an average of -4.81% to £167,903.
Halton: -4.62%
The housing market in Halton, Cheshire, has endured a sharp slowdown of late, with home prices down -4.62% to reach an average of £127,003.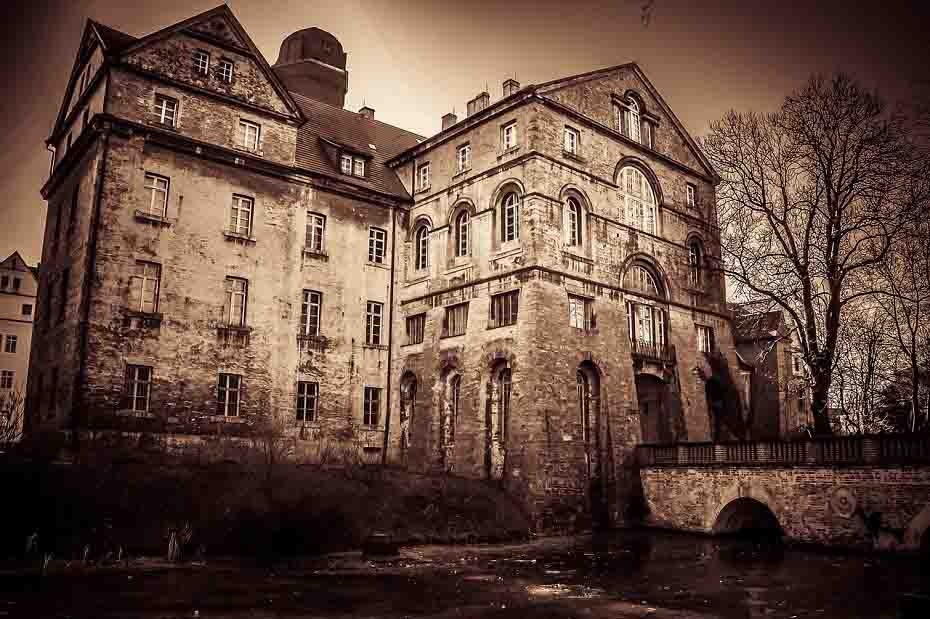 Middlesbrough: -3.21%
North Yorkshire's Middlesbrough saw property prices fall by -3.21% over the last year to an average value of £108,904.
Rhondda Cynon Taf: -3.14%
The biggest house price fall in Wales was the -3.14% recorded in Rhondda Cynon Taf, where the average property value now stands at £101,675.
Carlisle: -2.98%
Carlisle has seen home prices dip by -2.98%, take the average price to £129,425.
City of Westminster & Hyndburn: -2.46%
What does the City of Westminster in London and Lancashire's Hyndburn have in common? They both saw property prices drop by a gruesome -2.46% on average. But that's where the similarity ends in terms of property prices. The average price of a home in the City of Westminster is a whopping £962,510, which is significantly higher than the modest £93,628 recorded in Hyndburn.
Although the current state of the UK market may appear daunting, the haunting uncertainty in the market could yet result in further correction in house prices with Paul Cheshire, professor of Economic Geography at the London School of Economics, recently forecasting a house price collapse of almost 40% in UK before next Halloween. Now that would be horrific.