Ever wondered if roads are haunted? Would you live on Cemetery Road or Devils Street?
While most roads have an innocent origin, there are some that carry a darker reference to the past, which may explain why hundreds of streets and houses have spooky names.
Fresh research shows that almost 1,000 streets or houses were called cemetery, while other popular Halloween-themed names included Dead Lane and Warlock Road.
The scariest UK street names are as follows:
+ Cemetery Road, Sheffield
+ Devil's Dyke Road, Brighton
+ Hanging Hill Lane, Brentwood
+ Black Cat Drive, Northampton
+ Candy Lane, Chelmsford
+ Dead Lane, Colchester
+ Warlock Road, London
+ Stake Lane, Farnborough
+ Broomstick Lane, Botley
+ Hell Lane, Wakefield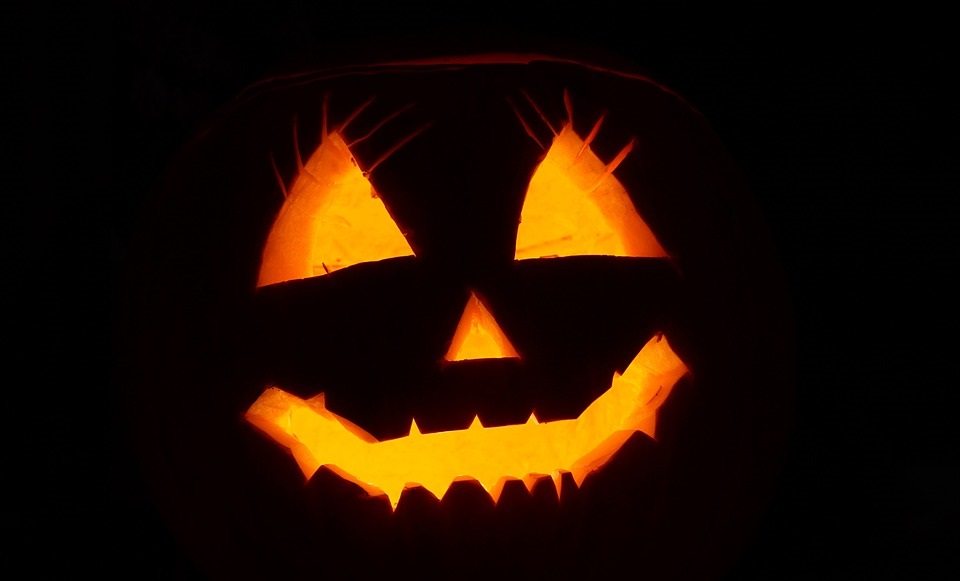 The top 10 most popular scary house names are as follows:
+ Cemetery
+ Candy
+ Cobweb
+ Hallows
+ Hanging
+ Cauldron
+ Witch
+ Wizard
+ Haunt
+ Bat
The study, which was compiled by the Royal Mail, to coincide with Halloween, is designed to discover whether the public interest was reflected in street and house names.
Given the variety of examples found, it would appear that Britons are not too bothered by the thought of a spooky address.