Growth in UK house prices remained unchanged, with the average cost of a home up by 2.5% in the year to November 2017.
Residential property prices rose 2.5% in the 12 months to November, unchanged from the pace of growth in October.
On the month, prices are up 0.1%, slowing from an increase of 0.2% in October, according to the latest data from Nationwide.
The average price of a house in the UK is now £209,988, down marginally from £211,085 a month earlier, the Nationwide said.
Low mortgage rates and falling levels of unemployment are providing support for demand, although it is worth noting that this is being partly offset by pressure on household incomes, which appears to be weighing on confidence.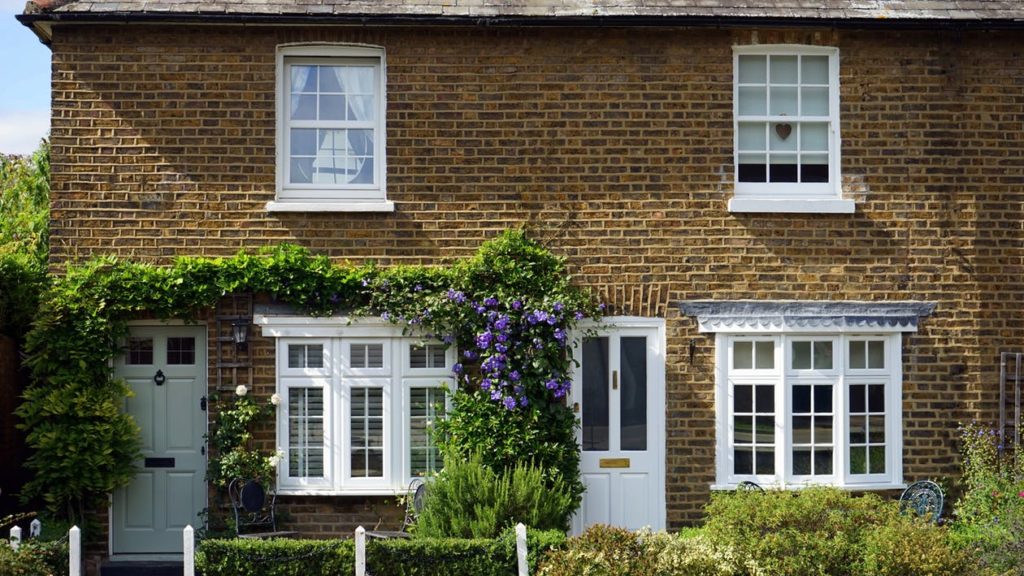 However, the shortage of homes on the market is providing support to house prices, with annual growth still within the 2-4% range that has prevailed since March this year.
Nationwide expect the Chancellor Phillip Hammond's decision to abolish stamp duty (SDLT) for first-time buyers purchasing a property up to £300,000 (with relief for those purchasing a property up to £500,000) in last week's Budget to have an impact on overall demand – but only a slight one.
The lender points to the fact that in many regions, first-time buyers already paid little or no stamp duty as the price of the typical first-time buyer property was below the previous threshold of £125,000.
The potential savings are more substantial for borrowers where house prices are higher, especially in London and the South East, and some of the benefit is likely to be passed on to existing homeowners through higher house prices, but the overall impact on property prices is likely to be very modest.
The government's pledge last week to boost the supply of new build properties by announcing a range if measures to help housebuilders deliver an additional 300,000 homes per year by the mid-2020s, is likely to boost affordability in the medium term. But for now affordability levels remain stretched.
But while construction of new build properties remains low, Nationwide points out that restricted housing supply in cities with expensive housing and limited supply, such as London and Bristol, has been supported by converting larger homes into more units and those created by 'change of use', such as offices transformed into flats.
In fact, it is 'change of use' of buildings – i.e. from shops, offices and other commercial purposes, to homes – which is providing the biggest boost, driven by a shift in government policy.
From 2014, automatic permitted development rights were granted to convert offices into residential properties. Since then, so called 'change of use' additions to housing have nearly doubled, from about 20,000 in 2006/07 to 37,000 in 2016/17. Of these, about 18,000 were granted under the new permitted development rights.
"The recent data is encouraging, there is still a lot that remains to be done in tackling the UK's housing supply issues. For this reason, the focus in the Budget on increasing supply of homes in the year ahead was encouraging," said Robert Gardner, Nationwide's chief economist.
Looking ahead into 2018 it is likely that limited supply of housing will push up average property prices nationwide, but falling real wages will continue to restrict what purchasers can afford to buy.