Chancellor Philip Hammond delivered his Autumn Budget speech to parliament covering spending on a range of issues, including housing.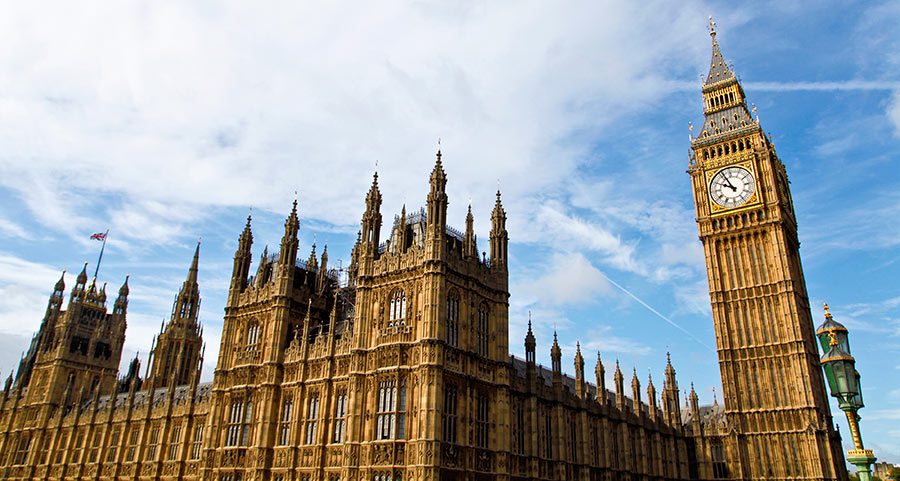 + Hammond's flagship housing policy was stamp duty relief for first-time buyers with those spending up to £500,000 only being charged on the part of the purchase over the new £300,000 threshold. However, some experts warn it will simply push up property prices and help existing homeowners.
+ He also pledged at least £44billion of capital funding, loans and guarantees overall over five years to boost housebuilding levels, with a fresh target of building 300,000 new homes a year.
+ To help meet this new ambition housebuilding target, an additional £34 million will be made available to develop construction skills.
+ Around £20million of funding for schemes designed to support people at risk of homelessness will be introduced to enable them to access and sustain tenancies in the private rented sector.
+ The government will attempt to encourage private landlords to offer longer tenancies, with the Chancellor announcing that he will be launching a consultation on the issue.
+ Property investors face a fresh hit from the Budget as empty homes could be hit by a 100% council tax premium, in the form of an 'empty homes' levy.
+ Individual landlords operating property businesses, on a voluntary basis, will be permitted to use mileage rates to reduce the administrative burden for these businesses.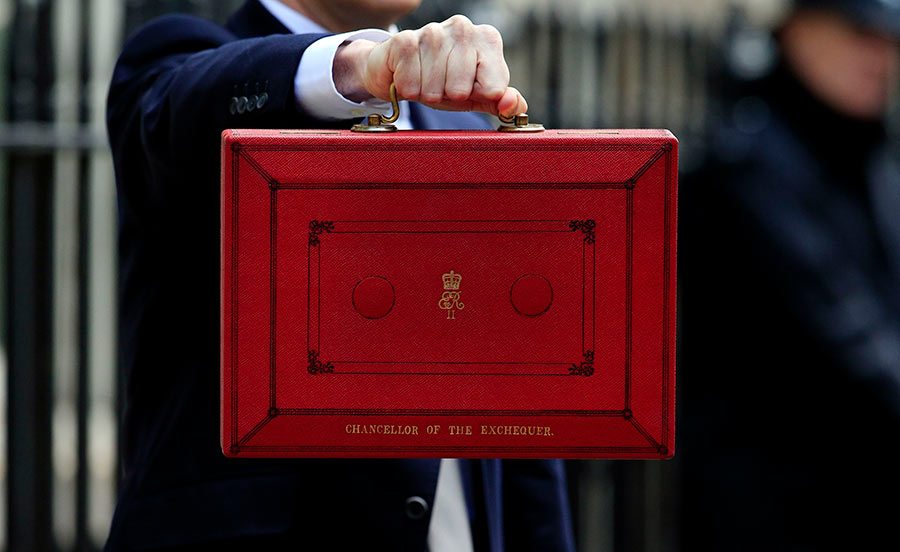 Market reaction:
Robert McLaughlin, Sales Director at Kinleigh Folkard & Hayward, said: "This [the stamp duty relief for first time buyers] is excellent news for first-time buyers and the savings many will make will help cover the numerous other purchasing outlays such as surveys, legal fees and moving costs."
Guy Gittins, head of sales, Chestertons, commented: "This [Budget] is great news for first-time buyers. On top of the Help to Buy scheme and other incentives already in place, abolishing stamp duty up to £300,000 is a positive step from the government to help this group of buyers onto the housing ladder. It is however disappointing that the Chancellor didn't raise the stamp duty threshold in London to £500,000 to reflect the higher average house price in the capital which now stands at £483,568, according to Land Registry.
Gráinne Gilmore, Knight Frank, head of UK residential research, said: "This is a step-change for first-time buyers, recognising the challenges that those trying to climb onto the property ladder face in saving for a deposit. Any relief from an additional expense is to be welcomed. Around 340,000 first-time buyer mortgages were taken out to purchase property in 2016."
David Lee, head of sales at Pastor Real Estate, commented: "The Budget is largely positive, particularly by comparison to those in recent years. It appears Philip Hammond really seems to understand the housing problem – the UK needs consistently to build more houses, year on year, to improve affordability and his promise to commit £44 billion over five years to tackle housing is a clear demonstration of this. The major problem with house prices in the UK is a supply-demand problem. If the government can help, in particular working with the private sector, to build more houses this will benefit everyone."
Aaron Cambden, director of Fairview Estates, said: "The commitment to remove stamp duty, alongside the government's' decision to remove housing association debt from the government's balance sheet meaning it will no longer qualify as public borrowing, will all help towards the drive to build more homes."
John Elliott, managing director of Millwood Designer Homes, commented: "I thoroughly welcome the additional £34 million funding to develop construction skills. It has been a loss of construction skills that has significantly impacted the industry following the last recession, therefore in order to implement and achieve the ambitious new homes targets set by the government, we require a skilled and experienced workforce. This will not only help developers build thousands of additional homes, but will also help us deliver those homes more quickly."
Simon Gerrard of Martyn Gerrard said: "In this budget Hammond had the opportunity to do something transformative, however his announced policies are patchy and will ultimately fail to address many of the underlying problems facing our housing market. He has done nothing to help improve transactional volumes and, while obviously intended as a final flourish, his announcement on a stamp duty exemption for first-time buyers still does nothing to boost the rest of the property chain."
Jonathan Manns, director of Planning in London, Colliers International, said: "The fact of the matter is that house-building has been declining since the 1970's and, at the same time, homes have become decreasingly affordable. This, quite logically, has an impact upon who can afford to buy them and where. The result is a spatial problem of affordability, the symptoms of which are those of inequality and which are particularly acute in London and the South East of England; therefore putting the spotlight on permissions granted versus houses actually built with this promised review should make everything more transparent."
We ran our own poll on the Autumn budget here at Property Price Advice among our users, we'd like to thank all of you for contributing your time to this study.