The Autumn Budget revealed a number of surprises, but it also had quite a lot of predictability. A poll by propertypriceadvice.co.uk showed that property owners, landlords and tenants were not particularly happy with the budget, with many saying that it's unlikely to achieve what it sets out to achieve.
Stamp duty stomped out for many first-time buyers
Key to the government's budget was the announcement that stamp duty for first-time buyers will be eliminated on properties under £300,000 and for those buying properties under £500,000, the first £300,000 would be exempted. However, the results of this announcement were mixed. Some felt that it was a positive step, although the Office for Budget Responsibility indicates that this will result in a 0.3% net rise in house prices.
Others felt that properties in the most expensive parts of the country, notably London and the South East, would remain unaffordable for first-time buyers. Properties above £500,000 would not be exempted regardless of who is buying them, and with the average house in London costing £488,729 in July 2017, it's clear that a large proportion would not be covered.
Approximately 44% felt that the government wasn't doing enough to help first-time buyers, with some noting that government-led schemes such as Help to Buy ended up in a double whammy of rent and mortgages as well as potentially excessive ground rents. Only 22% felt that the government was doing enough.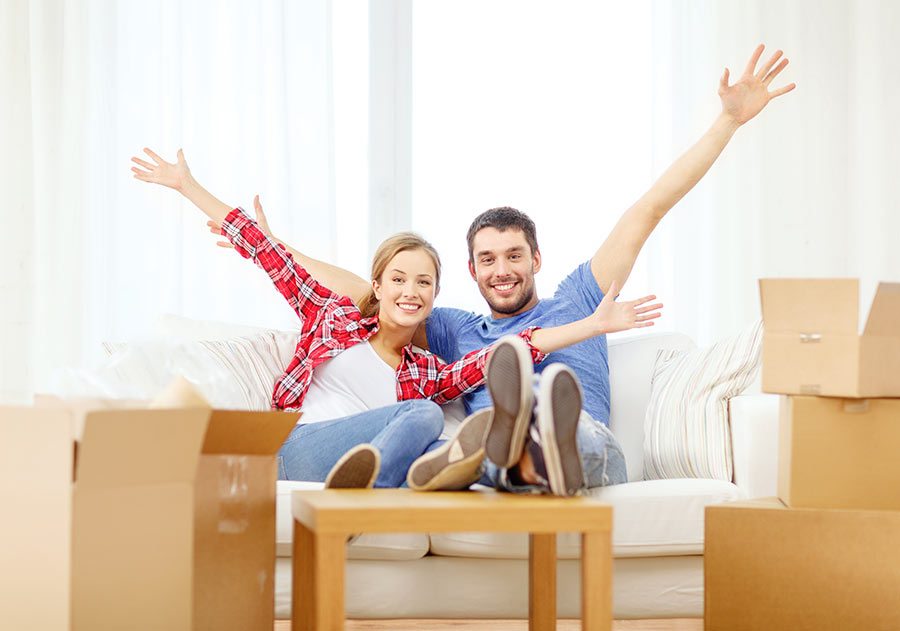 Empty property tax doesn't mean much to landlords
Most landlords have a vested interest in keeping their properties full, as this is their source of income, so the announcement of a 100% increase in council tax for empty properties was met with antipathy. The majority of landlords felt that this wouldn't affect them (29%) or that they would simply factor this extra cost, should it happen, into the rent (42%). A number are adopting a wait-and-see attitude to see what would happen.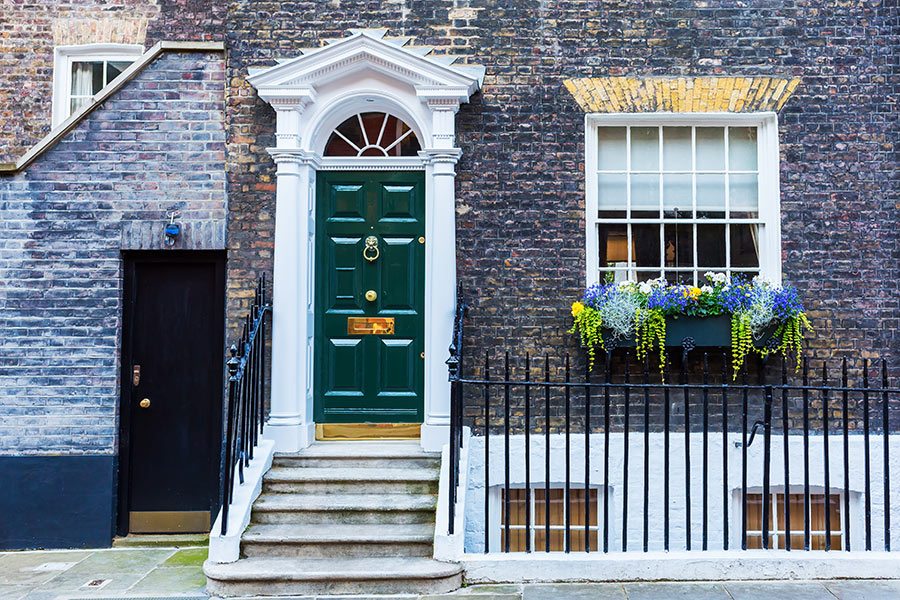 300,00 new homes per year: We'll believe it when we see it
The announcement that the government was going to aim for 300,000 net new homes per year by the mid-2020s was met with derision: More than 70% felt that the target was unrealistic, and a further 19% were unsure as to whether the government would achieve this. One noteworthy comment (that's repeatable) was that this target would require radical change as to how the government perceives the role of housing associations and local councils.
In addition, a large number of people commented that housing stock needed to be affordable and not in the £300,000+ bracket.
Planning permission was also cited as a reason why affordable housing wasn't being built. Approximately 61% noted that planning laws did restrict the supply of housing, yet a similar number felt that the greenbelt should not be used to build houses on, primarily because there were plenty of brownfield sites.
Overall, the housing portions of the budget have not been applauded by many, with most feeling somewhat cynical regarding the timescales presented, particularly in light of the downgrade in GDP and flat productivity.
We would like to thank all our respondents for their time and contribution. See our post on the reaction to key housing policies, for more information and market reactions.