With house price growth slowing, now is a potentially good time to buy property for anyone who can afford to do so.
Those aspiring to get a first foot on the housing ladder had their dreams boosted by the stamp duty relief announced by the Chancellor Philip Hammond in his last Budget, but that does not mean first-time buyers still do not have a mountain to climb before they can afford to buy their own property.
In November, Hammond announced that people purchasing their first property would see stamp duty scrapped on homes valued up to £300,000, and that for properties costing up to £500,000 it would not be payable on the first £300,000, with the standard 5% due on the remaining amount.
The policy change applies in England, Wales and Northern Ireland, but not in Scotland, which has an independent system of land tax on properties valued at £145,000-plus.
But while tax and regulatory changes may not in itself be sufficient to aid many would-be first time buyers realise their dream of buying property, a dip in house prices may certainly also help.
Various property price indexes released in recent weeks show that property price growth is slowing, with values actually falling in some parts of the country, including areas across London and the South East, the North East of England, as well as parts of Scotland and Wales.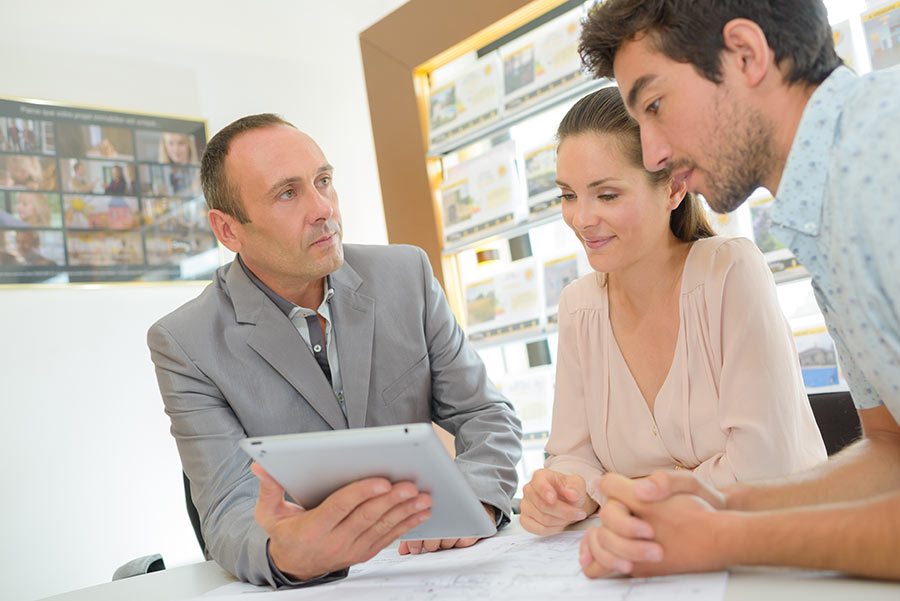 "Those looking to get onto the property ladder should see the current slowdown in price growth as an opportunity to buy," said Ishaan Malhi, CEO and founder of online mortgage broker Trussle. "With interest rates still extremely low and the recent changes to stamp duty, first-time buyers are arguably facing better conditions than they have for some time."
Regardless of the latest dip in house prices, ongoing affordability issues mean first time buyers are still struggling to get a look-in on the UK's housing market, especially with wage growth failing to keep pace with inflation, making saving for a deposit that bit harder.
Nevertheless, with many parts of the UK now seeing house price growth begin to level off, what was once an almost impossible task is "getting a little easier", according to Malhi, especially if this trend should continue over the coming months.
Paul Osborn, chief executive for Foresters Friendly Society, concurred: "There could be a light at the end of the tunnel [for first-time buyers]"
Fresh research carried out by the Foresters Friendly Society show that 58% of millennials saving for a deposit are now more confident about meeting this financial milestone following the recent stamp duty changes.
"Raising awareness of specifically designed savings vehicles like the Lifetime ISA, which offers a 25% annual savings boost, is an important way to help millennials get closer to attaining homeownership," Osborne said.