Rightmove's 2017 year-end round-up reveals where properties appreciated most and sold fastest.
As we start off 2018, now is a good time to look back at market activity over the past 12 months to discover what areas were popular with prospective homebuyers, and what impact that had on property prices in those areas.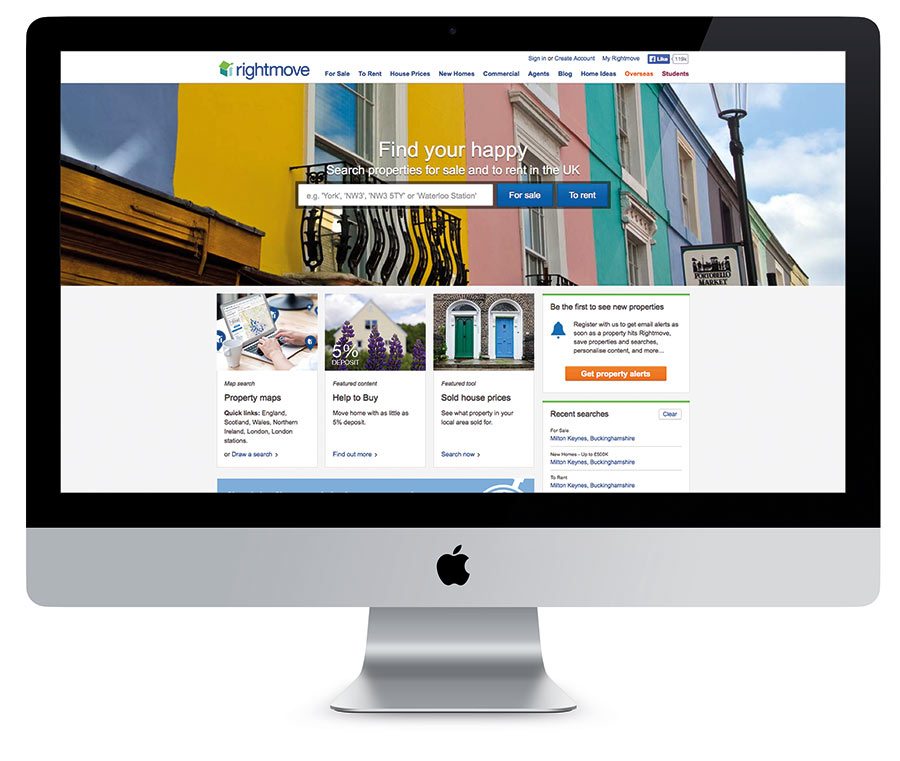 House price growth
Sudbury in Suffolk has been identified as the number one destination for house price growth outside of London.
Famous as the birthplace of painter Thomas Gainsborough and the centre of the area that inspired John Constable's best landscapes, property prices in this charming market town have soared by 13.1% over the past year, from £234,569 to £265,291, which is much higher than the national annual rise of 1.2%.
"Sudbury ticks all the boxes in terms of location, standard of living, mix of attractive properties and wealth of amenities. It's a thriving market town with picturesque countryside on its doorstep so, all combined, it's no surprise that it tops the table for price growth," said Dan Gurney, area manager at William H Brown estate agents in Sudbury.
Sudbury is a property hotspot for those buyers attracted to its close proximity to Cambridge and range of Georgian and Victorian properties, plus there have been a wave of buyers from London.
"It has certainly benefitted from a 'ripple out' effect where buyers look for more for their money away from climbing city house prices," Gurney added.
Sudbury's success was followed in chronological order by Sowerby Bridge in West Yorkshire, Kendal in Cumbria, Burnham-On-Sea in Somerset, Todmorden in West Yorkshire, Havant in Hampshire, Rushden in Northamptonshire, Kettering in Northamptonshire, West Bromwich in the West Midlands, and March in Cambridgeshire.
The top 10 places for capital growth all saw prices rise by at least 9.4%, as stated in the table below.
Place
Average asking price

Q4 2016

Average asking price

Q4 2017

% increase
1
Sudbury, Suffolk
£234,569
£265,291
13.1%
2
Sowerby Bridge, West Yorkshire
£170,398
£191,716
12.5%
3
Kendal, Cumbria
£205,622
£226,163
10.0%
4
Burnham-On-Sea, Somerset
£213,908
£235,083
9.9%
5
Todmorden, West Yorkshire
£175,999
£193,408
9.9%
6
Havant, Hampshire
£231,980
£254,379
9.7%
7
Rushden, Northamptonshire
£207,499
£227,534
9.7%
8
Kettering, Northamptonshire
£180,896
£198,354
9.7%
9
West Bromwich, West Midlands
£136,393
£149,360
9.5%
10
March, Cambridgeshire
£192,158
£210,157
9.4%
Quickest places to sell
Who doesn't want to sell their home fast? A property that is on the market for too long will undoubtedly deter prospective buyers, as they start wondering; "what's wrong with that property?"
To help boost your chances of selling your property have a look at this checklist of what to sort out before showing a property.
Thankfully for those living in Bristol, their chances of securing a swift sale is higher than usual, as long as they do not set their asking price too high to begin with.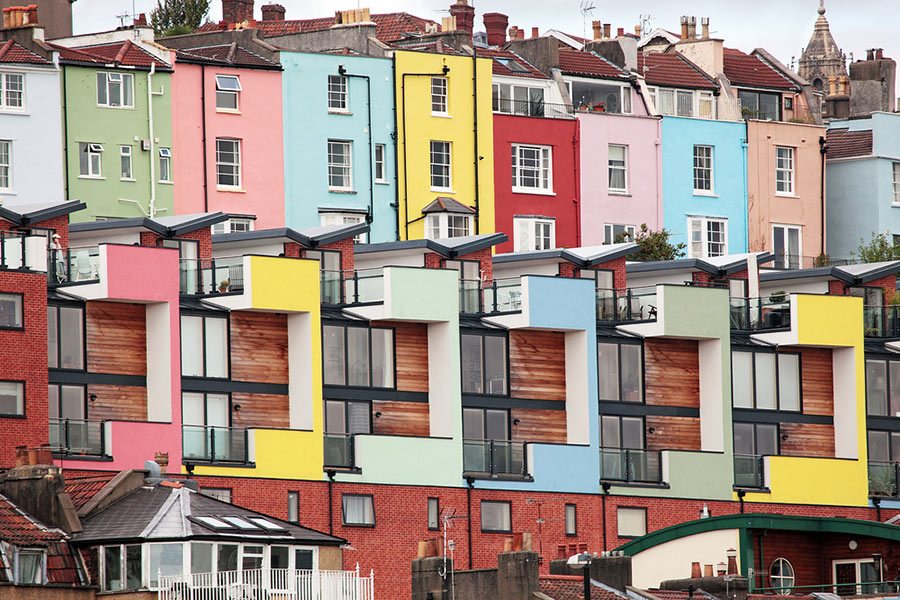 Bristol was not only the most searched for place outside London this year among those looking to buy property, but also with those seeking private rented accommodation.
"Bristol has grown in popularity in recent times for many reasons, employment is high and the property market is strong," said Sam Riddell, senior branch manager of Andrews Property Group in Bishopston. "However, it is the diverse culture of the city which has the most draw for people migrating to Bristol.
He continued: "From the many festivals each year to the street art we are famous for, Bristol has it all, independent shops on thriving high streets such as Gloucester Road in the north and North Street in the south of the city are a mark of the heritage of Bristol along with the obvious landmarks such as the Clifton Suspension Bridge. Bristol has something for everyone from the bohemian streets of St Werburghs to the grandeur of Clifton Village."
Bristol narrowly beat York to top spot, while Norwich, Edinburgh and Sheffield, secured third, fourth and fifth places respectively.
The top 10 quickest places to sell were completed in order by Birmingham, Cambridge, Bournemouth, Manchester and Nottingham.
Reflecting on the findings, Miles Shipside, Rightmove's housing expert, commented: "Although prices have grown at a muted rate of 1.2% nationally this year, there are a number of local markets where strong demand and short supply has led to pretty heady price rises, especially in areas where homes are relatively more affordable than some of their nearby cities." This could be a promising hint to what will happen to house prices in 2018.