House price growth in the UK is losing momentum and is expected to slow further during the first three months of the year.
With fewer enquiries from new property buyers and instructions from sellers also declining, the start of the year was always going to be a rather muted affair.
Political and economic uncertainty in the first quarter of 2018 will continue to contribute to what has also been a rather difficult 12 months or so for the housing market, underpinned by a lack of housing stock on the market, leaving many prospective purchasers struggling with a lack of choice.
Higher stamp duty costs will continue to have an adverse impact at the upper end of the market, most notably in London, leaving many buyers seeking lower value properties, with demand for properties in the north of England particularly buoyant at the moment.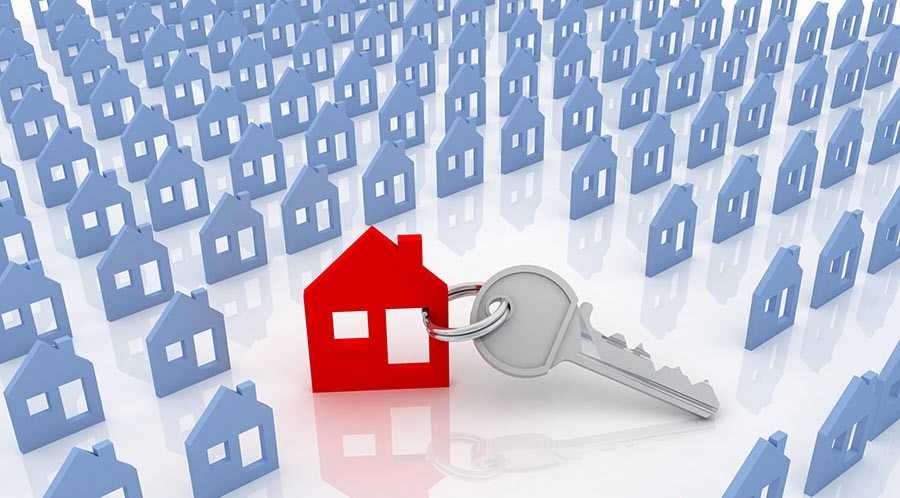 The buy-to-let market will also continue to slow, as the phasing out of mortgage interest relief makes the sector a less attractive proposition for investors. Several reports suggest that many existing private landlords plan to scale back buy-to-let investments over the next 12 months, and that trend could start in the first quarter of the year, which would boost the supply of properties for sale as we enter the second quarter of 2018.
There is a general sense, among many buyers, that property prices in some of the country may fall in the coming months, and so unless they see an asking price that represents real market value, they are unlikely to commit to making an acquisition.
But despite everything, we expect the UK housing market to remain robust in the coming months, especially if more vendors acknowledge buyers' hardening expectations of a discount, as reflected by the fact that more homes are being sold for below their initial asking price.
Based on recent forecasts, the general view is that house prices in the UK as a whole are likely to be flat in the first quarter of the year, although some parts of the country, particularly in London and the South East, are likely to see prices drop.