The housing markets in key northern cities like Manchester and Liverpool remain strong.
The residential property market in northern England has attracted a lot of media attention of late, not to mention both domestic and international investment, as it continues to go from strength to strength, with property transactions and house prices rising across several regions, led by Manchester.

With affordability in London stretched, a growing number of prospective buyers, from home movers to property investors, are now turning their attentions to England's northern regions where prospects for capital growth look far more promising, as illustrated by the latest Rightmove report.
While home prices in London and the South East are slowing towards a standstill, large regional cities in other parts of the country, particularly in the north of England, continue to register robust levels of home price inflation, supported by low mortgage rates, falling unemployment and of course, cheaper property prices.
Property portal Rightmove, which tracks asking prices, says that the price of property coming to market has increased by 0.7% over the past month – a similar figure to the 0.6% gain recorded in January 2017, with the average asking price in Britain now edging closer to £300,000.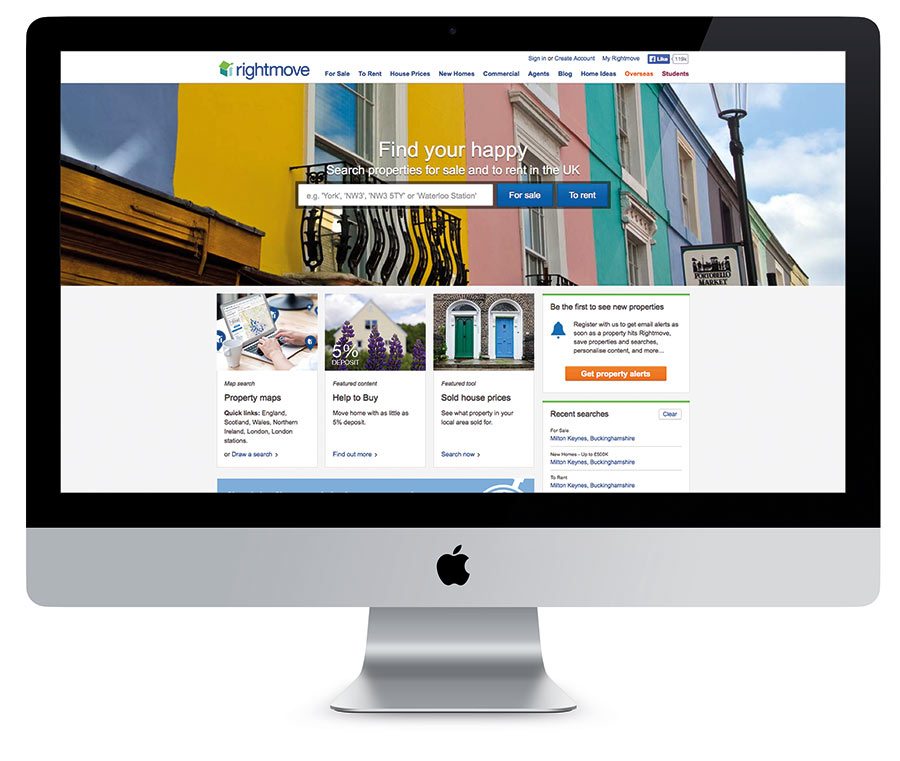 But property price gains in the North West of England have far outstripped the national average, with the median average asking price this month hitting £187,134, which is up 2.4% compared with December, taking the annual change to 5.5%.
"It's common to see a slight market slowdown during the quieter months, evident in the figures for December, however the annual figures paint a great picture for the North West property market," said Ged McPartlin, director of Ascend Properties.
McPartlin firmly believes that a lack of housing stock to satisfy potential buyers is the primary reason why asking prices are rising in the North West of England.
He continued:  "We need to remember that Rightmove's data is based on asking prices and therefore will reveal more of a vendor behaviour than a buyers. What it does show is that prices are rising for each region except Greater London – a fact which we believe is mainly down to the shortage of stock. This is particularly evident in key northern cities like Manchester and Liverpool where there is just not enough stock to satisfy potential buyers.
"Whilst the stamp duty abolishment for first time buyers has created a flurry of activity already, the exercise is pretty useless unless there are actually homes for people to buy."
Craig McKinlay, sales and marketing director at Kensington Mortgages, believes that Rightmove's January 2018 HPI statistics show a trend which is likely to become a familiar sight for 2018.
He said: "While growth may be slower than previous years, house prices are still rising annually with exception of the London property market which is recording a year on year fall.
"Fluctuations in house prices across the country are balancing out the overall shape of the market, with some regions clearly playing catch up. Add to that the ongoing limited supply of housing coming onto the market, and prices are still being pushed upwards."