New poll of 28 housing market specialists suggest that house prices will rise next year?
House price growth across Britain looks set to ease further in 2018, as cooler economic conditions and political uncertainty continue to have an impact on the market.
The housing sector has slowed sharply since mid-2016, and this trend looks set to continue in the near-term, as the rate of inflation outstrips wage growth, squeezing household budgets and thus reducing demand from prospective homebuyers.
According a Reuters poll of 28 housing market specialists, property prices will rise by just 1.3% nationally in 2018, less than half the existing rate of consumer price inflation.
The latest figures from the Office for National Statistics show that inflation in the UK, as measured by the Consumer Prices Index, currently stands at 3.1%.
In some respects the slowdown in the housing market is surprising, given the ongoing strength of the labour market, but it is likely that growing pressure on household finances is playing a major part.
A year ago, the same Reuters housing market survey projected a 2% hike in UK house price inflation for 2017, which is only marginally below the level actually achieved this year.
The latest Reuters poll also forecasts that home prices will rise 2.3% in 2019 and 3% in 2020.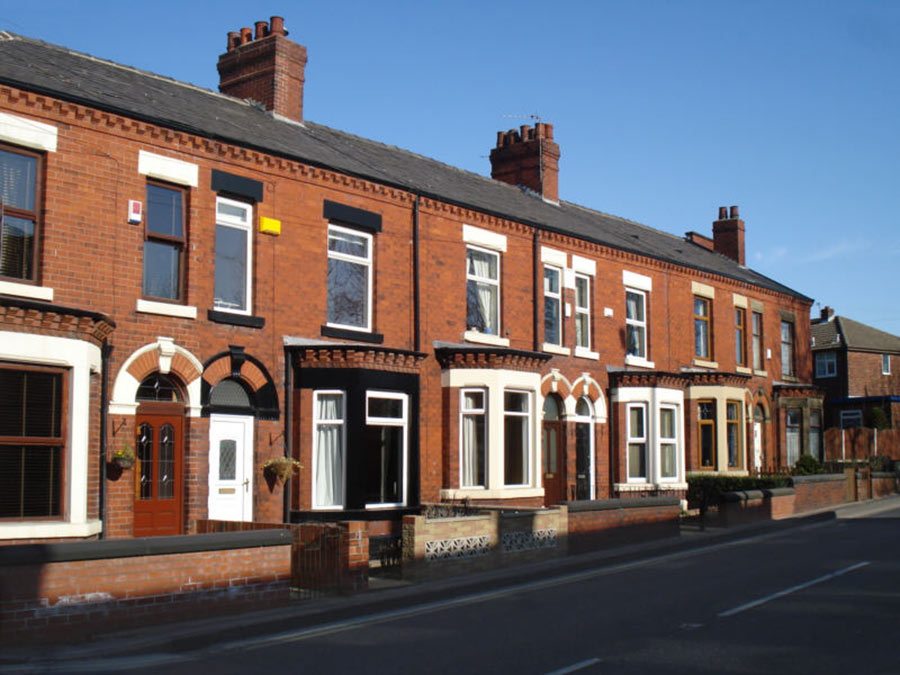 However, the property market in London is expected to remain sluggish, with respondents estimating that the average price of a home in the capital will drop 0.3% next year, which would be the first decline since 2009, when the financial crisis struck.
The property experts surveyed believe that home prices in London will increase 1% in 2019, before rising 2.8% in 2020.
Despite the recent slowdown, property price growth is still underpinned by low mortgage rates and a shortage of homes for sale.
The government recently ledged at least £44 billion of capital funding, loans and guarantees overall over five years to boost housebuilding levels, with a fresh target of building 300,000 new homes a year but almost all the respondents polled by Reuters said that target would not be met.
Overall, when asked to rate home prices, on a scale of one to ten where one is very cheap and ten extremely expensive, respondents gave an average of nine for London and seven nationally.