It is a well-known fact that the British are generally obsessed with home ownership, while many other Europeans opt to rent.  Home ownership is something that most Brits strive to achieve. As a homeowner, you are generally free to do what you want with the property, you do not have to worry about rent when you are older, you have something to pass on to your children.
But when you come to sell a property homeowners can find their property languishing on the market for months, without receiving any suitable offers. They then may be tempted – and for good reason – to consider reducing their asking price, and in turn their expectation for the sort of property price that they may be willing to achieve. But before introducing a property price reduction, they may want to take a closer look at the marketing strategy being adopted by their estate agent and what buyers are actually looking for.
With a focus on helping buyers find their new home – and in turn how property owners can sell their house – we take a look at the incentives for buyers looking to purchase a property and the ways in which homeowners can attract more property viewings.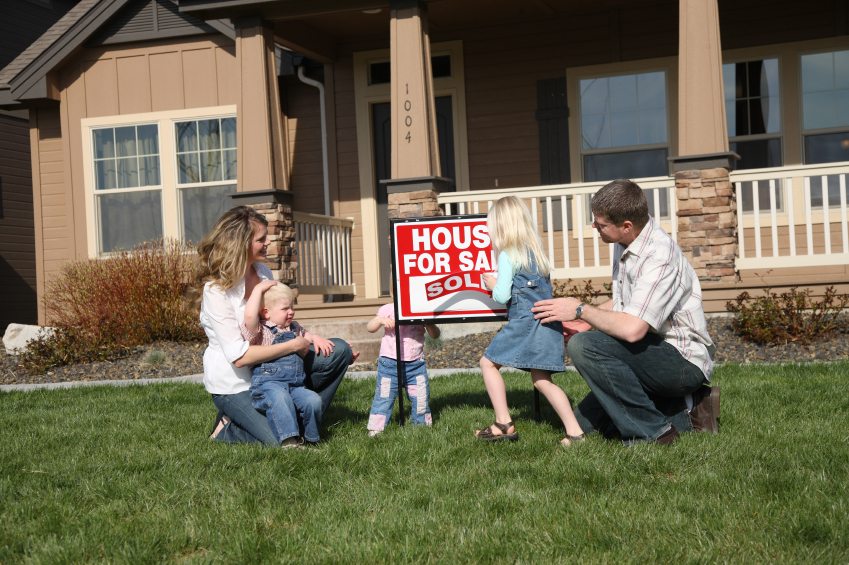 What should Estate agents be doing?
For starters, make sure you've compared estate agents to make sure you're getting the best service possible. When selling your property your agent will need to consider a number of things to make sure they achieve the highest possible price for their property:
·      Where are they advertising the property?
·      Is the property listed on the main property portals?
·      Does local newspaper exposure still matter?
·      Are there professional photos of the property?
Photography is very important because this shows potential buyers your home before they have even made an appointment to view it. Some people from the estate agents may have limited skills, experience and equipment with them so make sure after your valuation that they are not blurry or dark after all you want to create the "wow factor".  Another thing to consider is an eye-catching property description you don't want your home to sound like everyone else's you want it to sound unique and draw people in.
A survey of over 4,000 homeowners conducted in June 2015 showed that nine in ten people believe that where their agent markets their property is either important or extremely important, while 19 out of 20 homeowners expect their agent to automatically maximise the marketing exposure of their property. The survey also found that almost nine out of ten people would expect their property to be advertised on the main property portals, reflecting the fact that the vast bulk of property searches now start online.
Perhaps the most interesting result in the survey came in response to asking what was most important to homeowners when selling or letting their home. By far the largest proportion of respondents – well over one-third – stated that the property websites the agent advertises on is the single most important factor in choosing which estate or letting agent to instruct. You can even pay extra to have your property as a premium listing at the top of a website or even featured so it is on the main page therefore getting more exposure.
Ultimately, you need to ensure that your property is marketed as widely as possible if you want to achieve the best possible price for your property.
More advertising and marketing means more house viewings, which in turn means more potential buyers. So what are the incentives for those looking for new property?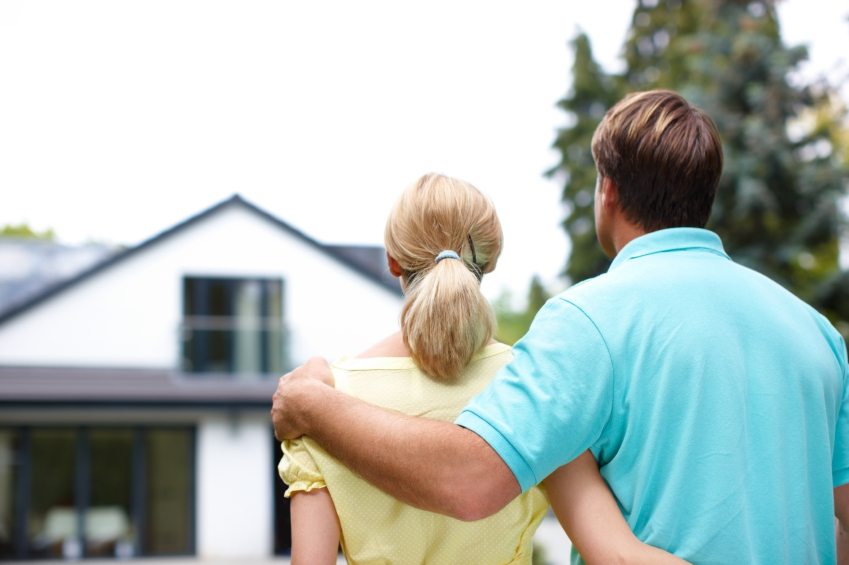 Incentives for potential buyers
Ever since Prime Minister Margaret Thatcher introduced the Right to Buy scheme enabling tenants to buy their council homes in the 1970s, the UK has been a nation that has largely looked at flats and houses as something to make money from, not just to live in, as illustrated by research conducted by E.ON
The survey of 2,009 adults, conducted to explore people's attitudes to home buying and energy efficiency, found the biggest incentive for getting on the property ladder is financial, with two-thirds saying the best thing about owning a property is the long-term investment potential especially if you own more than one.
The next most compelling advantages over renting were thought to be the security of knowing you will not have to move unless you want to while not having a landlord to answer to was also high on the list of reasons to own property.
Research revealed that the average buyer now visits eight properties putting in an offer on their ideal home, while the study also suggests that the typical time to find the perfect property is now 16 weeks. However, one in 14 homeowners insisted that they would have been happy to make an offer on the first house they saw.
The Factors buyers take into consideration
The research found that location is still the most important factor for most buyers especially those with a family who want their children to attend a good school. This is followed by mortgage costs, property size and the amount of work needed on a property.
In terms of energy efficiency, more than three-quarters of first time buyers say it is very important, compared to two-thirds of existing homeowners, with most people feeling a new build will be the most energy efficient type of property with Edwardian homes deemed to be the least. Don't forget to take a look at what's going on inside your house; Home-staging has become increasingly popular, and affordable furniture can make your home stand out too.