A brand new website that allows people to compare the performance of high street estate agencies in England and Wales has been launched. 
estateagent4me.co.uk is the first of its kind to help sellers make an informed choice about which estate agent to sell their property through. Currently available in England and Wales the site will be launching in the rest of the UK over the next few months, which is proving to make this part of the moving process considerably less stressful.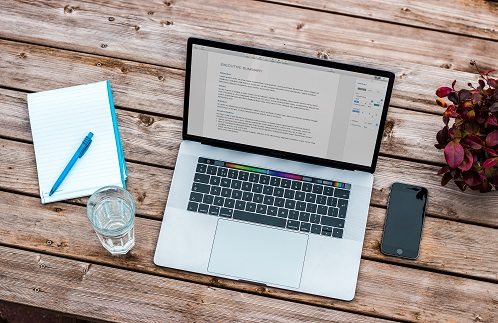 Sellers can use estateagent4me to compare estate agents, using a number of different performance criteria, including what the website terms 'success rate' based on things like the percentage of properties that the agent has sold, compared to the total houses listed with that agent.
Other performance criteria that people will be able to compare are the average time taken to sell a property, how often agents are able to achieve a sale at, or more than, the asking price. Also, the number of properties each agent has listed in the location of the seller's property, plus the services available and an indication of the fees charged by each agent.
The idea is that once a seller has selected their preferred estate agent, based on the performance criteria important to them, they can instruct their agent, or agencies, through the estateagent4me website to get their property listed.
"At present sellers base estate agent performance on instinct, word of mouth and how many boards they see in their local area – this just isn't enough in today's marketplace," said Ben Thompson, managing director, estateagent4me.