Vendors typically have more chance of selling their property if it has been 'dressed', or 'home staged', to appeal to the widest possible selection of prospective buyers.
A house viewing is the perfect opportunity for anybody interested in buying a home to see what a vendor has to offer. It is the ideal chance for potential buyers to explore a home, while the estate agent or homeowner is on hand to answer any questions they may have.
Ask any estate agent, and they will tell you their success rate of selling properties that have been home staged is significantly higher, while it can also help add value to a property, which should be reason enough for more sellers to consider using the professionals to home stage a property.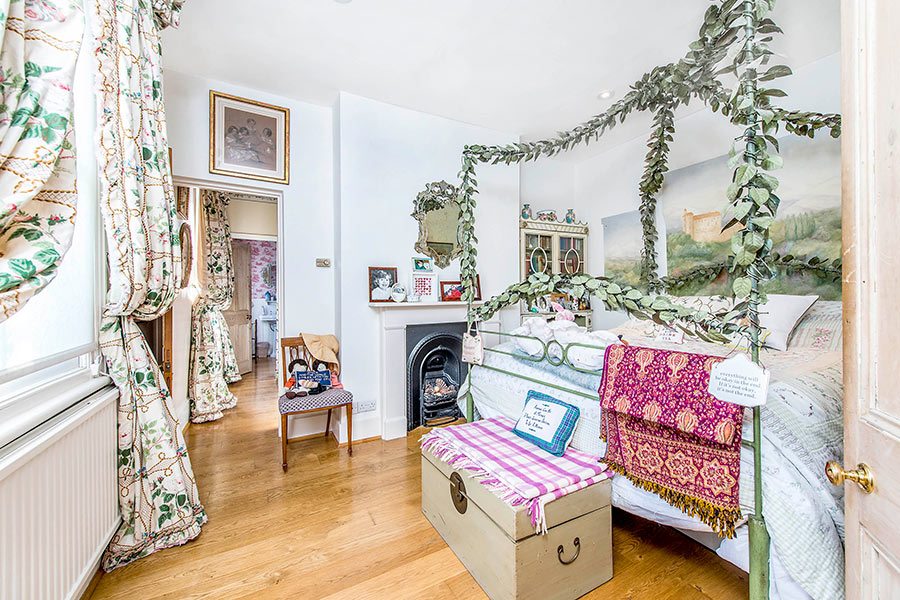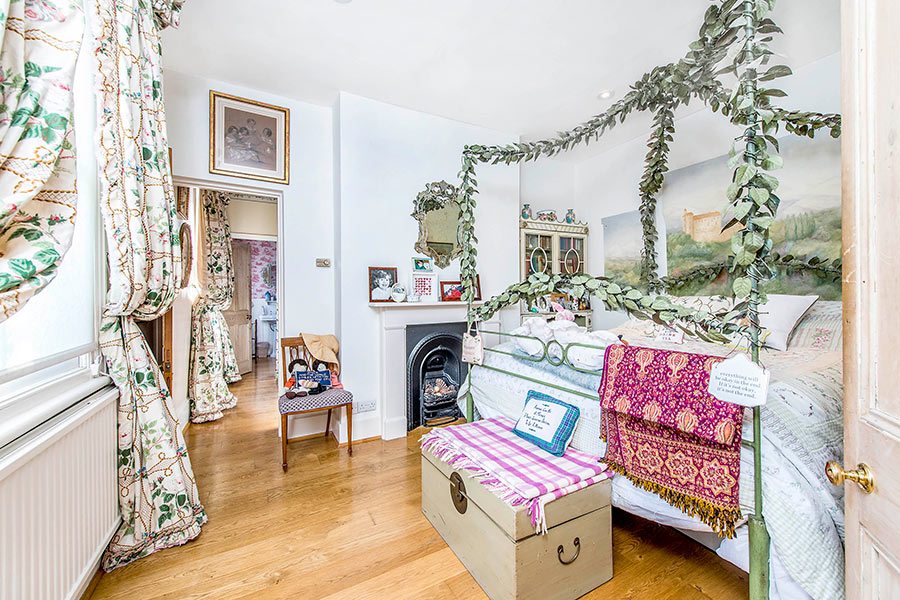 Home staging or 'dressing', as the professional call it, is not interior design, it is a marketing tool to ensure that the property appeals to the widest possible audience of relevant buyers and not to the personal taste of the vendor, which largely explains why almost two-thirds of British homeowners would prefer their house to look like a show home, according to new research.
A new survey of 1,000 UK adults by DiscountFlooringDepot.co.uk has revealed that 62% of British homeowners would prefer their house to look like a show home rather than a homely comfortable look.
The study also revealed that 88% of Brits are inspired by social media to style their home to perfect show home standards rather than opting for a more comfortable lived in property.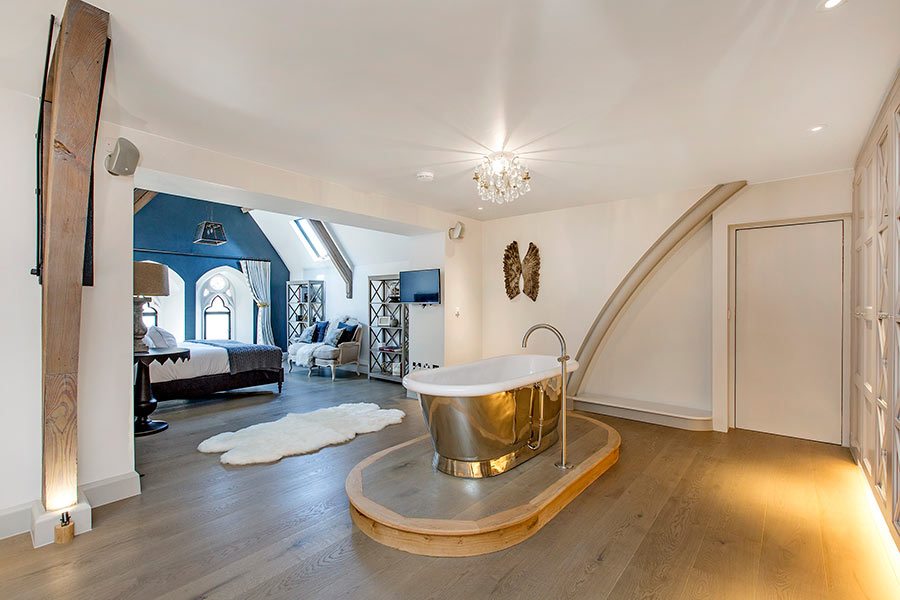 When taking photos of a property, a well organised, smart looking home is always likely to attract the greatest level of interest, especially with 74% of Brits confessing that they tend to share images of their own homes on social media, such as Instagram and Pinterest, with almost half – 46% – admitting the reason for this is to gain likes and comments on these kinds of platforms.
From furniture and lighting to bedding and tabletop items, there is a lot that can be done to improve their home and give it that homely feel; but the research found that candles (41%) were the item most likely to be placed in the home purely for display purposes.
Towels (38%) came in second in the list of home accessories which are displayed in the home and not to be used, while 28% of amateur interior designers confess to displaying books that they have never read.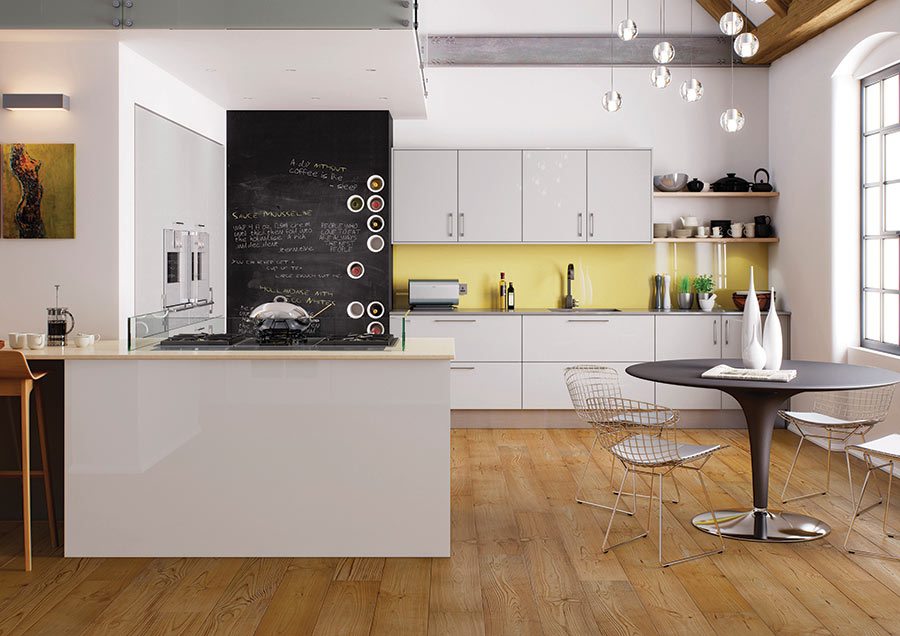 A fifth – 21% – of Brits place treats in the home such as cakes or sweets, while (15%) display glassware and crockery such as decanters and fine china around their home.
The data provided also suggested that homeowners of Nottingham are the most house proud with 56% confessing to sharing picture of their home on social media, followed by Liverpool (48%) and Southampton (39%).