This alternative tube map shows how much house prices have increased in the capital over the last ten years.
A new tube map created by price comparison site Service Octopus reveals that how much house prices in London have increased by over the past decade.
By using Google Maps and Zoopla's average house prices, the map reveals those fortunate enough to purchase property near a tube station in the early noughties have seen the value of their home surge since, with those buying property in Zone 1 generally seeing the greatest returns on their investment.
Although property price growth in zones 2-4 have lagged behind central London, the study indicates that properties in the capital's suburbs are still making good money for their owners.
Bakerloo, Victoria and Jubilee lines are among London's most profitable for homeowners with values increased by up to 57% over the past decade, while areas like Walthamstow and Hampstead having seen home prices more than double during that time.
The average cost of a home next to a London tube station is now £827,814 – up from £553,000 in 2007, according to the research.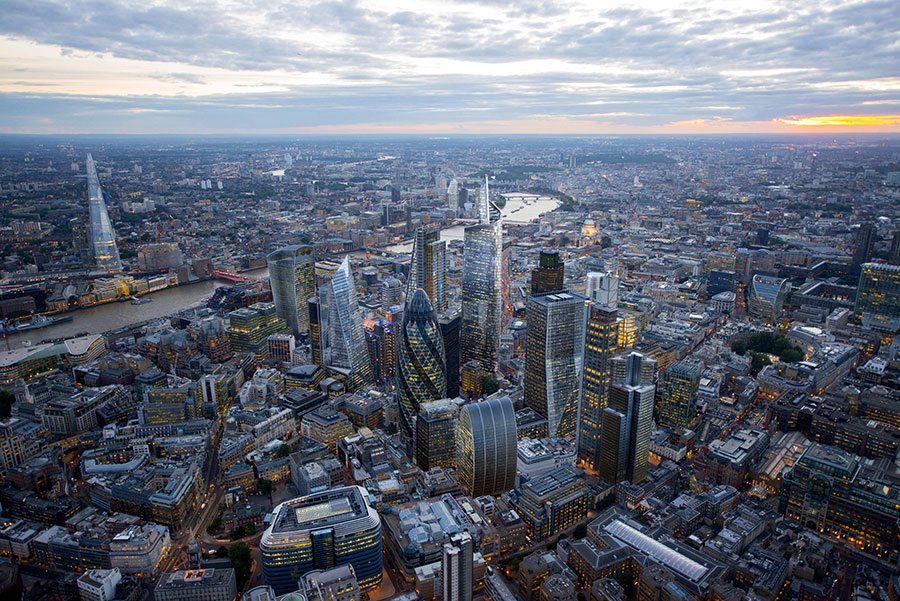 However, while long-term growth has been rather robust, the property price data does show that the value of homes near many tube stations have actually dropped over the past year or so, reflecting the wider slowdown in the capital's housing market.
In Mile End, homeowners have seen their properties fall 2.29% in value over the past 12 months while homes in Lancaster Gate are worth 4.95% less now than they were a year ago.
But while some areas are seeing property values fall, others, particularly in London's suburbs, continue to show strong growth.
Properties located close to Hendon Central, Harlesden, Kingsbury, Kensal Green, Park Royal, Ravenscourt Park and Royal Oak have all increased in value by between 2% and 4.5% in the past year.
Several areas in west London have also recorded positive growth over the last 12 months, particularly homes near tube stations in Queensway, Shepherd's Bush, Warwick Avenue and Westbourne Park, where property prices have increased by up to 5%.

See infographic here (from Service Octopus).