House prices in the capital increased by just 0.7% in the year to August, new figures show, but London still has by far the most expensive property in Europe.
Being a leading world class city comes at a price – they are the most expensive for occupiers and the most lucrative for investors, and there are not many cities in the world where property prices are more costly than in London.
In essence, the safe haven appeal of the capital's luxury property markets has long underpinned international demand, with foreign investors drawn to this thriving and cosmopolitan city which is at the forefront of business, trends and culture.
But the housing market across much of London has stalled of late, particularly in prime areas, with fresh data revealing that property prices in the capital recorded the sharpest average decline of any region in England and Wales in August.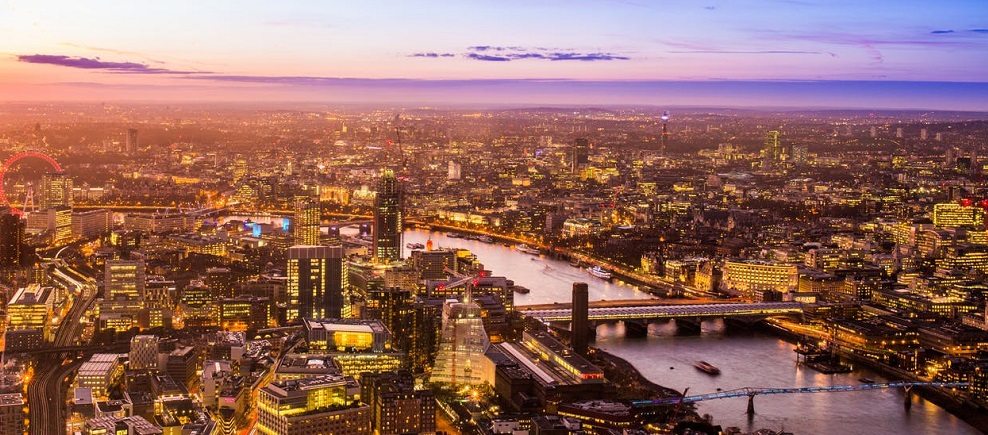 The housing sector in London is being adversely affected by the squeeze at the top end of the market continues, owed in part to high house prices and the increased costs of moving since a 2014 overhaul of stamp duty increased the tax on residential properties costing more than £937,000, which is below the average home price in some central London areas. A further 3% surcharge for those acquiring second and additional properties was introduced last year.
According to estate agency group LSL Property Services and Acadata, home prices in the capital increased by just 0.7% in the year to August, as the average price dropped by 1.4% during the month in Greater London.
The sharp decline in London dragged down the average price across the whole of England and Wales, which fell for the fifth consecutive month.
LSL's house price index, based on Land Registry figures combined with various sources of property price data, reveals that the average property price in the UK has still risen year-on-year, by 2.1%. However, the Your Move index annual rate of change has slowed dramatically from 6.1% in August 2016, and as high as 9.1% in February 2016.
The index supports other measures of house price movements, which show that property prices are slowing, but all confirm that home prices in London remain by far the most expensive property in Europe.
As well as some of the most expensive streets in Britain, here's a list of the most and least expensive London boroughs: