The latest property price indexes suggest a 'mixed picture' in the UK housing market.
For more information on how this information is gathered, click here.
There was a sharp slowdown in house price growth in 2017, according to most major house price indexes, as political uncertainty, Brexit, economic instability, and a squeeze on real wage growth, continue to take their toll on the UK's housing market.

The latest house price index by the Nationwide Building Society reveals that the average price of a home in the UK fell by 0.3% in February compared to the previous month, after enjoying a 0.8% increase in January.
"Month-to-month changes can be volatile, but the slowdown is consistent with signs of softening in the household sector in recent months," Robert Gardner, Nationwide's chief economist, said.
Compared to February 2017, property prices rose by 2.2%, a marked slowdown from the 3.2% annual growth rate recorded in January.
The average monthly house price in the UK stood at £210,402, according to Nationwide, down from £211,756 in January and up from £205,846 in February last year.
"How the housing market performs in the year ahead will be determined in large part by developments in the wider economy and the path of interest rates," Gardner added.

House prices have fallen for the last two months running, according to the UK's largest mortgage lender.
The Halifax said prices fell by 0.6% in January, following December's drop of 0.8% – the first time prices have declined in two consecutive months since the summer of 2016.
However, on an annual basis the data shows that the cost of homes was still rising – by 2.2%. But that is the slowest rate of increase since July 2017.
According to the Halifax, the average price of a home in the UK was £223,285 last month, versus the £219,217 in January 2017, but lower than the highest recorded figure of £226,408 in November 2017.
Russell Galley, the managing director of Halifax Community Bank, commented: "Although employment levels grew by 102,000 in the three months to November, household finances are still under pressure as consumer prices continue to grow faster than wages.
"Despite the recent rise in the Bank of England Base Rate, mortgage rates are still very low.
"This, combined with an ongoing acute shortage of properties for sale, will continue to underpin house prices over the coming months."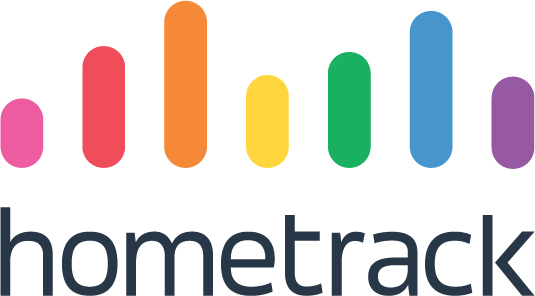 The latest figures from Hometrack's UK Cities House Price Index for January 2018 show that house price inflation is up 5% this year from 4% last year.
Average prices in Edinburgh rose 7.7% year-on-year in January, with a 7.3% increase in Birmingham and 6.7% in Manchester.
By contrast, house prices fell in real terms in London, as well as in Southampton, Oxford, Cambridge and Aberdeen.
Since 2009, average property prices in London have shot up by 86%, followed by Oxford, Cambridge and Bristol where prices have grown 70% or more.
Richard Donnell, insight director at Hometrack, said: "We expect to see average house prices rise by 20 per cent to 30 per cent in cities like Edinburgh, Birmingham and Manchester in the next three to four years. The income to buy a home in regional cities is well below the London average so in the near term we expect to see rising house prices stimulating additional buying and market activity in those areas.
"House prices have some way to increase before there is a material constraint on demand. This assumes mortgage rates remain low by historic standards and the economy to continues to grow."

The average asking price of a property in Britain has now broken through the £300,000 barrier, with all regions seeing price rises except for a slight drop of just £131 in the South West of England.
According to the latest data from Rightmove, the average asking price increased by 0.8% month-on-month to hit an average of £300,001 in mid-February.
All regions but one have seen the price of newly-marketed property increase this month, with the South West being a very marginal exception.
However, the annual rate of increase remains subdued at just 1.5%, dragged down to a degree by London's year-on-year fall of -1.0%. But despite buyers' price-sensitivity, home-hunter visits to Rightmove have hit a record high.
Miles Shipside, Rightmove director and housing market analyst, said: "Whilst it is the norm for new sellers' asking prices to be buoyant at the start of a new year, this first complete month in 2018 is seeing more pricing optimism than the comparable period in 2017.
"The political and economic uncertainty is out of sellers' control, but they are in control of their asking prices, and in general they are not being overly ambitious or setting too high an asking price.
"This month's rise of 0.8% is well below the 1.6% monthly average at this time of year over the last ten years, and it is wise for sellers to be cautious and not to overprice given stretched buyer affordability."

British house prices were flat for the first time in more than four years in the three months to November, a closely watched industry survey from the Royal Institution of Chartered Surveyors (RICS) shows, as falling prices in London and surrounding areas dragged down the national average.
The house price balance of zero recorded by RICS in November (latest data released) represents a marginal drop from 1% growth a month earlier, meaning its members were evenly split between those reporting price rises compared with three months earlier and those seeing declines.
This was the lowest level for RICS's price balance since March 2013.
There is every chance that property prices will fall over the next three months, according to RICS members.
"The mood music in London and the South East is very much flatter than elsewhere – and interestingly, the forward-looking indicators suggest this is likely to persist into the new year," RICS chief economist Simon Rubinsohn said.

The latest data and analysis by the Office for National Statistics (ONS) has revealed that in the year to November 2017 average property prices in the UK increased by 5.1%, down from 5.4% in October 2017.
ONS reported that the annual growth rate has slowed since mid-2016 but has remained broadly around 5% during 2017.
According to the data, the average price of a home in November was £226,071, which is about £11,000 higher than in the corresponding month in 2016.
Russell Quirk, founder and CEO of Emoov.co.uk, said: "Although house prices are still up annually, a combination of seasonality and a subdued level of buyer interest have resulted in the market running lower on steam compared to previous months."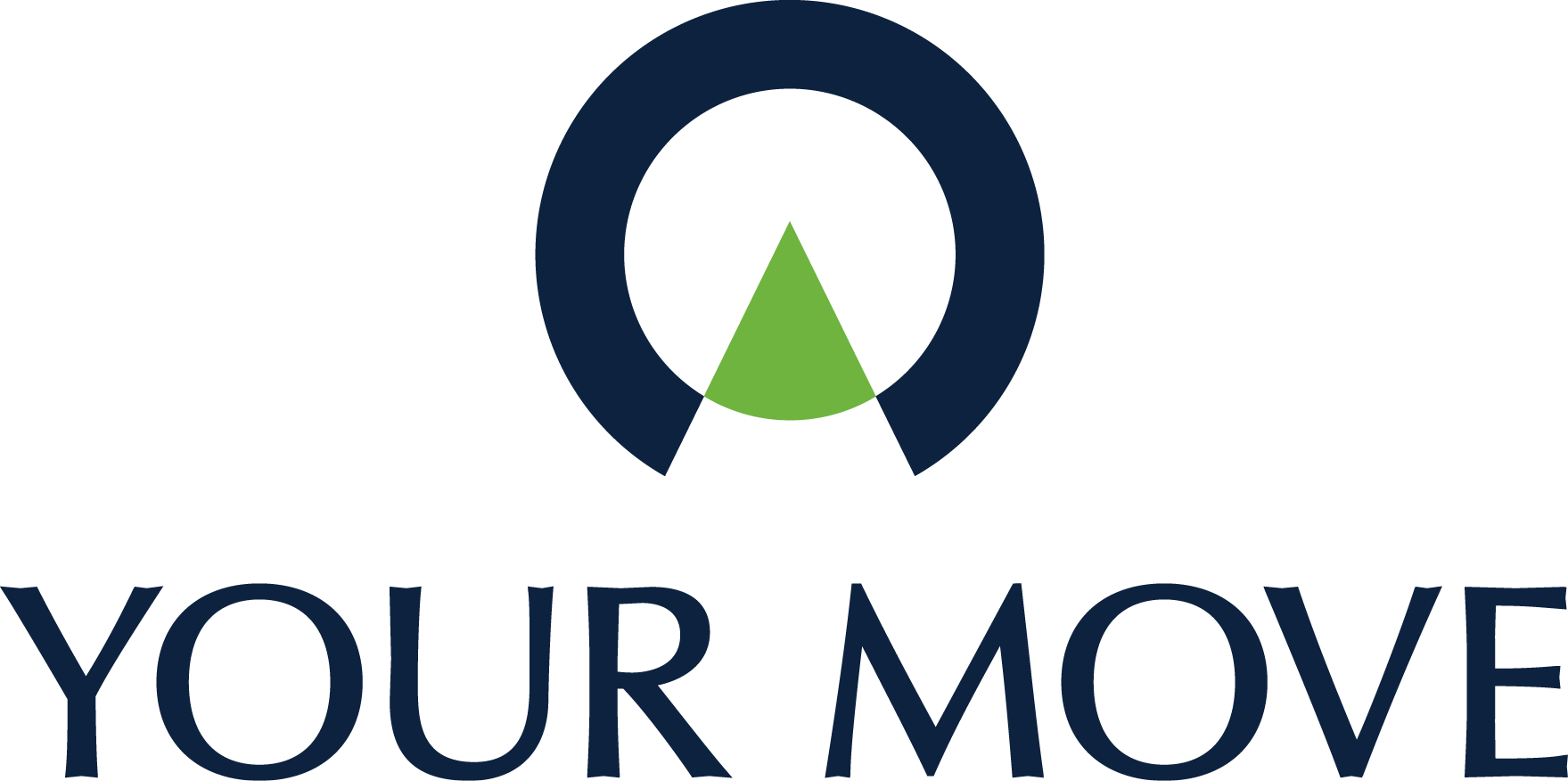 England and Wales
The latest England and Wales HPI from Your Move has revealed that house prices edged up in January by 0.2%, or £455, taking the average price of a home in England and Wales to £301,447. But this headline figure actually represents a fall when compared with January last year – the first annual decline in residential property since March 2012.
The move into negative territory in annual price growth reflects the continuing struggles of the capital, where property prices have been falling for some time.
This trend can now be seen in two other regions – the South East and the North East, with average annual prices down 0.2% and 0.7%, respectively.
Nevertheless, it is London, with a 4.3% annual fall that weighs most heavily on the figures.
Excluding London and the South East, homeprices are up 2.3% over the year.
Average property prices per region are as follows:
North West: £190,643
North East: £155,963
West Midlands: £216,729
Yorks & Humber: £185,946
Wales: £180,266
East Midlands: £206,614
South East: £368,863
East of England: £324,743
South West: £285,557
Oliver Blake, managing director of Your Move and Reeds Rains estate agents, said: "The slowdown in London can now also be seen in the South East and North East. Time will tell if the rest of England and Wales remains resilient, but the increase in January will be seen by many as positive news and an indication of continued demand.
"And, with the focus on supporting those entering the property market – including the abolishment of stamp duty for first-time buyers – we may see more movement in the market which should bring benefits for all."
Scotland
Scottish house price growth continues to outstrip the rest of the UK, with the average price of a home north of the border having increased by £7,582 in the 12 months to December, the latest Your Move Scotland House Price Index has revealed.
Average house prices in Scotland grew 4.5% in 2017, the fastest rate since May 2015, supported by historically low interest rates, below average unemployment and – despite the price increases in the last year – comparatively affordable property, with the average price now £177,161.
Scotland's affordability ratio – comparing median full-time earnings to median house prices – is the lowest of all British regions, at 4.7, against 7.8 for England.
Even excluding London and the South East, though, Scotland's growth rate is double the rest of Britain's, and easily faster than any other region.
Capital growth is being led by East Dunbartonshire, which takes in many of Glasgow's suburbs. Property prices in the region rose 12.2% over the year, giving it now the most expensive average property price in the nation, at £259,566, ahead of East Renfrewshire, where average values now stand at £256,966.
Christine Campbell, Your Move managing director in Scotland, commented: "The combination of low interest rates, an unemployment rate lower than that of Great Britain and a number of schemes to assist buyers has contributed to ongoing demand for property. The problem remains, however, that there are not enough properties coming to market to sell – nor homes being built – which, in turn, is driving prices up.
"It's important that, in the months to come, more emphasis should be placed on building homes – particularly those that are more affordable – to ensure that the market remains active and that any potential slowdown is avoided."
A look ahead
House prices are likely to slow further in the coming months, especially in London and the South East, as economic activity and an ongoing squeeze on household budgets continue to have an impact on the market.