There are a number of regular monthly reports focusing on the UK property market and, as a house-hunter, it is important that you know how each survey is compiled, including the different methodology used. See our regular updates on the latest property price round-up here.

Nationwide
The house price index by the Nationwide Building Society, a closely watched gauge of British house prices, is the quickest to be released each month. It uses prices that are mix adjusted – i.e. the lender tracks a representative house price over time rather than the simple average price.
The Nationwide pouse price index, based on its own mortgage lending which represents about 13% of the market, does not use the simple average price because it is too easily influenced by a change in the mix (i.e. proportion of different property types, locations etc) of houses.
Although it remains similar to the Halifax method, Nationwide substantially updated its system in 1993 following the publication of the 1991 census data.
For further information, click here.

Halifax
The survey by the Halifax, which also uses its own home loan data based on around 20% of the mortgage market across the whole country, is the UK's longest running monthly house price series with data covering the whole country going back to January 1983.
This data enables Halifax to create a 'standardised' house price that is calculated with property price movements on a like-for-like basis (including seasonal adjustments) analysed over time.
The annual change in property prices is calculated as an average for the latest three months compared with the corresponding period a year earlier. These figures provide a better picture of the underlying trend compared to a monthly year-on-year number as they smooth out any short-term fluctuations.
It is worth noting that Markit, a global diversified provider of financial information services, acquired the Halifax House Price Index from Lloyds Banking Group in 2015. However, not only has the name of the index remained unchanged, but neither has the methodology used to calculate the house price figures.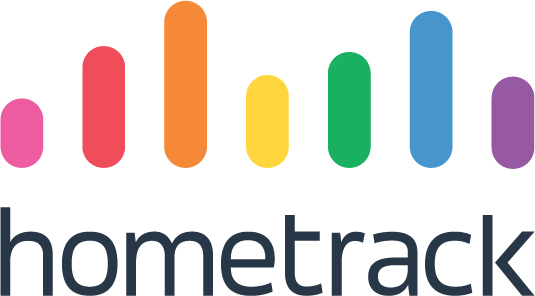 Hometrack
The Hometrack UK Cities House Price index is the only UK index which analyses residential property market trends at a city level – across 20 cities, plus regions and nationally.
Hometrack uses a repeat sales based methodology to create its house price index.
A repeat sales methodology uses 'pairs' of price points for properties that have sold more than once to compare price change on a like-for- like basis over time.

Rightmove
Rightmove house price index relies on actual asking prices of residential properties currently listed on its website for sale.
The website uses a wide-ranging sample of up to 200,000 properties each month to produce its survey, which it claims represents the largest, most up-to-date monthly sample of any house price report publisher in the UK.

Office for National Statistics
The monthly property price, private rent and household survey and census statistics, used by government and other organisations for the creation and fulfilment of housing policy in the UK, is calculated using data from Land Registry, Registers of Scotland and Land and Property Services Northern Ireland.
The Office for National National Statistics, like Nationwide and Halifax, uses the hedonic or multivariate regression model to construct its index series.
In economics, hedonic regression or hedonic demand theory is a revealed preference method of estimating demand or value. It breaks down the item being researched into its constituent characteristics, and obtains estimates of the contributory value of each characteristic.
Multivariate regression is a technique that estimates a single regression model with more than one outcome variable. When there is more than one predictor variable in a multivariate regression model, the model is a multivariate multiple regression.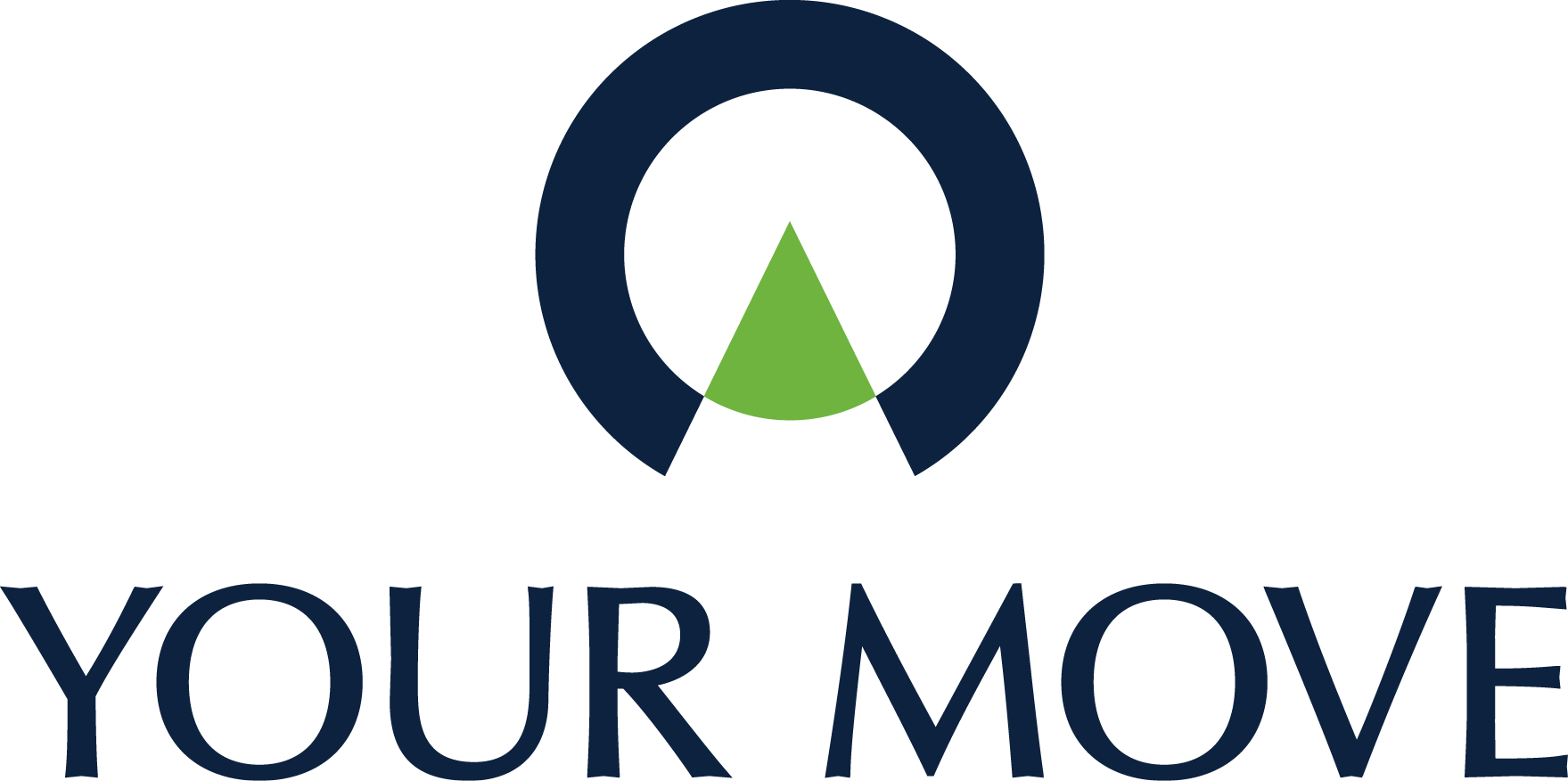 Your Move
With almost 300 branches across the country – more than 90 of which were rebranded to Your Move following the acquisition of the Halifax estate agency network by LSL in January 2010 – Your Move has positioned itself as a major force in the residential marketplace.
The monthly England & Wales HPI from Your Move, compiled by LSL and Acadata (LSL Acadata House Price Index) reports on movement of average house prices in England and Wales, including regional data, as well as transaction numbers.
It uses the actual price at which every property in England and Wales was transacted, including prices for properties acquired with cash, based upon the factual Land Registry data as opposed to mortgage-based prices, asking prices or prices based upon samples.
This house price data is updated monthly so that prices of all reported relevant transactions are employed and provides the arithmetic average of prices paid for residential properties, different from the geometric average prices used in the ONS UK HPI.
There is an England and Wales version of the Your Move house price data and a separate Scottish house price index for Your Move.