New Rightmove property index reveals the biggest rise in house prices at this time of year since 2014.
The UK housing market remains robust as buyers shrug off ongoing uncertainty surrounding Britain's exit from the European Union, signalling growing confidence in the UK economy and bolstering expectations that property prices will increase in the coming months, new figures show.
Asking prices for homes across England and Wales increased by an average of 1.1% in October compared with the previous month, which is the equivalent to £3,432, to reach a national average of £313,435.
According to the latest property price index published by property website Rightmove, the increase is the largest seen at this time of year since the 1.4% rise recorded in October 2014.
In London's richest borough, Kensington and Chelsea, house prices soared by 14.3%, taking the average sale price up from £1,845,692 to £2,109,574. But the hike comes following sharp declines in asking prices in recent months.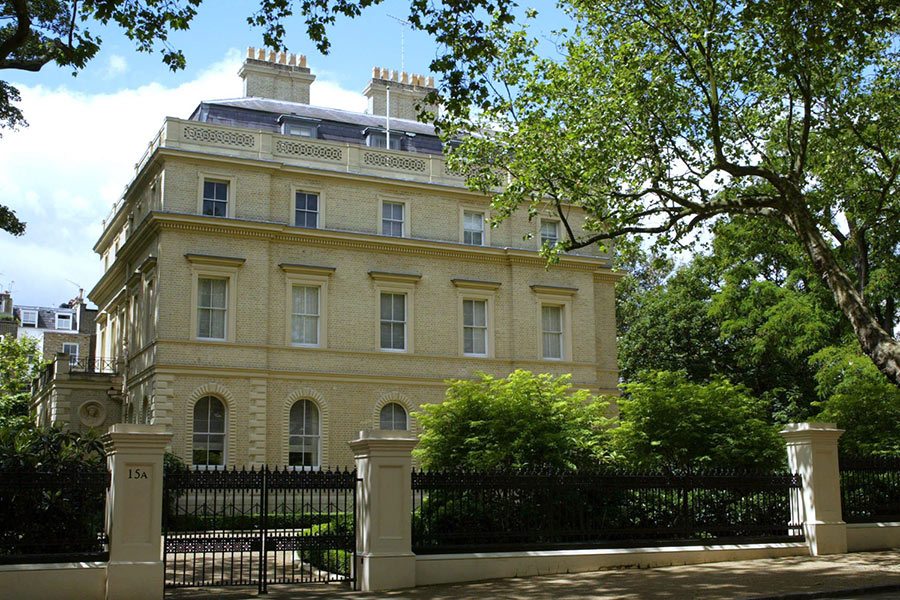 Aside from growth in property prices, there has been a 3.1% rise in new seller numbers compared to this time last year, which will make it harder for some vendors to push through sales before Christmas.
What's more, while the number of sales agreed was running ahead of 2016 over the summer, it has now fallen back with a 5.9% decrease compared to last September.
The average time from first advertising on Rightmove to being marked as sale agreed by an estate agent is 63 days with Christmas now some 69 days away.
But while the national averages mask regional and sector variations, Miles Shipside, Rightmove director and housing market analyst, suggests that many of the 104,000 new sellers this month hoping to agree a sale before Christmas, should consider undercutting the average 1.1% rise in asking prices to stand a better chance of finding a buyer before Christmas, especially as many purchasers remain price-sensitive.
While this month sees higher asking prices in eight out of ten regions, it is important to note that sales agreed are below the corresponding period last year in nine out of ten.
The homes that are selling the quickest are in the second stepper property sector, those with three or four bedrooms except four bedroom detached, where the average time taken to find a buyer is 60 days.
Typical first-time-buyer type properties, with two bedrooms or fewer, also just undercut the average with time to sell at 62 days.
In contrast, the toughest market at present is the sector made up of properties with five bedrooms or more with four bedrooms detached, with this "top of the ladder" category taking a current average marketing time of 76 days.
The extra challenge to sell these larger properties is especially noticeable in London, where the average time to find a buyer is now 86 days in this sector.
This longer time to sell London's upper-end properties is having an impact on overall market activity in the capital with the number of sales agreed compared to the same period a year ago being down by 9%, more than any other region.
It is regions in the southern half of the country that are dipping most with an average of 7.9% lower sales being agreed than this time a year ago, whilst the northern half performs somewhat better with a fall of only 3%.
For the year as a whole, however, 2017 still remains ahead of 2016 on sales agreed numbers, with the year to date being 1.1% ahead of the previous year.
Yet, with property prices in many parts of the country far outstripping buyers' wages, and consequently their affordability, some homeowners will need to consider reducing their price expectation to make their property more attractive to potential buyers.
But ultimately, a housing market like this, where property prices rise well above wage inflation, is unsustainable in the long-term and needs to be addressed with comprehensive action from the government, especially in relation to the issue of limited housing supply that continues to impact the market.