With the rising cost of housing, many people are turning to innovative solutions to reduce their outgoings and still ensure they have a roof above their heads. We look at four people who eschewed the conventional and why.
Houseboat Paradise
Living on water may not be everyone's cup of tea, but there are many who have turned to houseboats. These vessels can be anywhere between 30 feet and 72 feet long and less than 7 feet wide to fit on the canals. Louise and her partner, Ted, lived in a narrowboat for three years while working in Coventry.
"It was so much less than renting in the city – it cost around £500 a year and we could get wood to heat the boat from the side of the river", she said. Part of the terms of the mooring licence are that you move at least once every 14 days, which made deliveries and post difficult: "I had to get things delivered to work, and while I had a mobile phone, the reception was terrible."
While they were happy there during the warmer months, one year proved to be too much. "Living in a poorly insulated houseboat was fine, but the temperature dropped below 0 and snowed one year. That's when we decided to get out." They sold up and moved around the country for a few years and eventually settled in a small town, where they bought a property with the money they saved during that time.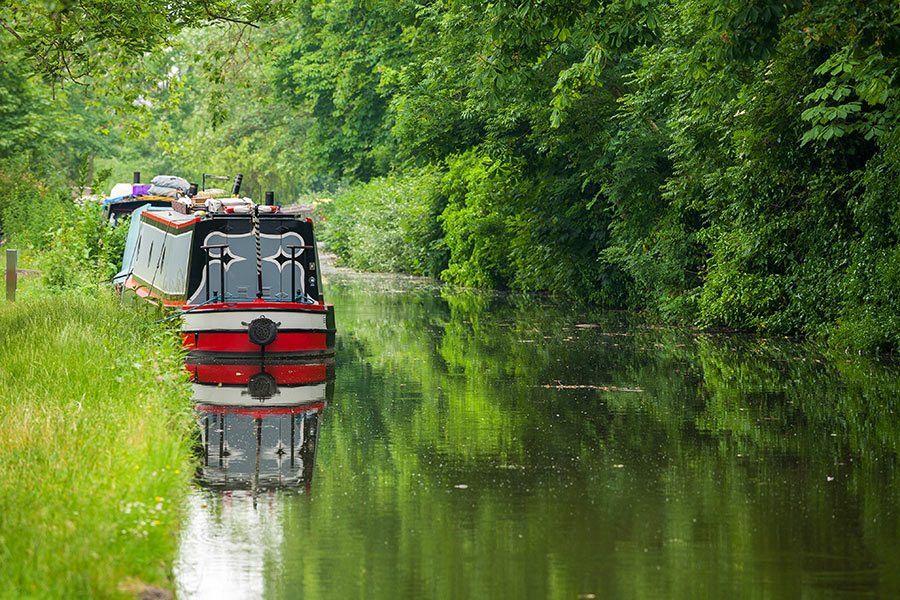 Builder's Delight
Some exchange time and skills for a roof above their heads. Paul is a builder who lives with his wife in a farmhouse in Cornwall, and he is currently renovating the property for a client.
"It's hard work, but we get to live in a property that we wouldn't be able to afford else", he says while sipping on an oversized cup of coffee. The property is gorgeous, a big farmhouse with a huge kitchen and lots of land, but when he started, it was almost derelict. "It had been sorely neglected by the previous owners, and it was a bargain for my client." A few pictures, and he's right: mould was dripping off the ceilings, and even the walls were looking decidedly dodgy.
"We stayed in a small caravan at first while we did up the annex accommodation so that we could live in the house itself." They spent nearly a year shoring it up and making it habitable, and the plan is to turn it into holiday accommodation. "Next we'll install a swimming pool and a few other bits and bobs, and the client wants to create smaller holiday lets from some of the derelict buildings on the site." He shows me the architectural drawings, and it's clear that the entire site will look radically different once it's completed: At the moment, much of it is still brambles and rickety old buildings.
"We're happy here, though", he confides. "We love the area, we love the neighbours, and we love what we're doing. Because we're living where we work, we don't have a commute, and we still get paid for it."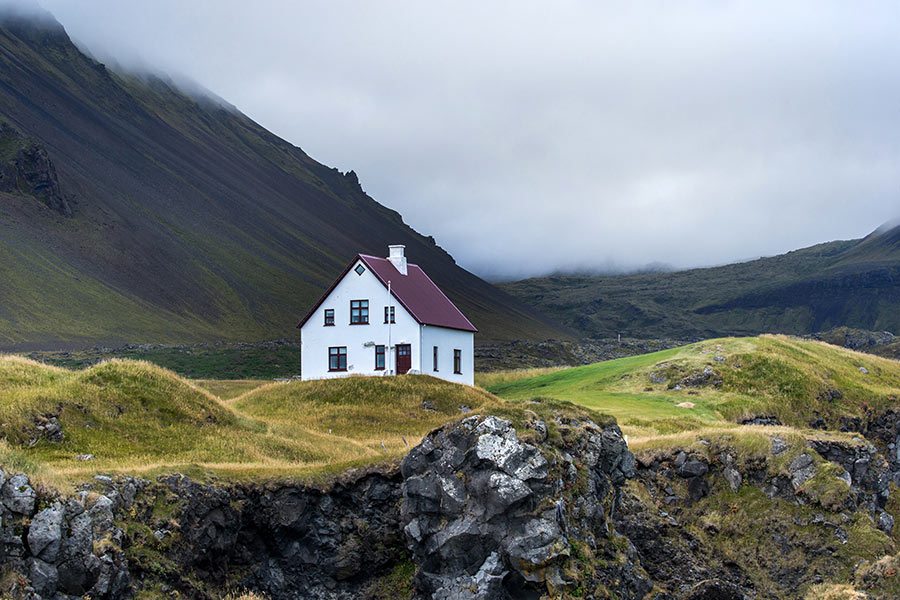 Van Man Living
A little faster moving than a houseboat, but it's surprising what you can get in a large commercial van. Dan lived in a van that he had converted for two years while working in various pubs both in the UK and abroad.
"It's a bit stressful, sometimes, but if you fancy a change of scenery, it's great knowing that you can just pack up and move with a few days' notice." In France in particular, he found that it was very easy to be mobile. "The bars in the tourist areas would hire you within a few days, particularly if they had lots of tourists from America coming, and there's a lot of support for people who live on the road with easy access to water and electricity."
One of the key benefits was that he could take advantage of the climate wherever he was. "I spent a lot of time camping out under the stars, particularly in Germany. The Black Forest at night is beautiful."
The conversion was easy to achieve thanks to a lot of online advice and keeping the essentials down to a minimum. "I only really needed a toilet and a basic shower as well as a place to store some clothes and sleep. I bought a cheap van, put some plywood in it and spent maybe £1,000 on it inside. I saved that in rent, electricity, council tax – you name it – in the first two months or so."
Dan has some advice for those planning on following in his footsteps: "Keep weight down to a minimum and only take what you need. Oh, and always make use of launderettes when you can find them." He now lives in his own house, but the travelling lifestyle is still a possibility. "I still own that old van, and she's done me well over the past decade."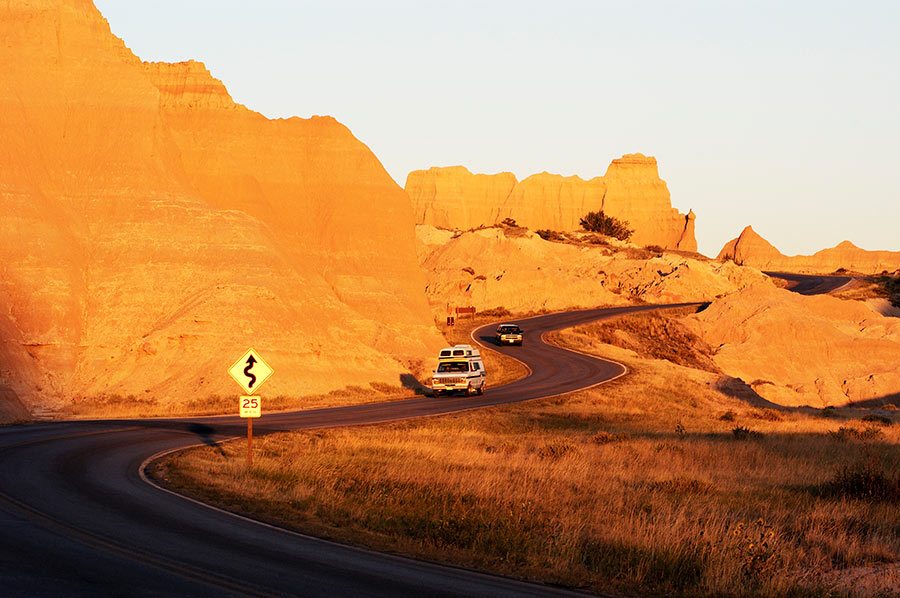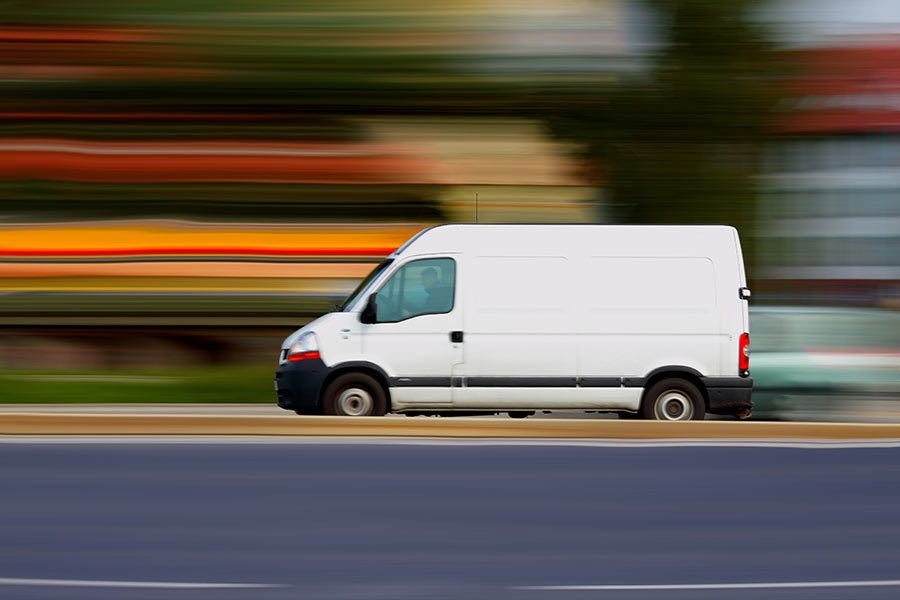 Shipping Containers Become Homes
Various projects both in the UK and further afield have explored the use of shipping containers as temporary accommodation. Richardson's Yard in Brighton is one such example, where 36 40-foot shipping containers have been stacked up and renovated. That project received a lot of criticism through a Vice article, particularly for its cost – reportedly £650 per month, which is pricey even for Brighton.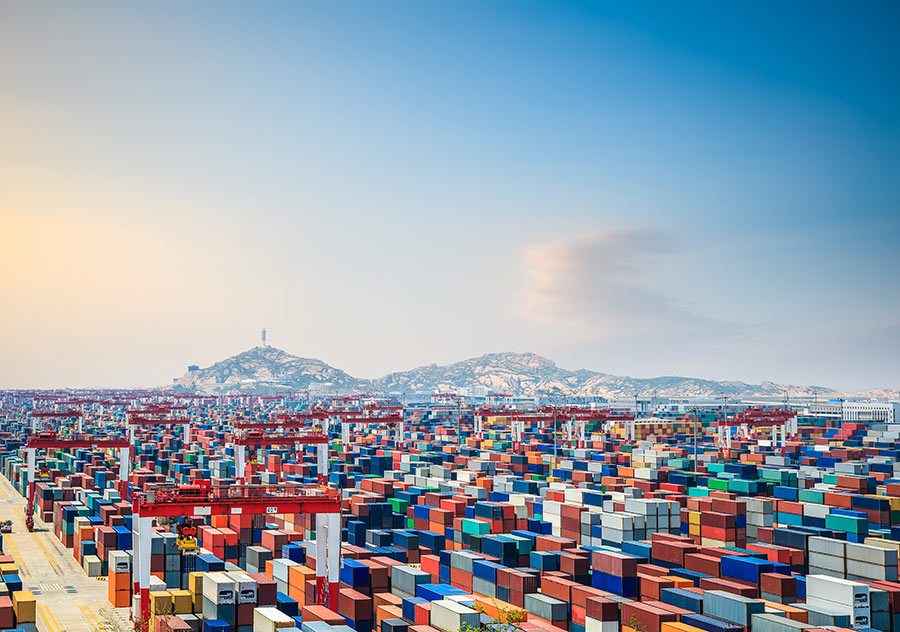 Another project in Bedminster, Bristol, converted a single shipping container to a homeless shelter, and it provides affordable accommodation. It was converted by a number of volunteers and homeless people as a community project that would support those most in need.
The shipping container is a little sparsely decorated but it's definitely functional, and it helps to alleviate some of the pressure on Bristol's services. In addition, it's helped to teach those who worked on the project and number of skills to help them reintegrate into the workforce.
These little stories are key reasons why we need to work to alleviate Britain's housing crisis, but they also provide an insight into less conventional ways of living. Saving money by cutting expenses and ensuring that your cost of living is kept as low as possible is one way to save enough for a deposit and get that dream home, but don't go too low and make sure anything you sign is above board.