The average price of home in British seaside towns has risen by almost a third since 2006.
Residential property prices have increased by an average of 32% across British seaside towns over the past decade, equivalent to an average increase of £440 per month, new research shows.
The annual Halifax Seaside Town Review revealed average property prices have increased from £166,565 in 2006 to £219,386 in 2016, with Scottish seaside towns dominating the list of areas with the greatest rate of price growth, led by Fraserburgh in Aberdeenshire, where the average price of a home rose by 139%, from £63,540 in 2006 to £151,719 in 2016.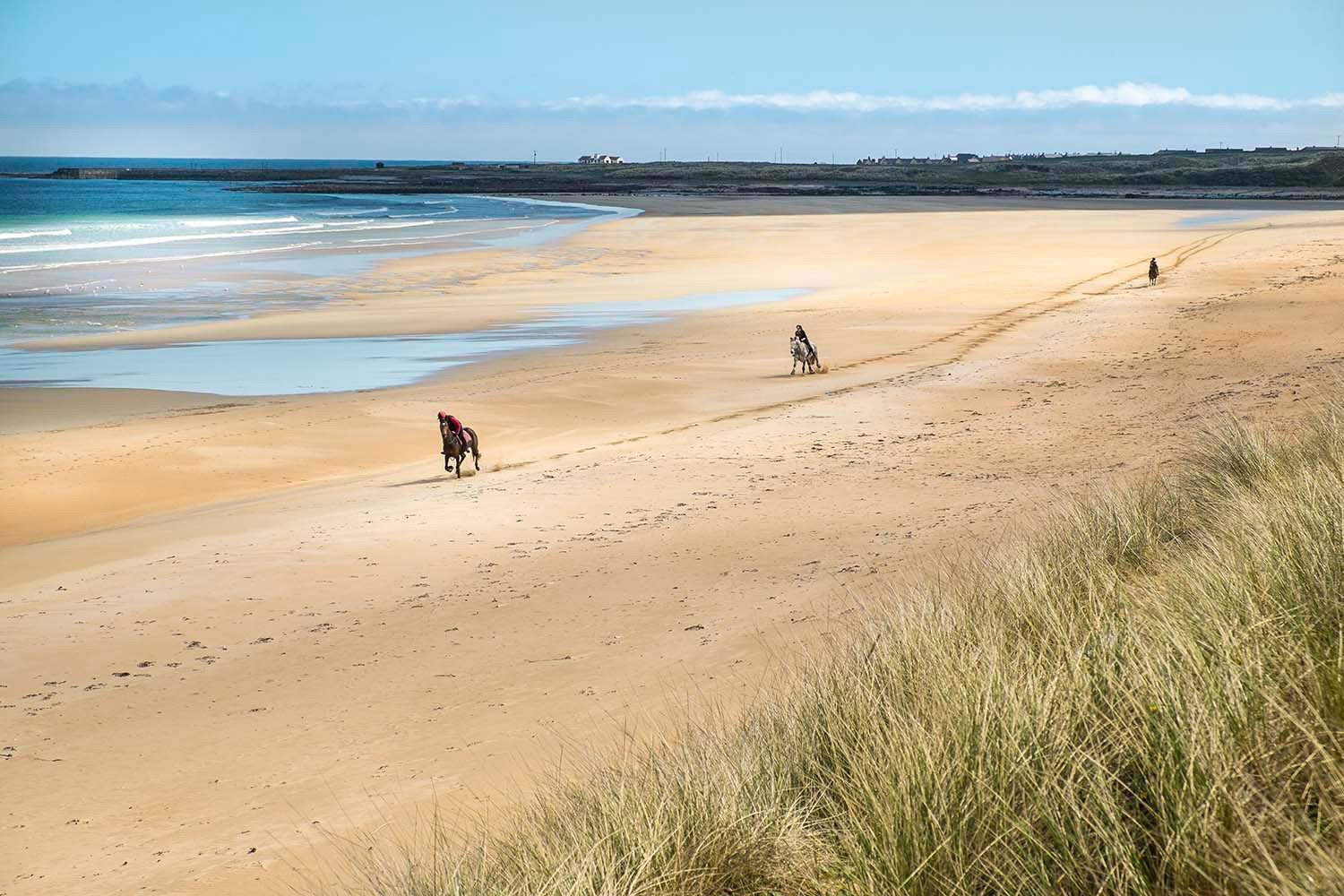 In Macduff, the average property value doubled from £66,226 to £133,567 or 102%, followed by Peterhead up 95%, Cove Bay up 94% and Newtonhill up 91%.
Brighton saw the greatest rise in value outside of Scotland with prices increasing by 59% from £214,863 to £341,235 over the decade. The other English seaside towns to record growth of 50% or more were Whitstable in Kent, Shoreham on Sea in West Sussex, Leigh on Sea in Essex and Truro in Cornwall.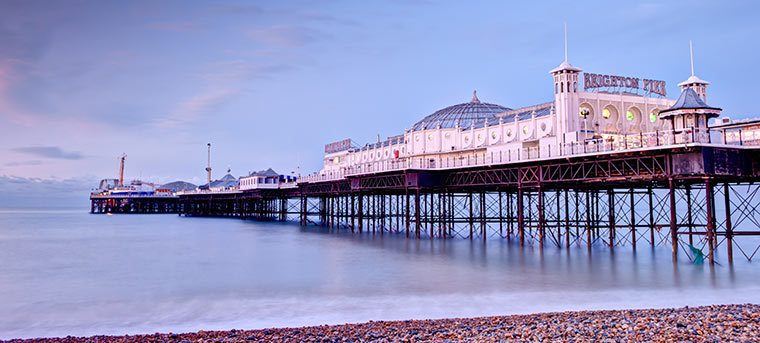 Despite the growth of house prices in Scottish seaside towns over the past decade, nine of the 10 most expensive seaside towns in Britain are on the South coast with eight in the South West.
The most expensive seaside town is Sandbanks in Poole, where the average house price is £664,655, having knocked Salcombe in South Devon off the top spot.
Other most expensive seaside towns located in the South West include Padstow with an average price of £443,396, Dartmouth at £401,361 and Fowey at £379,003.
Aldeburgh in Suffolk at £439,379 and Lymington in Hampshire at £426,112 are the most expensive seaside towns outside the South West.
PPA opinion:
"Since the last recession, the so-called staycation trend has grown increasingly popular in Britain, with many people now more willing to take a short trip on these shores instead of venturing overseas, which has increased demand for property in coastal areas.
"Seaside towns typically provide a high quality of life and remain popular places for people to live, while also attracting those seeking second homes or holiday properties which can place added upward pressure on property prices.
"Over the 10 year period, coastal towns in Scotland may have been the strongest performing in terms of rising property values, but excellent value for money can still be found for those people looking for their dream home by the sea."