Homes with direct seafront access attract a one third premium on other local properties.
Properties with direct seafront access are a third more expensive than comparable non-seafront homes, fresh research by Jackson-Stops shows.
The estate agency analysed 30 prime seaside locations, ranging from super-prime hotspots to traditional holiday resorts, and found that all seafront homes were more expensive than comparable properties in the wider town by an average of 33%.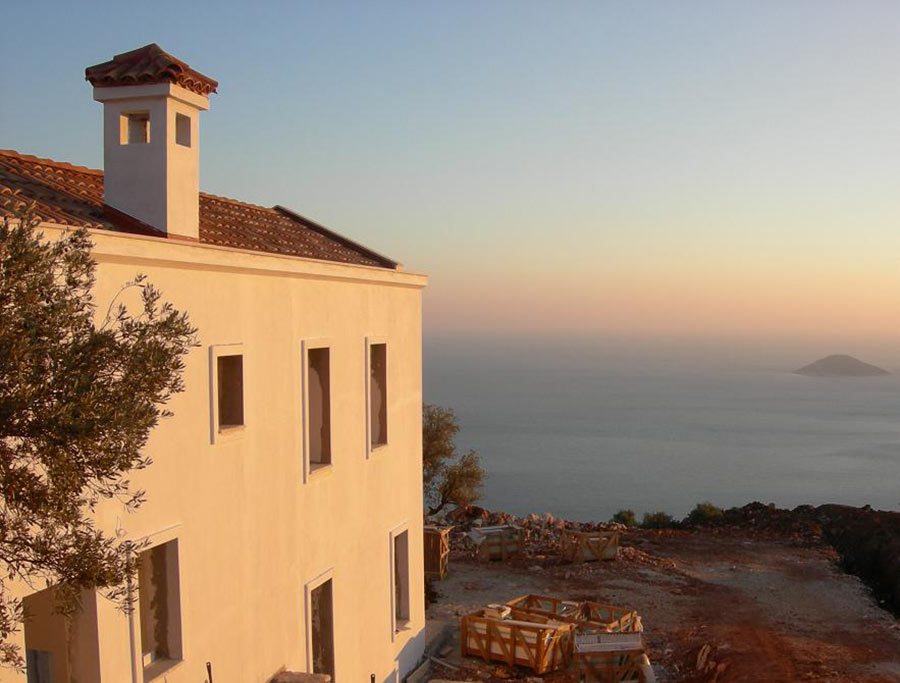 Aldeburgh in Suffolk features seafront homes with the highest premium compared to other local properties at 89% on average, making seafront homes here the most sought-after of any location analysed.
Padstow in Cornwall and Torquay in Devon take the second and third spots, with a premium of 70% and 69% respectively.
In Bournemouth, seafront homes are 67% more expensive than other properties in the town; the Southend-on-Sea premium is 36% and Blackpool's is 34%.
Nick Leeming, Chairman at Jackson-Stops, commented: "Owning a sea-front home with uninterrupted waterside views or access to the beach has long been an aspiration for the British buyer. Whether it is someone's full-time residence or a holiday home to enjoy during the summer months it is clear buyers are willing to go the extra mile to secure their dream home by the sea.
"From Aldeburgh in Suffolk to Blackpool in Lancashire, buyers are paying on average 33% more for the privilege of living on the front row, compared to how much they would pay for a property just one street further back."
The lifestyle benefits associated with living by the seaside mean that waterside homes will often generate a strong price premium, regardless of their distance from the beach, according to Leeming.
He added: "Sailing, surfing, swimming, and taking in the fresh sea air, are all favourite British past times for families and downsizers alike. Yet, there is something very special about being able to look out of your kitchen window or step outside your front door and be immediately greeted by sandy beaches and the rippling of the tide."