House prices in Scotland increased by an average of 0.5% in August to reach an average of £176,876, up from £168,726 in the same month last year, according to the latest Your Move Scotland House Price Index.
The latest price hike north of the border takes annual growth to 4.8%, which is well above the 2.1% rise recorded in England and Wales in August, as the housing market in Scotland continues to shake off the uncertainty we are seeing elsewhere in the UK economy.
The Scottish property market is outpacing every other region in Britain. Only the East of England, up 4.5% annually, comes close to growth seen in Scotland, while house prices in London are down 0.7% annually.
The latest house price rise is the seventh consecutive month of growth in Scotland, with widespread annual increases and exactly half of all local authority areas seeing price rises over the month, led by gains in the Scottish Borders, where prices are up 5%, taking the average price to £187,879.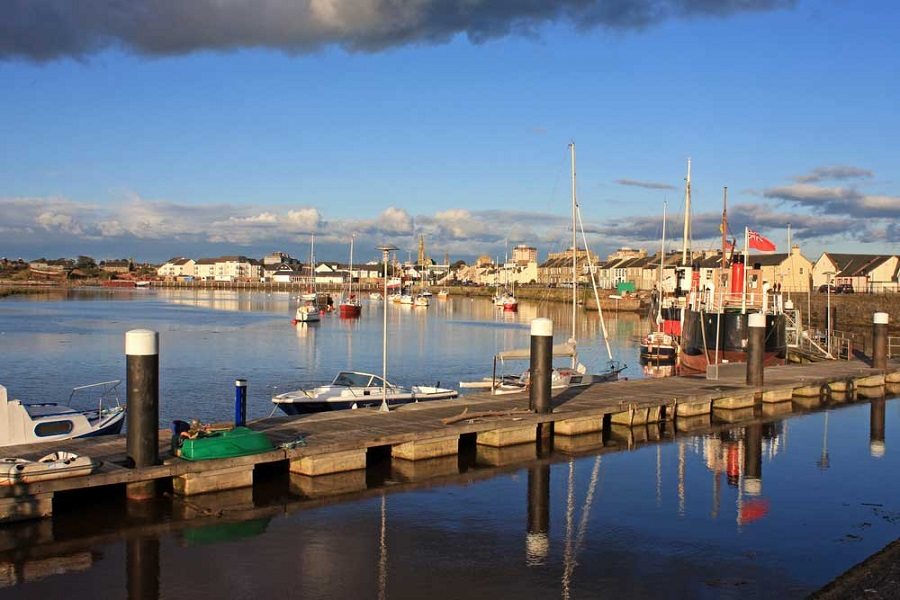 West Dunbartonshire, where home prices are just £115,208, was next, with the average up 4.2%.
At the other end of the scale on the mainland, house prices in Angus were down 4.7%. The Shetland Islands saw a bigger fall of 5.1%, but low transaction volumes there often mean big swings in monthly prices.
On an annual basis, just four areas have seen property prices drop, with the biggest fall just 2.7% – in Inverclyde, following a strong 2016 as a result of sales of new build detached houses.
By contrast, there has been good growth across a number of areas. Prices are up 8.8% in the City of Edinburgh, which remains the most expensive area in Scotland, with an average price of £262,092; up 9.7% in the Scottish borders; 8% in the Orkney Islands and South Lanarkshire; and 20.5% in Clackmannanshire, although that again reflects the fact the area has few transactions.
A number of others also saw house price growth significantly above the average, including North Lanarkshire and East Ayrshire (both up 7.8%) and Midlothian (up 7.6%).
Low interest rates, high employment and property prices that are still affordable are supporting continued robust growth in Scotland.
To date, Scotland has also avoided a slowdown in transactions: May, the latest month for which we have ONS figures, shows 8,241 properties sold in Scotland. That means sales for the first five months are 2% higher in 2017 than the same period last year and up by 6% on 2015.