In the last 20 years, London house prices have surged above the rest of the UK – but exactly how much have they risen by?
House prices in London are currently increasing at their slowest rate in five years, but the level of capital growth over the past two decades has been astonishing- see some more detailed analysis on the last ten years from Service Octopus.
Fresh property price analysis of Land Registry data shows that home prices across the London boroughs have risen by a staggering 489% on average over the last 20 years.
In February 1997, the average property price in London was just £107,829. Jump forward 20 years to February 2017 and the average price stands at £638,368 – a huge £530,539 rise in the average price of a home in the city.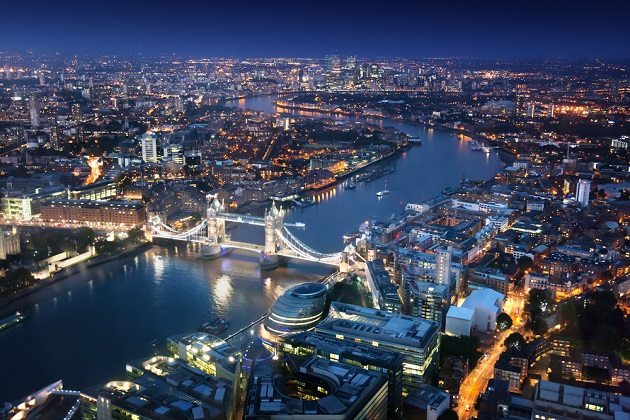 The City of Westminster has seen house prices surge by a colossal 784.27% over the past two decades, the fastest pace of price growth of any borough in London.
Second is Hackney in east London, where property prices have risen by a rather impressive 678.95%, from just £75,210 in 1997 to £585,848 in February this year.
"If you want to invest in London property and benefit from capital appreciation, location is absolutely key," said Mark Lawrinson, regional director of Portico estate agents.
He added: "Buy in areas that are experiencing infrastructure investment or regeneration, that offer healthy yields so mortgage repayments aren't a problem.
"As London has proven in the past when it bounced back from the recession, it's an extremely resilient city, so if you are buying with a medium to long-term view then your investment as a business or home is safe."