Remodelling your kitchen can seem like an expensive, complicated, and lengthy process, but with a bit of forward planning you can make things a lot simpler. If you cut corners in the beginning it can cause problems further down the line, so we've compiled these brief points to help guide you at the very beginning of your kitchen makeover. With these tips you can make the process fun and easy – we even have some kitchen makeover ideas on a budget! After all, a great kitchen can make all the difference to your home – and even help you get the right price for your property if you relocate.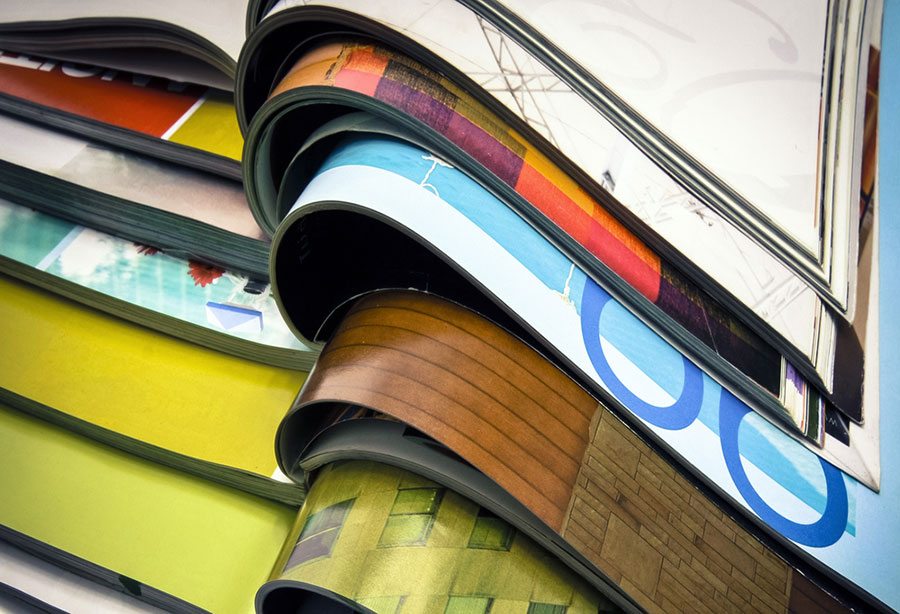 Daydreaming
The best kitchen makeovers come from a lot of thought and a great deal of planning. Don't underestimate the power of the daydream. No matter what your teacher said when you were a child, it certainly isn't time wasted! The better you can imagine your perfect kitchen, the better placed you'll be when it comes to making it a reality.
Start by thinking big, and thinking blank. Try to imagine the room as an empty box and re-conceive it entirely from scratch: in its current incarnation, it may not be making the best use of the space.
In these beginning stages, collect as much information as you can in as many forms as you can find. Look out for magazines and articles with useful kitchen makeover tips, and retain what you find most useful.
Visit your friends' homes and ask them questions: how do they find their layout? Do their appliances work well in the space? Is there anything they wish they'd done differently? You can garner a huge amount of useful information by learning from other peoples' experiences. Wander around the kitchen mock-ups in shops, and don't be afraid to try out all the drawers and the fittings. You never know what exciting storage solution you're going to find around the next corner…
Remember, remember
Make yourself an inspiration board or scrapbook of kitchen makeover ideas, be it online or the real thing. Try not to narrow down your thoughts at this early stage—explore as many possibilities as you can. At this point, anything is still possible. Stay open to ideas.
Pinterest is great tool for on-the-move documentation. Download the app onto your phone and 'pin' ideas as and when you see them. You never know when you're going to find inspiration, so make sure you're never caught without the means to remember it.
Budget makeover tips
Before beginning a radical remodel, there's a tried and tested kitchen makeover tip that will cost absolutely nothing. And it's as simple as a good spring clean. Dig deep into the nooks and crannies; scrub your units inside and out; get rid of all that unwanted clutter that has been filling up your cupboards for years. You might become a familiar sight at your local charity shop, but you'll feel much better for the cleanse. Remember to wash your windows inside and out—it'll let more light in, and natural light is always the best way to brighten up an old room. It's another thing that's completely free! You never know, this kitchen makeover idea on a budget might just make you feel differently about that radical refit.
Refresh your existing units using chalk paint—an easy way to give something a fresh look, without the need for sanding or priming. You can also pick up vintage furniture to up-cycle into display units, a fun and quirky way to add a little character to your kitchen makeover.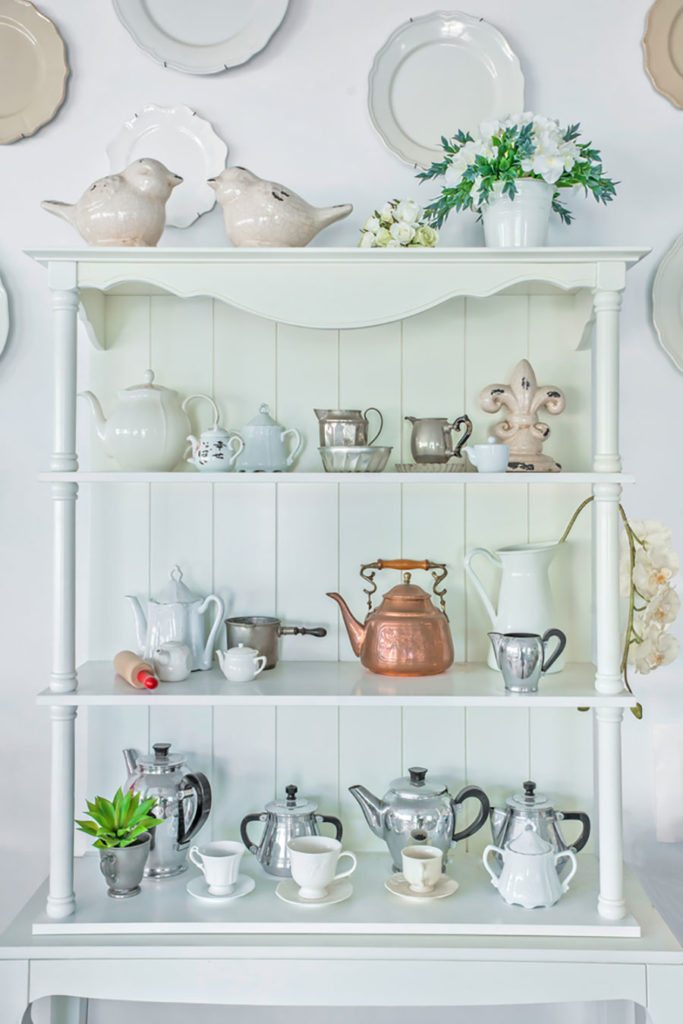 Address the details
Now you've spent some time taking in all the options, you hopefully have a better idea about exactly the kind of kitchen makeover you want. Think more clearly by addressing your details in three main areas: design, layout, and finish. Start thinking about your budget. Think about those daydreams and decide what is essential, what is practical, and what you can creatively economise on.
There are a number of pieces of software available for free online which will help you to create a mock up of your kitchen makeover ideas. They can be very useful at this stage, and although they might not be completely accurate, they will help to give a picture of what will work in reality, particularly with layout.
Make your budget
It's time to start thinking about your kitchen makeover cost. After deciding on your budget, you should start pricing up your dream kitchen. It's easy to find price estimates online, so make yourself a spreadsheet and start to fill it in. Being organised will help to give you a reasonable expectation of what your kitchen makeover ideas might cost.
Sourcing your stuff
Speak to friends about local builders and joiners. It's good to get recommendations about contractors from people you trust. If you aren't going for a fitted kitchen, look into local businesses and resources for options of where to buy your materials. You can often get a better deal and service by going local, and you'll also be supporting a local industry.
Deeper into design
The very best kitchen makeover tip to consider is the golden triangle. This is the concept of the kitchen appliances that you will be going between most often: the cooker, the sink, and the fridge. It is ideal to create a triangle between these three, in whatever formation you can.
Think about where your existing appliances are: changing the location of major items such as your cooker or sink will alter the plumbing and services, and this might mean a radical increase to your kitchen makeover cost.
Most importantly – think about you
The most important part of starting to conceive your new kitchen is keeping yourself in the picture. Think about your personal priorities in the space you have. A couple living in an open-plan apartment will have different needs to a family in a farmhouse.
Although they're useful when it comes to getting inspiration, don't get too distracted by the fancy kitchen mock-ups in shops. Instead, spend time thinking about what have been the best and worst parts of your previous kitchen. These will give you a good basis for coming up with the most important changes you need to incorporate in your kitchen makeover ideas. Recently, a presenter on the radio was complaining that his new kitchen featured a fancy fridge. What looked like a nifty gadget in the shop was actually a fridge that couldn't store a milk bottle upright—quite the problem in a large family. What seems new and exciting in theory doesn't always lead to the best option for you—it might mean lots of spilt milk!