Even if you have an idea of what your property is worth, you may still struggle to sell your home because of factors such as the current market or the appearance of your home. Therefore, it's time to think about what can be done to improve your property's appearance and help make it more attractive for prospective purchasers without spending a fortune.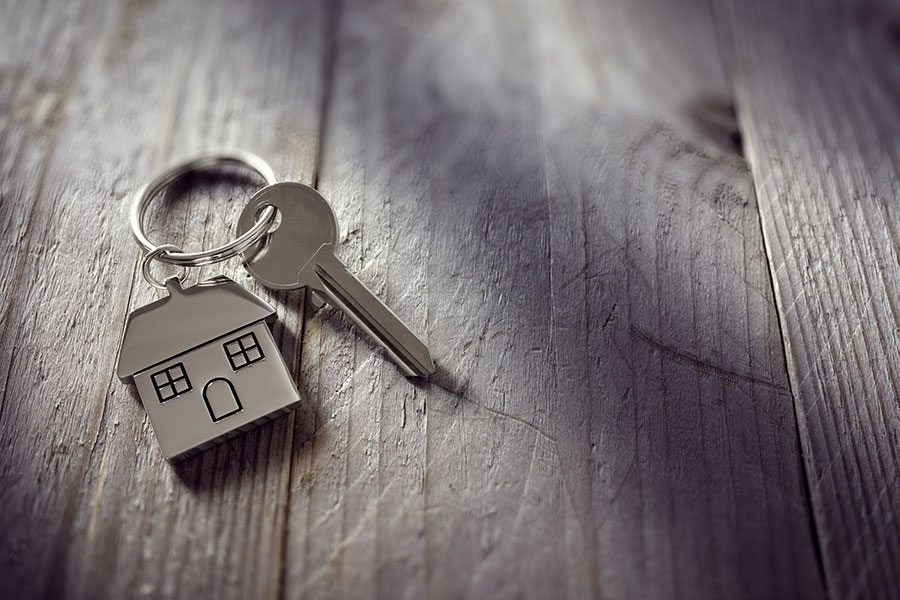 If you are on a low budget, there are still ways to add value to your home, including adding scented candles to provide a welcoming aroma, rearranging the furniture to give the illusion of extra space, general DIY to ensure the property is presentable, enhancing the lighting by using energy saving LEDs and making sure the décor is neutral with warm colours.
With the outside of your home a fresh paint job on the exterior, complimented by a smart front door and clean windows, will make your house look nicer, last longer, and will create a great first impression. Also maintain your outside space, including your garden, roof terrace or a balcony, by ensuring that it is well kept and looks desirable.
According to trade recommendation service, RatedPeople.com, there are a number of projects you can focus on that should take priority when selling your home:
1 Upgrade the kitchen
As a communal space, a fully functioning kitchen is high up on the wish list for a new home. A large kitchen is always a bonus over a smaller kitchen it's more important to get the design right to make the most out of your kitchen space. Swapping old light fittings for the latest versions, fitting new cupboards and making sure that the painting is up to scratch can increase your home's value by 4.6%. A neutral colour scheme is perfect for potential buyers as a unique style can make it hard for visitors to picture themselves in your home. To get more inspiration on re-vamping your kitchen, read our kitchen ideas section.
2 Add a bathroom
If you only have one bathroom on the first floor of your home, it's likely that any guests will have to walk past bedrooms to navigate there. But by positioning another bathroom in a convenient location on the ground floor, your home will be more attractive to buyers – particularly if they have frequent guests and children. A bathroom that's equivalent in size to your main bathroom can add on 20% to your home's value, while one half the size will increase it by 10.5%. Of course, if you already have two or three bathrooms in your home, you won't need to add another!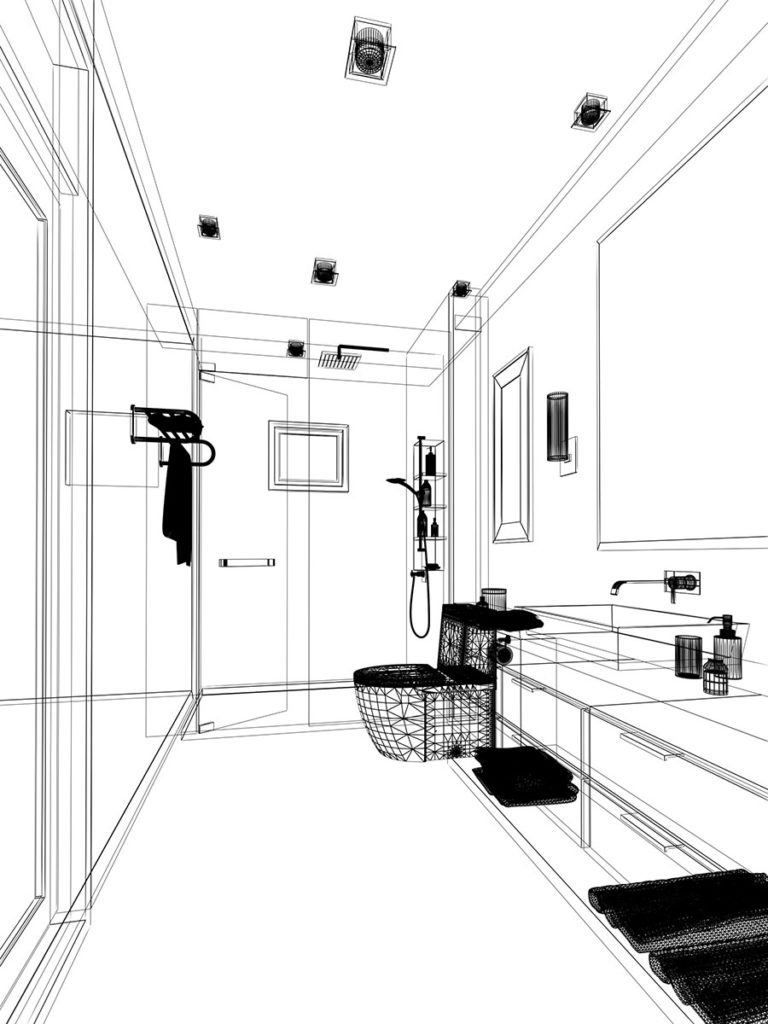 3 Re-design your garden
A well-designed garden will add value to your property by around 10%. Interesting planting in bright, attractive colours will draw the buyer's eye but being adventurous with your planting will only be a good idea if it's low maintenance. A garden that needs a lot of upkeep can be off-putting, unless your new buyer is green-fingered.
Decking is growing ever popular for bigger gardens perfect for garden parties in the summer but if your garden's on the small side, then decking isn't such a good idea as lush, open space is highly sought especially for families to run around in.
Always keep in mind, however, that too many different areas can look cluttered and be distracting, if you need inspiration or help, a landscape garden designer can help you with a unique design that will incorporate value-adding improvements.
4 Replace a shabby roof and windows
Replacing your roof and windows won't dramatically increase your home's value but if they appear worn out, they will reduce its valuation price by anywhere between 15-40%. They are expensive to replace so the potential new buyer will take this into consideration when placing their offer meaning less money for you.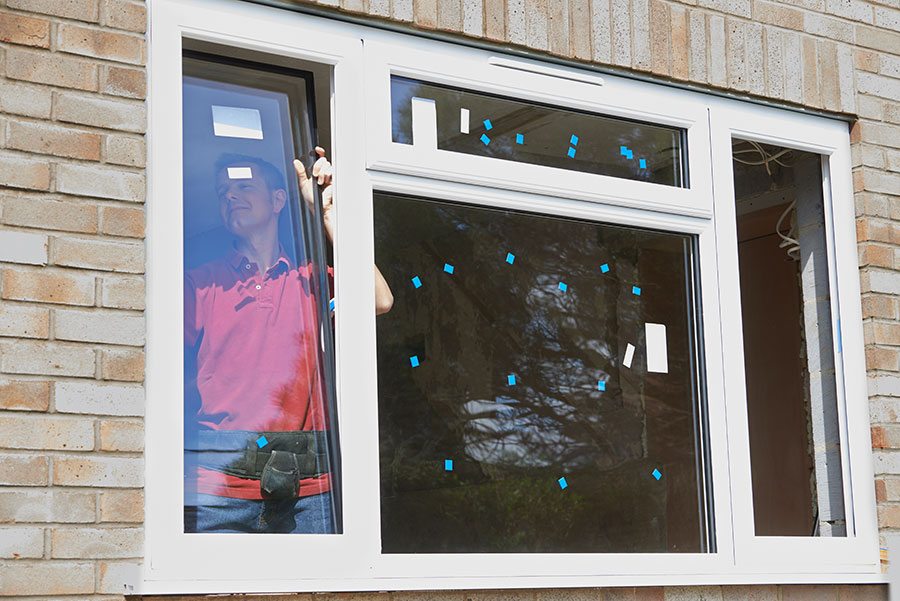 These are two of the first things that a buyer sees upon viewing your home, so they will make an important first impression before the visitor even tours your interior. A worn roof can cause a buyer to think about potential future problems such as a leak affecting the ceiling below.
5 Smarten up the exterior
Along with the roof and windows, your front door, garage door and siding will all help to build that all important first impression of a prospective buyer. A smart looking exterior will suggest that your home is well taken care of and therefore less likely to present underlying problems in the future. Fiber-cement will offer the greatest return on investment for your siding but a reputable tradesman will offer you more than one solution for each improvement, while advising you on the best choice to satisfy your needs. If you've carried out other home improvements and are now short on money, a new front door will see you more than recoup the initial expense.
All of these points should impress potential buyers and add value to your home – in turn  making selling your home a much easier process for everyone.