Time passes; families grow; circumstances change. A growth spurt might mean a trip to the shops for some, but a new baby or ailing parent calls for bigger changes. The need for a bigger home is a complication that many families have to face, and we're here to help you discover which might be more suitable—moving or improving.
Property Potential
As with most big decisions in life, it all comes down to the subjective criteria. No one can tell you what the right decision is, but there are certain questions you can ask yourself which might help you find the right answer. When you're considering the benefits of improving your home rather than moving, think about your existing property. Is it a flat? A bungalow? A semi-detached house? What sort of street is it on? Is it located in a town? The countryside? Does it have a loft? A basement? Before you get started make sure you read this step by step guide to building an extension.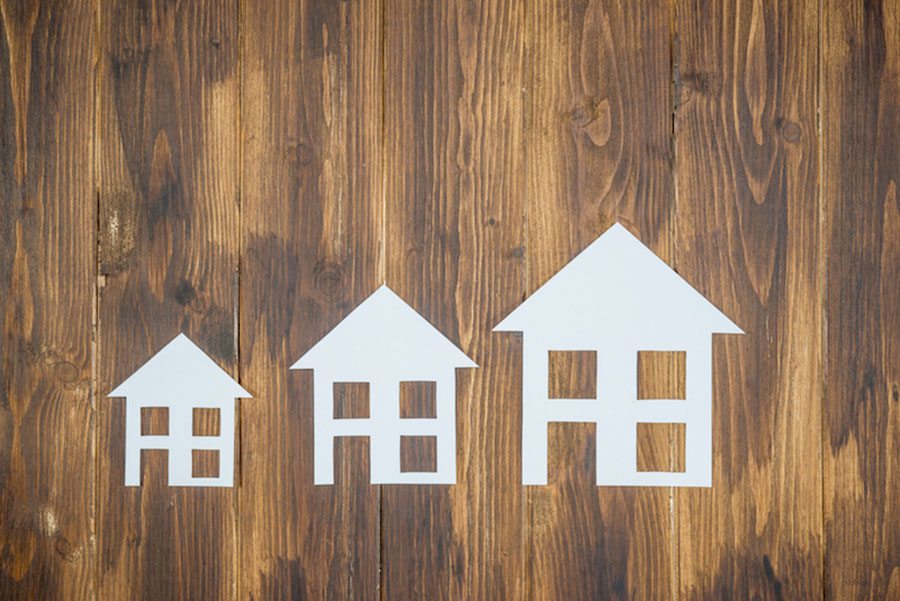 The scope to extend your home to save money will be greater in some circumstances than in others. It's never impossible, but it can be much more difficult, and much more expensive. If you have garden space, an unused loft or garage, or a cellar—these offer great potential for a convenient and financially viable home improvement. If you live in a flat, however, there are fewer options, which you may want to take into consideration before deciding on whether to move or improve your home.
Location Potential
Where in the world are you? Your city, town, or street should influence your decision. In London, with space at a premium and property prices ever high, it will probably be worth your while to improve your home rather than move. Even an expensive extension, such as digging under your property to create a basement space from scratch, may cost you less than moving to a bigger home in the capital city.
Look at the property prices in your area and find out what the costs are of moving from a two-bedroom home to a three-bedroom. Get a sense of the cost of a bigger house in your area; having a good handle on the facts and figures is the best way to make an informed decision on what will be most cost effective for you: moving or improving your home.
It's also a good idea to look at homes on your street and prices they have recently sold for. If you live on a £300,000 street and extend your property to make it worth £500,000, it probably won't achieve its full potential when it eventually comes to selling.
The Costs
When you're considering a major home improvement, it's important to do your research. Look online; talk to friends; approach builders; get a few speculative quotes. You can add value to your home, but keeping the costs down whilst making improvements is essential. The figures change all the time and depend on a lot of subjective criteria, but here are a few rough estimates of what it might cost you:
Loft conversions will cost upwards of £17,000.
Turning your garage into a living space could start from as low as £5,000.
Both of these options benefit from being, at least in part, DIY friendly.
Converting your basement, however, is a much bigger and more expensive job. Costs vary hugely, but here are a few estimates:

Building under a new extension can cost around £1,000 per square metre.
Building under an existing dwelling can cost around £2,000 per square metre.
It can cost around £500 per square metre to convert an existing cellar into a habitable space.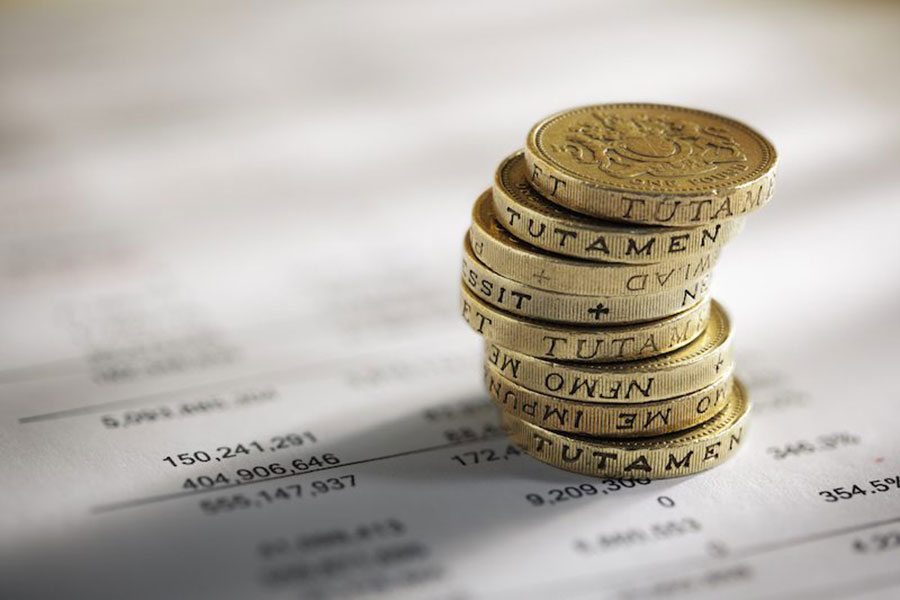 These prices are a rough estimate of how much it could cost to begin your basement conversion: concrete and brick, with no fixtures or finishes. But what goes into these prices? It's a huge structural job that can include diverting your homes services like drains, and even the need to underpin parts of the building. If you're looking to add value to your home as well as extend, such an expensive option might.
The Hidden Costs
Hidden costs don't just apply to extending your home; they can also apply to moving too. Here are a few little extras you might get stung by if you don't factor them into your decision making process:
You're moving home: don't forget about stamp duty, which increases with the price of the house. There are also estate agent fees to take into account, which can run from 0.75% to 3.5% of the selling price, and solicitor's fees. You can run up thousands of pounds in these professional expenses; a huge difference if you haven't factored them in. If you're really getting into the nitty gritty of moving versus improving your home, then don't forget to also calculate your moving costs: hiring a van, and professional movers, if necessary.
You're improving your home: Planning permission costs money (check the government's planning portal for information on exactly how much), as do building regulations checks and any surveys your local council might require. You may need an architect and structural engineers, as well as the cost of your builders themselves. And don't forget to factor in your VAT, which is charged at 20% on all construction work.
Factor The Disruption
Along with the subjective criteria of your property, consider your day-to-day and family life when weighing up the costs of moving versus improving to add value to your home. Whereas a garage conversion should keep most disruption to a minimum, a basement or loft conversion will cause you considerably more hassle.
Balance
The key to adding value to your home is always in the balance—weighing up the costs of home improvements versus value added and your personal time spent. It's a difficult question to answer, but doing your research and seriously calculating the costs ahead of time will stand you in far better stead. Once you have considered the costs of extending your home (a much more difficult task), inform yourself on the house prices of an upgrade. Research shows that moving from a three to a four-bedroom house costs considerably more than an upgrade from a two to a three-bedroom property.
A balanced thought process will always lead to the best decisions when it comes to adding value to your home, moving property or implementing home improvements; so take your time, take it seriously, and you'll soon find your way to making the right decision!
To find out how much an extension will cost for your property get a quote here and start the journey to your improved home.