What are baths made from?
Before you buy, get acquainted with the pros and cons of the various materials used to manufacture baths?
Enamel steel weighs less than cast iron but is just as durable and easy to maintain. Expect to pay from £600 for a good-quality inset model or choose the freestanding BetteStarlet Silhouette bath which can be positioned in the corner. There are three sizes available starting at £3500.
Bette 0844 800 0547 or www.bette.co.uk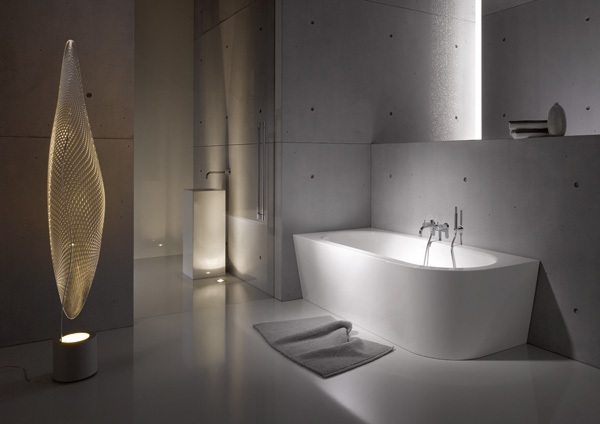 Stone baths are carved from a solid chunk of marble or granite. They look stunning but are cool to the touch, heavy and require careful cleaning and re-sealing once or twice a year to prevent staining. The Siena bath in silver grey marble is £31,200 from Bathrooms International.
Bathrooms International 020 7838 7788 or  www.bathroomsint.com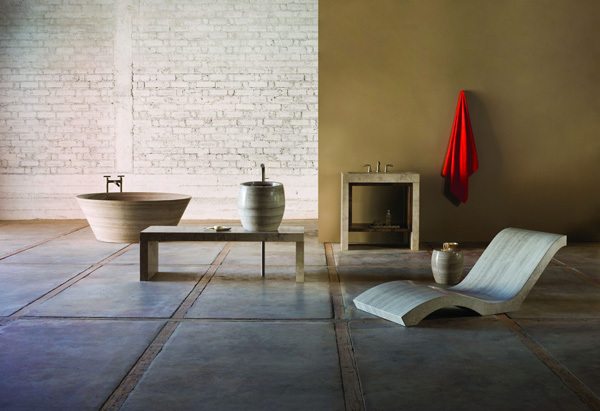 Cast iron is heavy, extremely durable and, once warmed up, it will retain heat. One of the advantages of a cast-iron bath is that the exterior can be painted to match your decor. Prices range from £700 to over £3000 depending on size and style. The Le Bateau Grand is £3800 from Catchpole & Rye.
Catchpole & Rye 01233 840840 or www.catchpoleandrye.com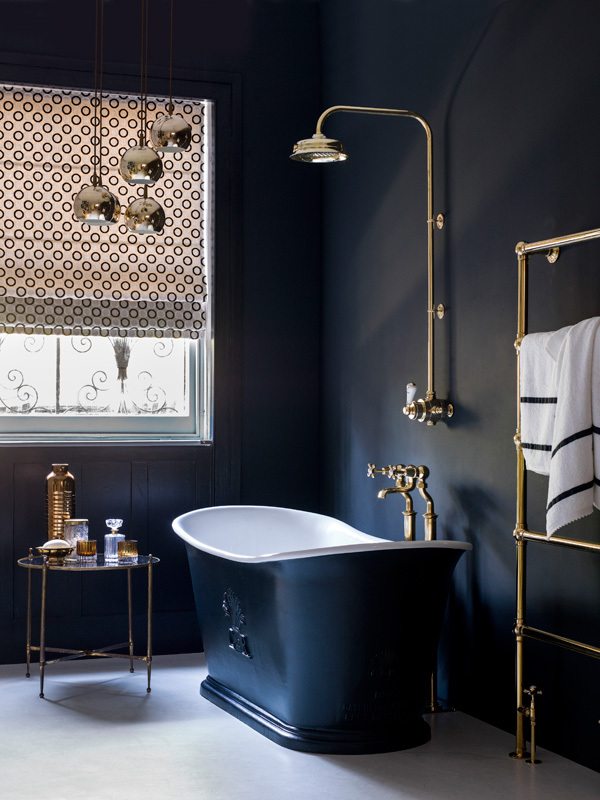 Acrylic is the lightweight option and with this material you get what you pay for. Acrylic baths are available for as little as £120 but these can feel flimsy and scratch easily. For better quality turn to Glass. Its Naked bath in reinforced acrylic sits within an attractive glass-topped frame, £3796.
Glass 0870 766 1657 or www.glassidromassaggio.com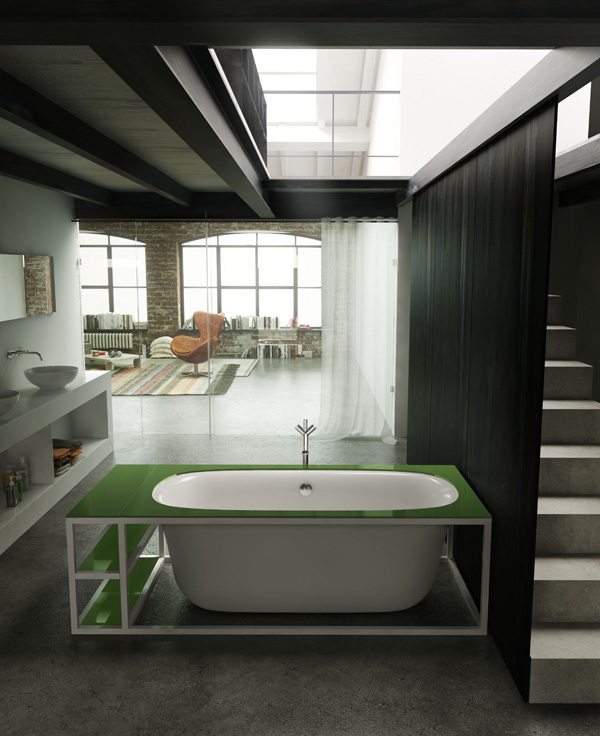 Cast mineral baths are made out of fine mineral particles combined with resin. The baths are stronger than acrylic and, as this is a solid surface material, scratches can be polished out. Cast mineral is smooth and warm to the touch and can be engineered into unusual shapes such as the King-Size 2220mm-long tub, £11,736 from Falper. It is shown here with the Freestanding tap, £2415.
Falper 07836 284518 or www.falper.it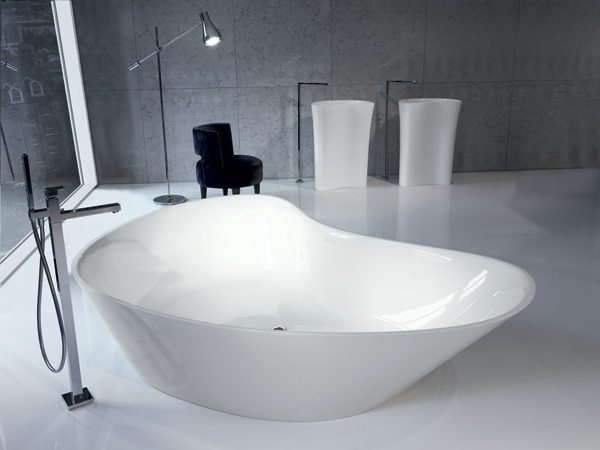 For loads more inspiration and advice visit www.kbbmagazine.com