General DIY, depersonalise and de-clutter, clean the windows, a fresh lick of paint, hoover the property regularly, remove excess furniture, ensure beds are neatly made, plump those cushions, replace old light bulbs, buy fresh flowers, there is so much that a homeowner can do to improve the property's internal appearance and give it that homely feel.
Whether you are planning to sell your home in the near future or simply want to make a few home improvements for your own comfort and pleasure, you will need to create a budget for improvements and repairs.
But, with many British households continuing to feel the pinch on their incomes, home improvement budgets for many people will be restricted. Thankfully, there is a range of inexpensive ways that you can make clear differences to your home, adding value to it in the process.
Here are a few tips from the experts:
Do it yourself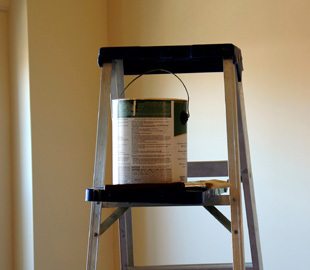 Labour costs typically represent between half to two thirds of the budget for a typical home improvement project, according to Michael Holmes, spokesperson for The Southern Homebuilding, Renovating and Home Improvement Show, so if you can do some of the work yourself, there is great scope to make savings here.
"The easiest tasks to take on are labouring, decorating and landscaping, followed by some of the 'second fix' trades such as fitting bathrooms and kitchens, tiling fixing architrave and skirting," he said.
Lighting
This can be a cost effective way to enhance and stage a space, "particularly energy saving LEDs, which provide a wide range of colourful and creative options", according to Jeff Tucknott, director of design consultancy Trend Projects.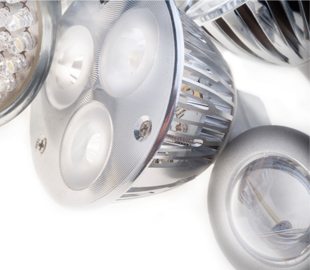 Use space wisely
Anita Kohn, director of luxury interior design build and architectural firm, Living In Space, says that unused space is often one of
the "biggest value detractors". She advises homeowners to transform a neglected room into "a more practical space, such as a second living room or an office".
Décor
To help make a home appeal to the widest possible audience of potential buyers, it should be decorated neutrally with warm colours and not to the personal taste of the vendor
Daniel Cohen of Links estate agents advised: "Stick with warm, neutral walls. If your target demographic is young professionals or families, try using a warm grey, for instance."
Green modifications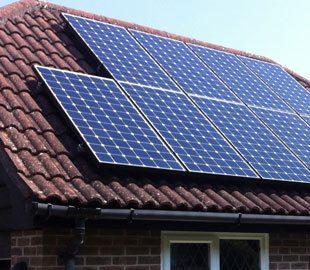 Eco-friendly features, like cavity wall insulation or heat recovery system, can now seriously impact on the cost of running the property, making it more attractive to buyers and thus potentially adding value to it.
"As property buying perceptions change, Eco-friendly modifications that make homes more energy efficient are likely to become more valuable as they will require fewer home improvements, increasing both the property's attractiveness and value," said Adam Feather Robert Anthony property consultants.
Smells
When it comes to scents, forget coffee and fresh bread. Scented candles could provide the perfect smell to help sell a home.
"Scents play a significant role in making a viewing an experience too, and we make a point of filling each room of our show homes with enchanting aromas," said Julia Reynolds of Crest Nicholson, an expert home stager. "We arrange for each room to smell as good as it looks, predominantly by using high-end candles. Every room should smell different but should not be overpowering."