Adding value to your home doesn't necessarily incur big price tags, major disruption, or vast amounts of your time spent on DIY. Whilst loft conversions and garage extensions may add the most in terms of figures, they can also result in huge spends before the payoff—and the risk factor is always there that it might not pay off at all. For a smaller, but assured way to add value to your home, look to liven up your living room. With modern living at the forefront of the minds of prospective buyers in 2016, redecorating your living room in a contemporary, stylish, and functional way will always pay its dividends.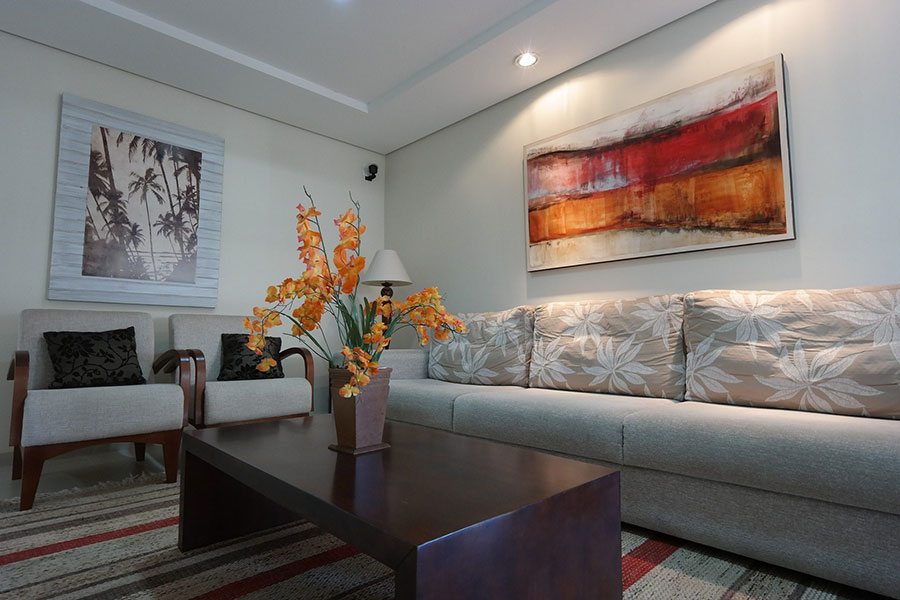 Rejuvenate
For a DIY fix that's possible for anyone on a budget, simply liven up your living space with a deep clean. A huge amount can be gained in the eyes of the beholder when a room is immaculately clean and well laid out. It's the word on the lips of every prospective buyer: potential. Viewers want to see the potential to implement their own vision—help them along by creating a clean, open and neutral space. It's difficult to ascertain exactly the amount of value added from cosmetic enhancements, but estimates claim a potential 5—10%.
Contemporary life necessarily involves technology: so ensure your new living room design impresses by adding a good amount of sockets. Go the extra mile when wiring up your lounge and add Ethernet and aerial sockets, which don't have to be utilised, but will give peace of mind for prospective buyers. Want to go one step further? Add USB ports in your sockets to appeal to the modern buyer: you may need to point them out, but it's sure to add property value in the mind of anyone with a penchant for gadgets!
Rejuvenate your living room by replacing tired looking fixtures. Standard white light switches can become yellowed with age and use; replacing with fresh fittings will instantly enhance the vibe of your living room. Don't forget the simple touches that go a long way when redecorating: tasteful accessories and displays; well placed lamps and lighting, and a fresh vase of flowers.
Restore
Living room design ideas don't have to mean big changes; when redecorating your living room to add value to your home, start by restoring any original features. Period fixtures can add major appeal for prospective buyers, so be sure to highlight these with careful restorations. Revealing and enhancing original features such as doors, cornicing and floorboards can add value to your living room without the need for any actual changes or remodelling. Be on the lookout for original beams concealed by black paint: sandblasting these will reveal the gorgeous wooden originals, guaranteed to provide to 'wow factor' in your living room.
Make a feature of an old hearth: whilst adding a fireplace to your home won't necessarily add value, making a design feature of a period piece will always draw attention. Utilising once-roaring fires as innovative storage spaces will add a quirky edge to your living space, without needing to expend cash on renovating the flue itself.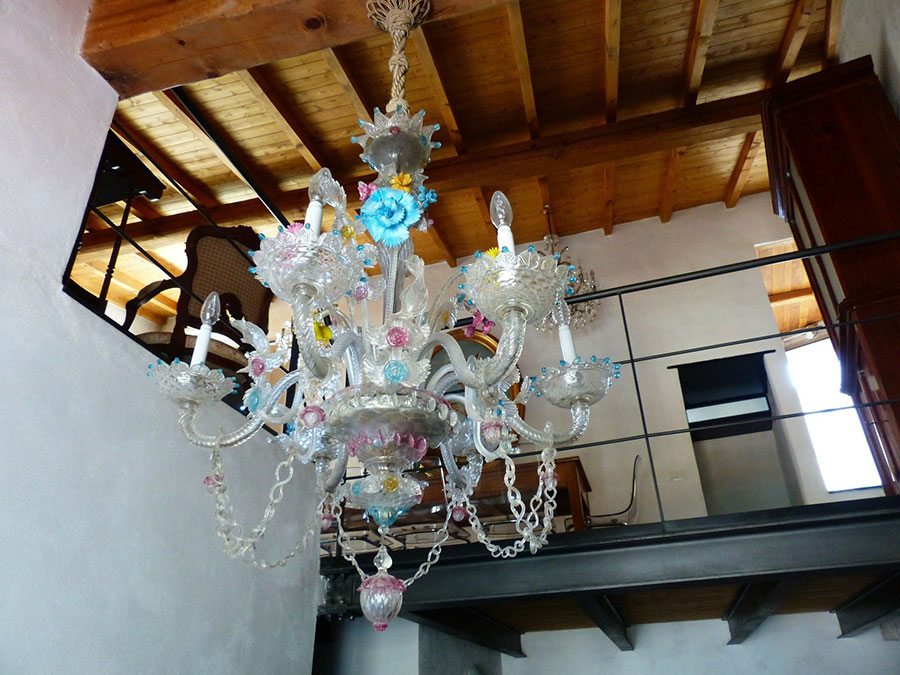 While restoring original period detailing can enhance the character of your property and add value to your home, not all older elements are worth saving. Redecorating efforts from the 60s and 70s weren't perhaps the wisest choices in hindsight, and often aren't worth the 'period feature' label. Removing mismatched period details will likely be a good investment. You can also easily expel the old polystyrene ceiling tiles, textured wall coverings, and fake beams. Prospective buyers aren't likely to look kindly on any unattractive relics, so be sure that you're enhancing the right features, not the wrong ones!
Redecorate
If you're looking for simple living room design tips that will add value to your home, your aim should always be to create a contemporary, neutral space. Repaint your living room in tones that will catch the natural light, and create the sense of warm, homely area. Painting the interiors of your property is the most cost effective, and simplest, way to lift the mood of your room. If you're choosing the DIY route, you can ease the burden of the more trickier paint jobs: give skirting boards, window frames and doors a good scrub with sugar soap solution, and it'll be almost as good as an total repaint.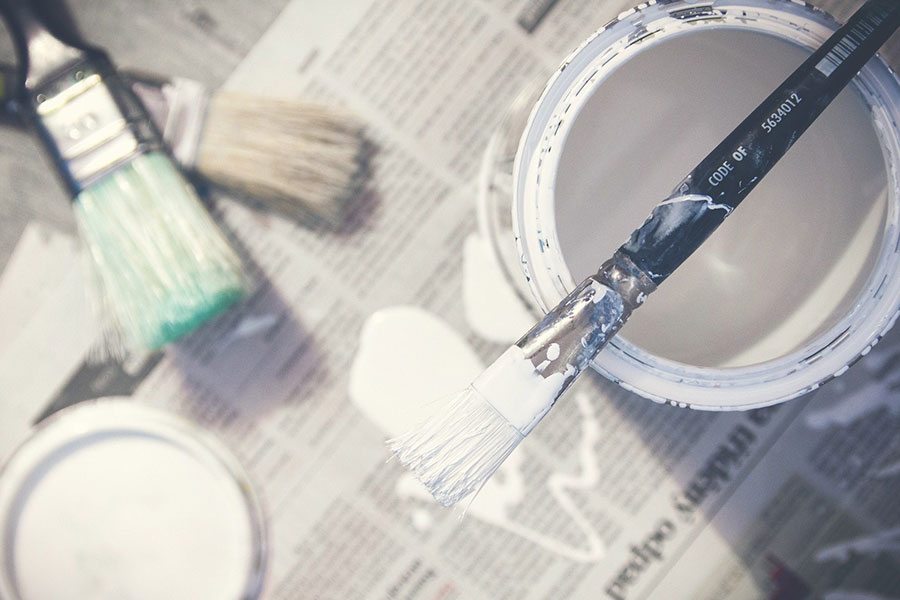 If you're blessed with a larger living room, consider using zoning as part of your redecorating. Creating separate areas within the same room is an attractive design aspect for contemporary family living: but these must be carefully planned with regards to decoration. A reading nook; sofa area; study corner; or casual dining space: dividing a large living room into zones will make the most of your lounge. Zoning can be creatively assisted by clever usage of paintwork, flooring and lighting. Make subtle changes between your 'zones', but aim for a balanced ambiance overall.
Renewing your window treatments is another great living room design tip that will completely overhaul the feel of your living room. Ensure your windows are sparkling, and replace any panes that are cracked. For a cheap fix, have your current curtains professionally cleaned. For a more drastic change, consider replacing them for roman blinds or timber venetians, which will add an element of warmth to the tone of your room.
Remodel
Add some serious value to your living room with a complete remodel. Although bigger changes mean greater initial outgoings, if you keep an eye on your budget, you can really reap the benefits when it comes to value added to your property.
Add a deck to the exterior of your living room, led to be French doors. Not only will this new living room design radically increase the amount of natural light (always a bonus!), but it will also contribute to the impression of an increased square footage. It may be outside, but seeing through to an outdoor dining area can seem a continuation of the room itself. Increasing the square footage in your home will always remain the best way to add value.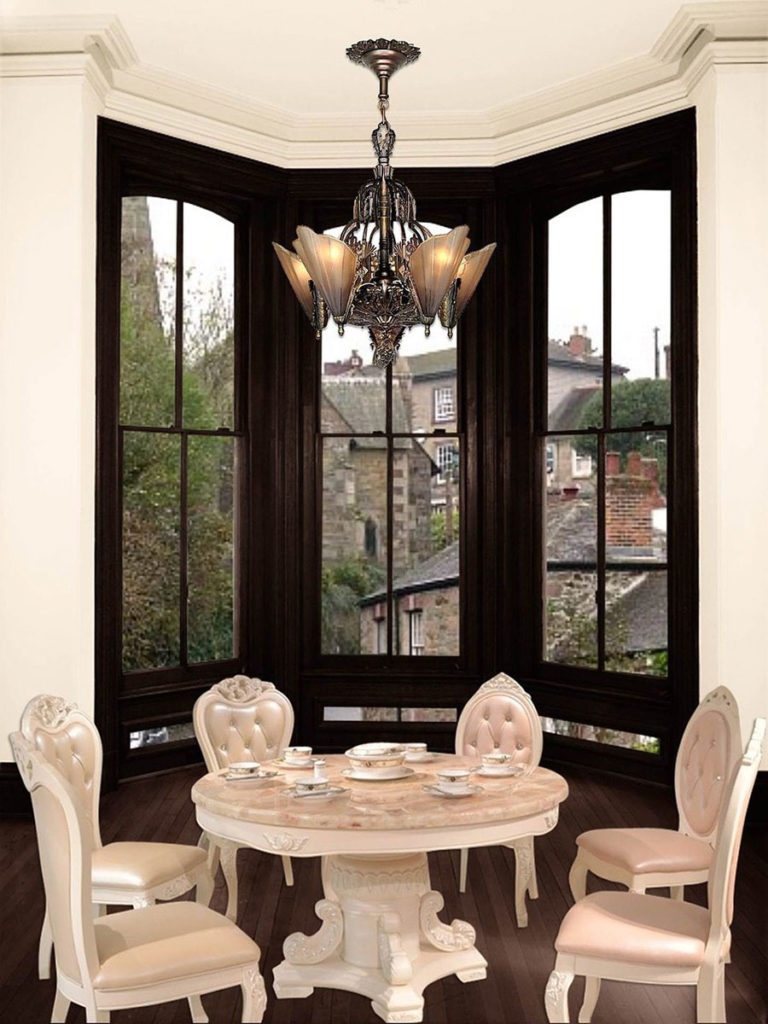 Another way to create the impression of additional space without the need for a drastic extension is to convert to a bay or bow window. Along with the added footage, prospective buyers are always keen to see the potential of such design features. When showing your property, ensure you're utilising the space to its best advantage: a Christmas tree in December, or a cosy window seat in the summer. It's those little, redecorating touches that can set a viewer's imagination on fire, and could make them fall in love with you home!
Whether you're looking for some quick fixes or a drastic overhaul, ensuring your living space is in good condition will always be one of the best ways to add value to your home. Redecorate to make the best of an old room; rejuvenate and restore any existing features; or look for a bigger remodel to attract the most attention!
Take a look to see what your property is worth with our free online valuation tool and find out if you could boost your property's value with our living room design ideas!