Refresh the façade
Maximise on the 'kerb appeal' of your property by refreshing the exterior of your home. Redecorating your house isn't just about sprucing up the bedrooms; first impressions start outside, and so should your makeover.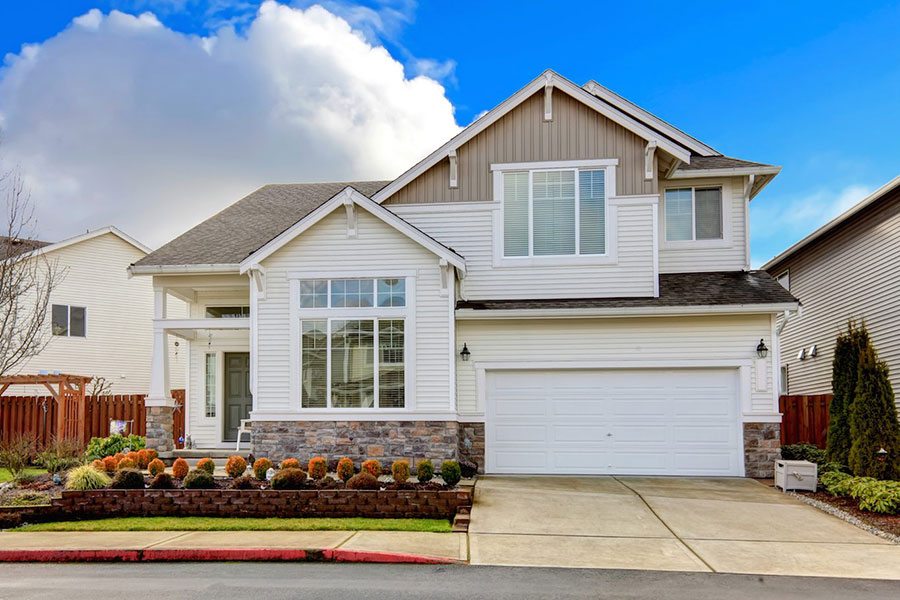 Ensure all your doors and windows are high quality and secure. Paint your windows and sashes in a fresh, white tone and keep an eye out for any rotten patches on wooden windows. It will be cheaper for you to replace your windows than for a prospective buyer to spot them to use as a haggling point in your sold house price.
Choose a bold tone in a classic colour to refresh your front door: make a statement in a red, green or blue to attract attention from the road. Change a tired doorknob and letterbox with beautiful, brass replacements; and make sure the doormat is looking pristine.
First impressions count. Make sure your property has that homely appeal for all the right reasons!
Groom the garden
Another of the best ways to add value to your house is to overhaul your garden. The choices you make with your lawn space should depend on your location: if you're based in a crowded urban area and parking is at a premium, consider paving over your front garden. Adding an off-street parking space to your property could see your house valuation soar: and don't worry, you can still retain the impression of a front garden without actually having one.
Preserve a single flowerbed along the front of your house, and fill it with hardy, low-maintenance, year-round perennials: we love creeping phlox for its fragrance and colourful appearance! You can also use pot plants to maintain the illusion of a front garden; or, for even more green without grass, use a trellis to grow a climbing plant up the front wall of your home.
Pick-up for the paintwork
Peeling paint, fading colours, and outdated choices: your paintwork sends a strong message to buyers, and can really affect your house value. It sets an atmosphere for each room, so make sure you're sending the right signals by refreshing your paintwork.
Choose neutral colours for hallways and corridors; warm tones for living spaces, and colder colours for bathrooms. Save money by utilising colour match paints from brands such as Dulux or Valspar. Farrow & Ball weigh in at the top end of the price scale, but create some of the most beautiful and tasteful colour schemes. Achieve the look without the price tag by matching the colour in another paint.
Revive the flooring
A dirty carpet can stick out like a sore thumb. Ensure all of your flooring is clean and well kept. Hire a carpet cleaner, or invest in professional cleaners to come and give your floors a thoroughly deep clean. If your rugs are beyond redemption, replace them with new carpets in colours that won't show the dirt: no bright whites for the meantime!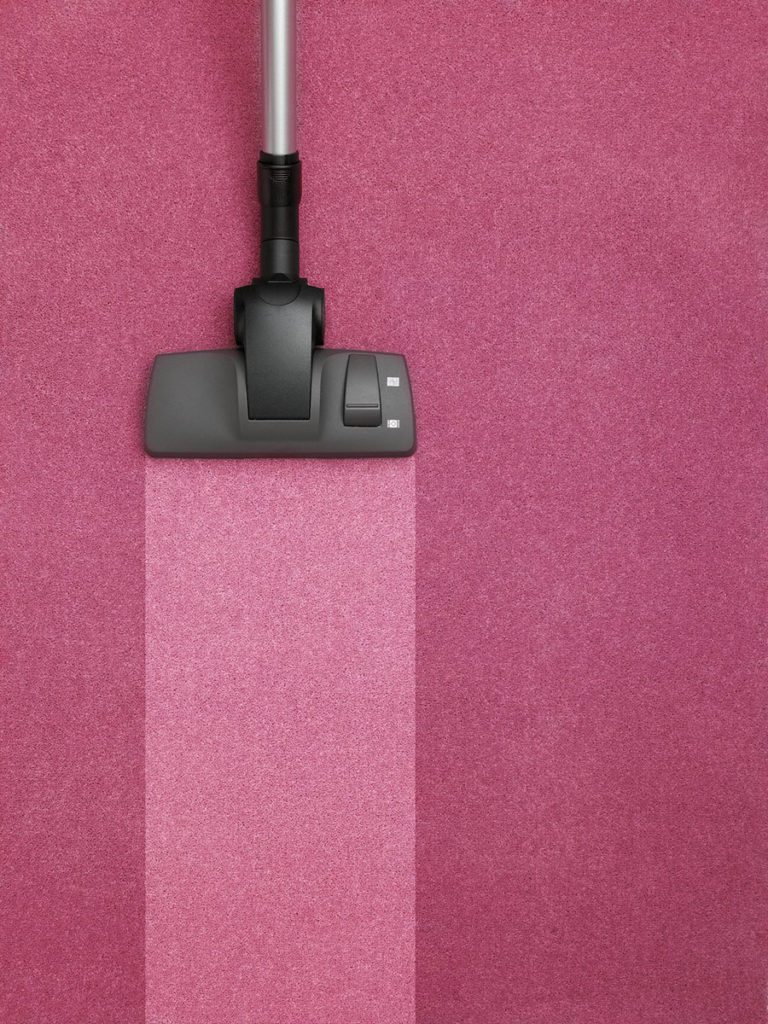 To make your home really stand out, and to add some serious value to the house price, replace carpets with wooden flooring. For a cheaper option, look into engineered oak floorboards.
If you already have wooden flooring, check for scuffs and scrapes; if your floors are looking the worse for wear, re-sand them and be amazed by the numerous options. You can paint, lime-wash, stain, or simply re-seal. Create a whole new feel for your home by reinventing your flooring throughout: it can give a real luxury look, and really add value to your house.
Clean up the kitchen
Redecorating your kitchen is one of the best ways to add value to your home. It's essential to have it looking up-to-date, clean and functional. 
You don't need to splash the cash on a brand new kitchen to get the right effect. A quick browse on the internet will reveal plenty of second-hand kitchens at a fraction of the cost. For even less hassle, simply replace unit fronts and handles. Add the wow factor with soft closings and some nifty storage solutions—easily installed, and great to show off to prospective buyers.
Revive the bathroom
Just like the kitchen, you don't have to buy a whole new bathroom suite for the updated look that will add value to your home. Refresh the paintwork and do a deep clean first.
For some cheap and easy renovations, replace the taps: a waterfall tap will make your old bathroom look on trend, without even needing to replace the basin. Install a glass screen and get rid of the tatty old shower curtain, and invest in a heated towel rail rather than a hook on the back of the door. Simple bathroom fixes are a great way to redecorate your home and add value, without having to invest a lot of money in renovations.
Feng shui the place
Give the easy feel of convenience with quick renovations that could seriously impress prospective buyers. Pay attention to detail, and make sure the 'feng shui' of your home is spot on.
The advent of the technological age has meant that we're never far from a laptop or mobile phone. Nowadays, plug sockets are a constantly occupied part of the home, often overcrowded with phones, computers and tablets. Install additional plug sockets at both sides of beds, so couples don't have to fight for battery power. To really impress people with the modernity of your home, consider upgrading several plug points to USB sockets throughout your house. These are incredibly useful for tablet and phone charging, and will be a noticeable convenience for prospective buyers. It's a little renovation that will add value to your home.
Ensure you're doing your redecorating justice by checking up on your lighting. Old fittings can become incredibly dusty without you noticing: clean your old fittings to make sure you're getting the most out of your lights.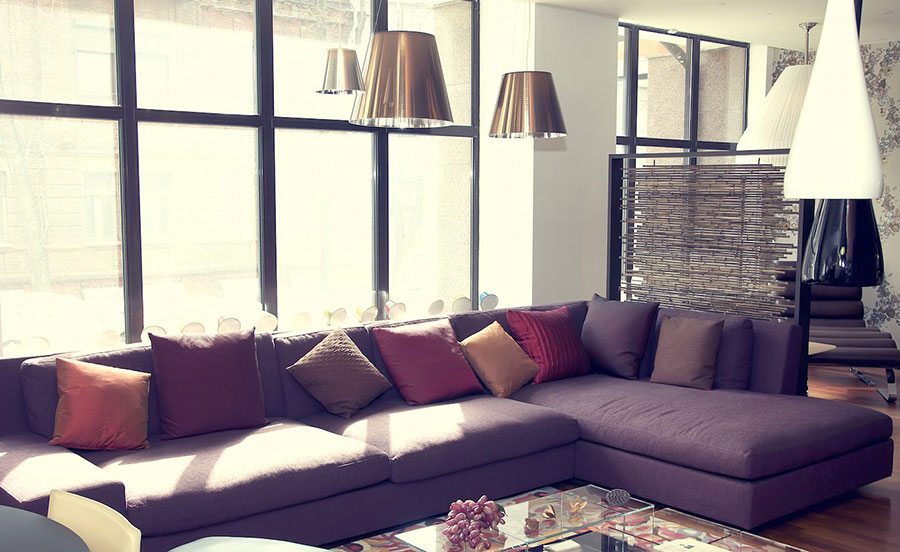 If your lamps shades are looking outdated, replace them with simple fittings that give out a lot of light. Upgrading your bulbs to LEDs is another cheap way to make a big difference. Ensuring your house is well lit is a subtle way to add value to your home; it might not be a big conversion, but it will definitely make a difference to every single room.
Easy checks; quick fixes; great outcome
Don't overlook the details in your redecorating: it might be more exciting to choose the new colour for the lounge walls, but it's the mouldy sealant in the bathroom that will distract a prospective buyer. 
Check for squeaking and sticking doors.

Don't let mouldy bathroom sealant put buyers off – make sure it's clean and looking fresh.

Tighten tap fittings to stop the drips.

Replace door latches and locks that no longer work.

Hang mirrors in cramped corridors to give the impression of space.

Wash your curtains and upholstery coverings.

Fill in old cracks and holes in the walls with polyfilla.

Rethink the layout of bedrooms to create the most space.

Hang a picture on the wall or put a plant on the windowsill: dress your rooms.

R

eplace cracked or loose tiles.
Investing a little time and money in redecorating your home is a great way to add value to your house. Don't overlook the little niggles that you've learned to live with, because a prospective buyer will definitely spot them! Make sure you do first, and fix them, before they have the chance to alter your sold house price.