You don't have to compromise on design to transform your bathroom into a future-proof space. A well-thought-out bathroom will make a huge difference to your lifestyle when you're older and investing in ergonomically designed products will make your bathing experience much more comfortable…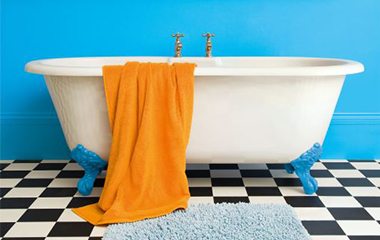 When it comes to our homes, much has changed over the years: how we live in them, what day-to-day tasks we carry out in them, and what we expect of them in the future. One of the rooms seeing the biggest changes is the bathroom. Not only are we looking to transform the space into a luxurious, boutique hotel-style sanctuary that we can relax in after a long day, we also crave something that is practical and long lasting that we can enjoy for many years to come.
Thankfully, many manufacturers are aware of this emerging trend and have begun designing beautiful ranges specifically suited to fit in with our latest requirements. So what should you be looking out for when planning this space?
Sensor-operated basin taps eliminate the need to twist controls on and off, which can be difficult for those with less nimble fingers. LumiTouch brass ware from Laufen cleverly incorporates sensors within the brass ware that enable water flow to be activated with just a simple hand movement. Lumitouch is priced £1125 including pop-up waste.
LAUFEN 01530 510007 or www.uk.laufen.com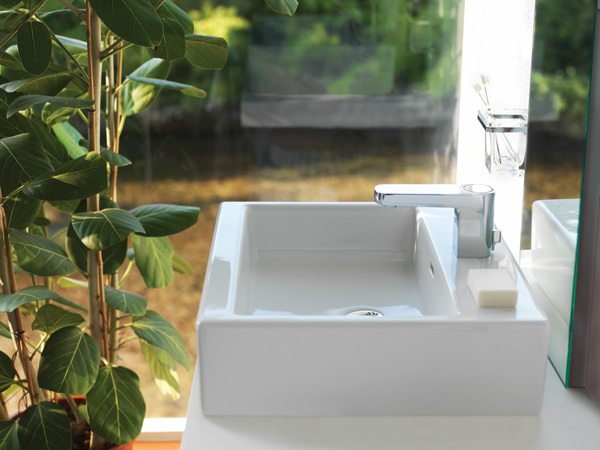 Low-level baths are a practical addition for less-agile family members as they make getting in and out of the tub easier. The Kaldewei Asymmetric Duo is priced around £896 and has been built with comfort and style in mind. The generously proportioned outer shelf can be used as a seat to aid getting in and out of the bath, or for holding bath utensils and products.
KALDEWEI 0800 840 9770 or www.kaldewei.com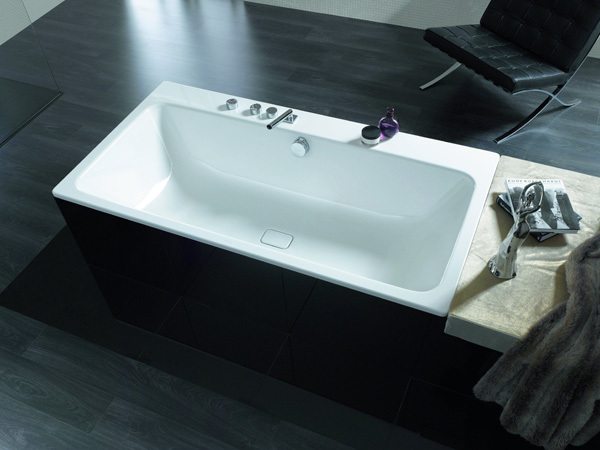 Level-access shower trays eliminate any kind of step up, reducing the risk of accidents and ensuring easy accessibility for wheelchair users. The Roman Infinity Tray, £496, can be installed straight to joists, so that once the floor tiles are laid it creates a flush-to-floor solution. It's available in a square or quadrant shape and made from stone.
ROMAN 0845 050 4032 or www.roman-showers.com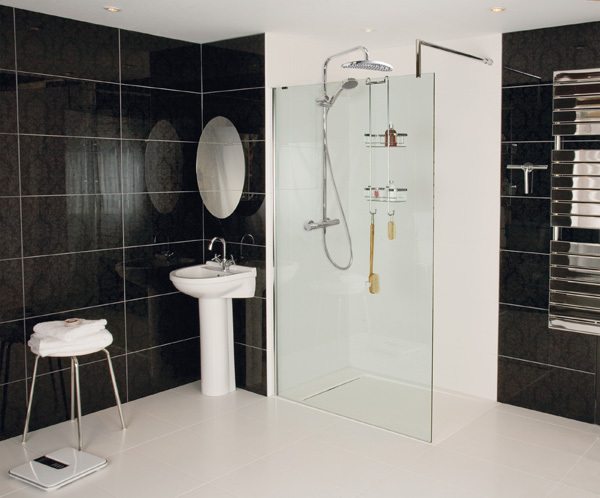 Ergonomically designed bathroom fittings make a much more enjoyable showering experience as you'll find them straightforward to use and easier to control. The Tahi thermostatic mixer valve, £550 from Methven, features a large dial control with easy-grip ring for adjusting the temperature, plus a simple lift lever for flow control.
METHVEN 0800 195 1602 or www.methven.com/uk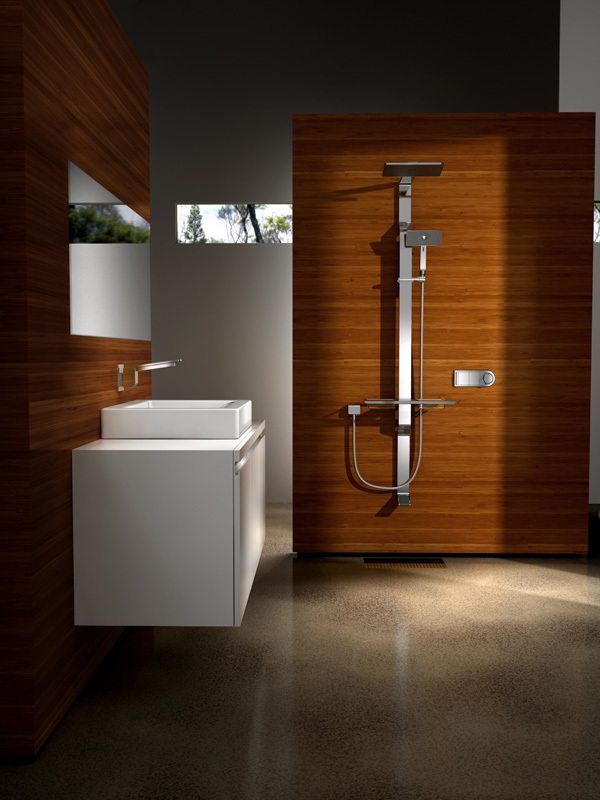 Wall-hung basins free up space, as there's no pedestal in the way. It makes it easier to sit at them – ideal for those with restricted mobility who may want to take the weight off their feet. Alape's built-in X.Plicit basin measures 700 x 460mm with a depth of just 65mm. The Mineral Stone countertop is shown here in white with hazelnut veneer. Both the countertop and modular furniture are priced on application.
ALAPE 024 7671 7129 or www.alape.com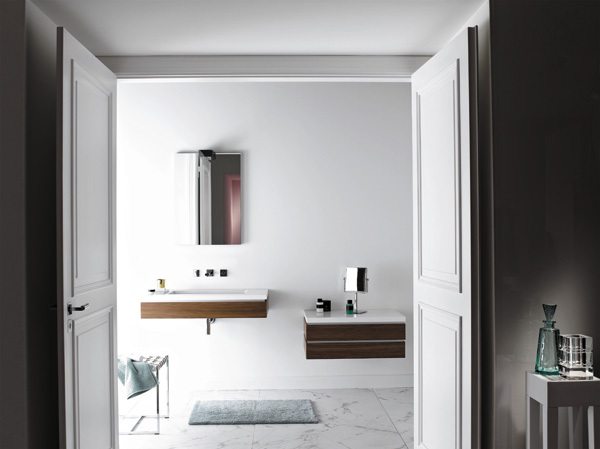 Adjustable basins are great for people in wheelchairs, as the inclination of the basin can be adjusted according to the user, as and when they need to. The Catalano Verso Comfort basin measures 70 x 60cm and comes with an adjustable bracket to secure the basin to the wall that allows for the height change. Prices start from £700.
CATALANO www.catalano.co.uk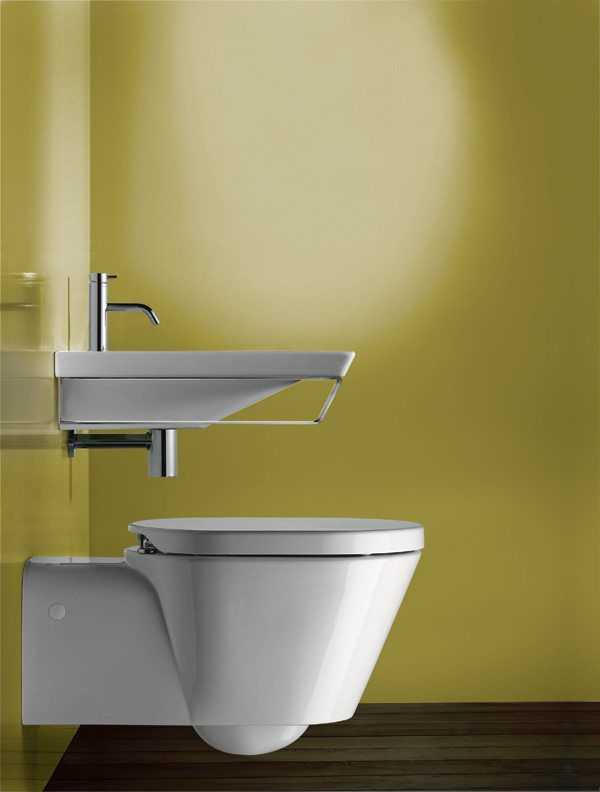 For loads more inspiration and advice visit www.kbbmagazine.com