Extending your property gives you the chance to tailor it to your needs and boost its value. We explore some of the most popular options.
It's common to find that your home doesn't quite work for you any more. Perhaps your family's outgrown it, or its layout is dated or no longer suits your lifestyle. Whatever the reason, you have plenty of options. Moving is one of them, but it's a daunting proposition, especially if you like the area and your kids are settled at school. A more manageable choice is to invest time and money in an extension: it'll give you the house you need in the area you love.
Could a side return extension create the space for that kitchen-diner you've always dreamed of? Will a conservatory provide the year-round connection to your garden you crave? We look at some of the most popular extension types to help you make the right decision for your property and lifestyle.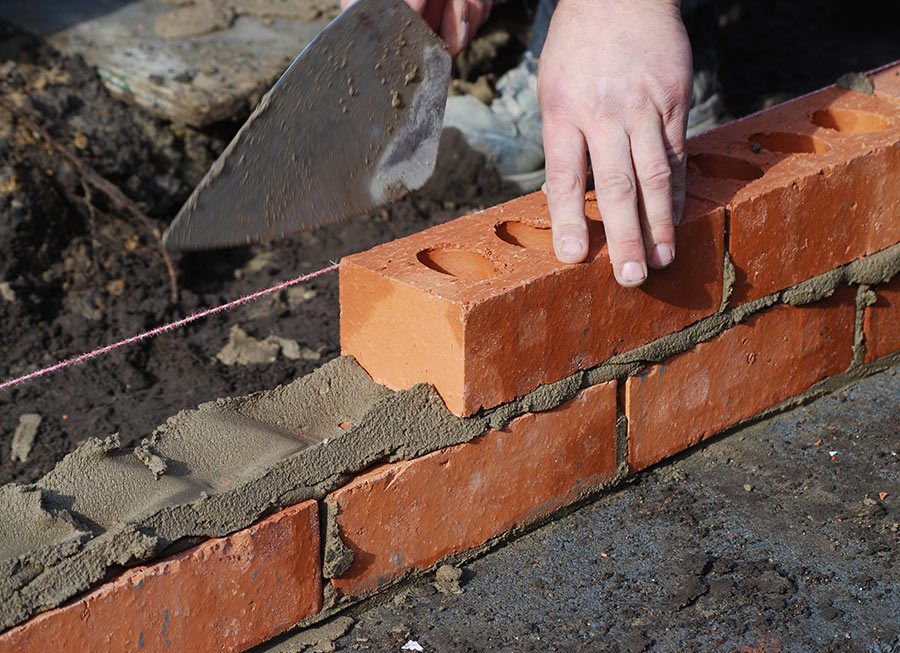 1. Consider a side extension
If your period terrace or semi-detached house has retained its original kitchen, this will probably be separate from the main living rooms and tucked away in a narrow rear projection known as a closet wing or outrigger. This rear projection results in an L-shaped garden and a side return, a redundant strip of land at the side of the house.
This interior layout often doesn't work for 21st century living, which is why many homeowners are opting to extend the kitchen into the side return. By reclaiming this space, you can create an open-plan kitchen and family room without sacrificing too much of the garden.

More good news: if your side return extension is considered to be permitted development, you won't need planning permission as long as the work satisfies certain criteria. However, all side return extensions need approval under building regulations. These are different from planning permission: they set standards for the design and construction to ensure safety. Your design may need to incorporate a structural engineer's calculations, which you submit together with drawings as part of your building regulations application.
You can apply for building regulations approval from your local authority building control service by submitting a full plans application or a building notice.
Discover more about permitted developments, planning permission and building regulations for side return extensions.
2. Invest in a rear extension
Another popular way to create more living space and add significant value is with a single-storey rear extension. To make it successful, you'll need to make sure you have the right people on the project from the start: single-storey rear extensions are relatively simple, but a small mistake can quickly add stress, delays and cost.
Start by finding a good builder with a callout to friends and family for recommendations. Ask for references from builders who seem right for your plans, and always follow them up. Ideally, check out projects they've worked on too, and don't be afraid to ask questions.
Make sure your renovation runs smoothly with our guide to finding the right people. 
Just because a rear extension is fairly straightforward doesn't mean it'll be plain sailing. There are some legal steps you need to follow, and whatever their size, single-storey extensions can still be stressful to manage and prone to costly errors.
Read on for our tips on navigating the obstacles and keeping your building project stress free.
3. What about a wrap-around extension?
A side return extension combined with a rear extension results in a large, L-shaped space that wraps around your home to create living space on two sides.
This may give you the modern open-plan room you want, but it could feel empty unless it's zoned carefully in areas for cooking, dining and relaxing. Identifying these zones will also help you keep the room organised and cohesive.
Need inspiration? You'll find plenty of tips and tricks in our guide to zoning an open-plan kitchen and living space.
4. Add a conservatory
Conservatories are relatively quick to build and flexible when it comes to use. What's more, they're a cost-effective way to extend your home – provided you get the build quality right.
"A conservatory should last for decades and be totally useable day and night, 365 days a year, allowing you to recoup your outlay," says Mark Caulfield of The Caulfield Company. "Good glass extensions also add value to homes when they're sold – buyers see them not just as an extra room but also as a lifestyle-enhancing space," he adds.
Always use a reputable company registered with a governing body such as the Glass and Glazing Federation or FENSA. Also, check that the company you choose offers a guarantee covering the major parts of the build.
If you already have a conservatory, you can can change it into a room that keeps cool in the summer and warm in the winter and can be used all year. Here is how much it would cost you.
We answer some common questions that'll help get your conservatory plans off the ground.
5. Do you want a double-height extension?
A two-storey extension creates space for a new kitchen-diner with scope for an extra bedroom or bathroom on top. Alternatively, leave a void between the floors to create a stunning double-height space.
Similar to a single-storey extension, if your property has full permitted developments rights attached to it, then you may be able to extend over two storeys without planning permission. As before, this is subject to limits and conditions. For example, extensions greater than one storey mustn't extend beyond the rear wall of the original house by more than three metres (the term "original house" means the house as it was when it was first built, or as it stood on 1 July 1948).
Take a look at neighbouring properties if you need inspiration. This will also give you a good idea as to what's feasible and allowed. Remember though, this doesn't automatically mean you'll have an application accepted or be able to build under the permitted development rules. You should always check with your local planning office before getting started on an extension project.