House prices in Britain are close to collapse, according to warnings from a leading economics expert.
Residential property prices across Britain could be about to experience their sharpest decline since the 1990s, a leading expert has warned.
Paul Cheshire, a professor of economic geography at the London School of Economics, claims that the warning signs are clear, and predicts that house prices in some areas could plunge by at least 40%.
Cheshire told the Mail on Sunday: "We are due a significant correction in house prices. I think we are beginning to see signs that correction may be starting.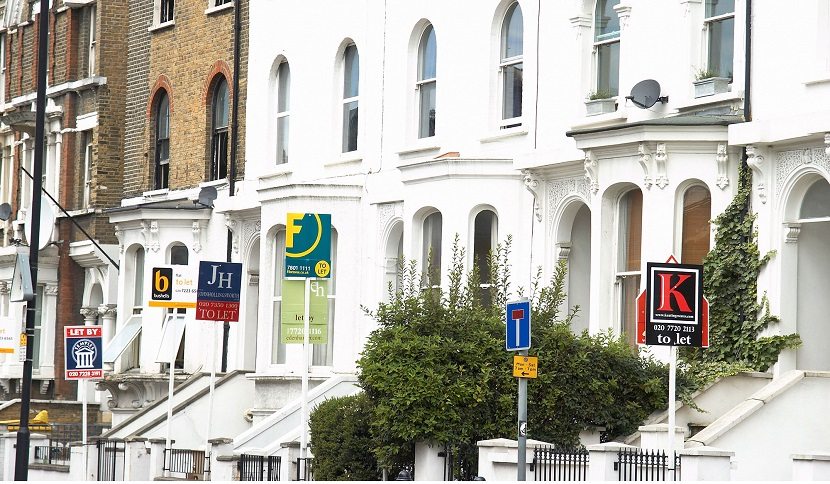 "Historically, trends seem always to start in London and then move out across the rest of the country. In the capital, you are already seeing house prices rising less rapidly than in other parts of Britain."
If home prices do indeed fall that much, many homeowners would undoubtedly be left in negative equity, which effectively means that the value of their property depreciates to the extent that it becomes less than the cost of the mortgage.
For example, if you had acquired a property for £150,000, with a mortgage for £120,000 and the property is now worth £100,000, you would be in negative equity.
However, if you had purchased a property for £150,000 with a mortgage for £120,000 and it is now worth £130,000, you would not be in negative equity.
You may not even know that you are in negative equity, as it depends on the current value of your property.
In order to establish whether you are or are not in negative equity, ring your mortgage lender to find out how much you owe now, and then click here for a free valuation to find out how much your home is worth.
If the value of your home is below what you owe, then you are in negative equity.