A shortage of housing supply is continuing to support UK house prices, new figures show.
UK house prices increased for a second month in a row in July, following months of decline during the early part of this year, according to new property price data.
Nationwide Building Society's latest house price index reveals that the average price of a home in the UK rose by 0.3% month-on-month in July, which is lower than in June when prices were up 1.1%, but higher than between March and May when home prices fell.
House price growth in July was 2.9% higher than in the same month last year, but marginally lower than the 3.1% annual growth recorded in June, with the average UK house price now stood at a record-high for Nationwide's index, at £211,671.
Some observers will be surprised to see that that the annual pace of house price growth remains broadly stable given the recent slowdown in the housing market. But the fact remain that the chronic shortage of homes for sale on the market is continuing to support home prices.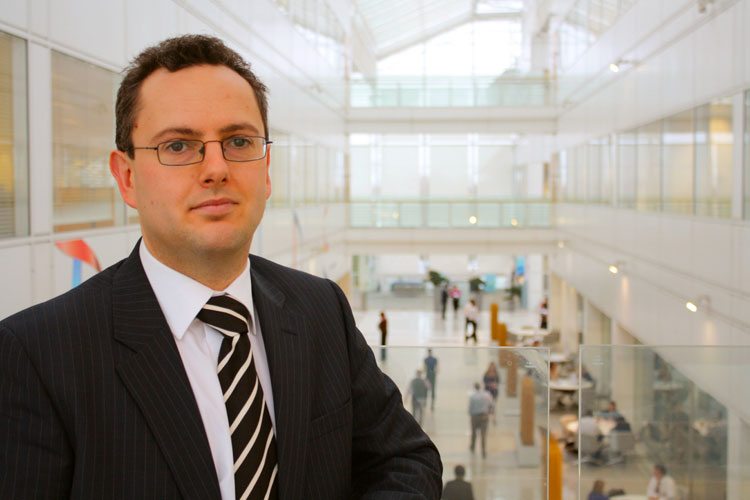 One only needs to look at the number of housing transactions, which dropped to their lowest level for eight months in June, as an indication to what is happening in the market, owed in part to the lack of housing stock on the market for buyers to choose from.
"A lack of homes on the market appears to be providing support, with annual house price growth remaining only just outside the 3% to 6% range, that has been prevailing for most of the past two years," said Robert Gardner, Nationwide's chief economist. "This pattern looks set to be maintained in the near term."
He added: "While employment growth has remained relatively robust, household budgets are coming under pressure as wage growth is failing to keep up with the rising cost of living.
"This suggests that housing market activity is likely to remain subdued, with the balance in the market shifting a little further towards buyers in the quarters ahead."
With demand continuing to outweigh supply, Nationwide forecast that house prices will rise by an average of around 2% over 2017 as a whole.
Lucy Pendleton, founding director of independent estate agents James Pendleton, said: "Supply and demand is always a supportive factor but this kind of market behaviour shows just how imbalanced it has become. Prices seem to be finding any excuse to hold their ground and exploiting it.
"The cause has to be lack of supply placing a squeeze on the number of homes coming to market helped in June by mortgage approvals slumping to a nine-month low with transactions levels also depressed.
"First-time buyers may have also played their part in mopping up over the last few months, spying opportunities as prices dipped.
"Prices fell for three straight months between March and May but before that you would have to go back to June 2015 to find the previous monthly fall.
"These slight contractions were not dramatic however, particularly when you consider the traditionally slower summer months have often begun with more severe falls than this.
"Given there are other factors at play, including a squeeze in consumer spending, this could be seen as a sign of confidence among buyers."