The annual rate of home price growth is now at its lowest level since May 2013, according to the latest property price index.
Halifax has released its latest house price data revealing that the average price of a home in the UK has now declined for three consecutive quarters for the first time since 2012.
The figures show that property prices in the period between April and June were 0.1% lower than they were in the previous three months.
House prices in June dropped by 1% month-on-month, taking the average price of a property to £218,390.

Measured on an annual basis, the growth in house prices eased from 3.3% in May to 2.6% in June, which is the lowest rate of growth since May 2013.
A major contributing factor to the decline in property price growth is the fact that consumers are increasingly being squeezed, as wages continue to fall in real terms (at a rate lower than inflation).
Martin Ellis, Halifax's housing economist, said: "Although employment levels continue to rise, household finances face increasing pressure as consumer prices grow faster than wages," said Martin Ellis, Halifax's housing economist.
"This, combined with the new stamp duty on buy-to-let and second homes in 2016, appears to have weakened housing demand in recent months."
But the latest dip in Halifax's measure of residential property prices does not necessarily mark the start of a sustained fall in values, despite the decline in year-on-year growth, according to Samuel Tombs, chief UK economist at Pantheon Macroeconomics.
"The index is volatile even at the best of times, and Nationwide reported a 1.1% month-to-month rise in its similar measure of prices in June. The underlying trend in prices probably is flat," he said.
But while across the UK market as a whole, average prices are flat lining, it is a different story in some parts of London, especially in prime areas, where property prices have been under pressure for more than a year.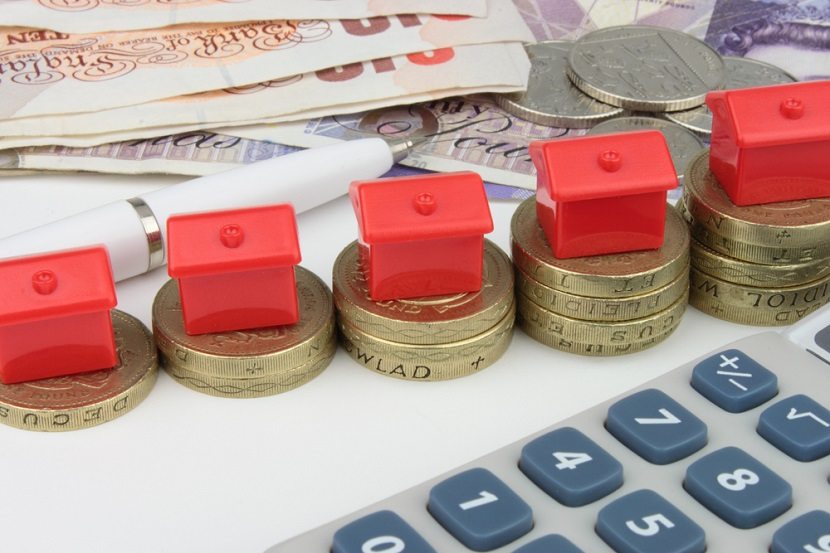 "We're increasingly seeing astute buyers seize the opportunity to secure substantial discounts [in prime parts of the capital]," said Jonathan Hopper, managing director of Garrington Property Finders.
Reflecting on the wider UK housing market, Hopper insists that house prices being are being propped up by the lowest ever level of homes for sale.
He commented: "There may be healthy levels of intent among buyers, but with many discretionary sellers holding off on listing, supply is being choked and prices artificially supported. Nevertheless price growth is meandering and tentative at best.
"Many in the industry had hoped that once the chilling effect of the election was past, the traditional spring surge in activity would kick in. But on this evidence the bounce has been cancelled rather than delayed.
"The most likely culprit is the yawning gulf between house price growth and wage growth."
Buyers are being increasingly price sensitive, according to Hopper, and sellers who recognise this and are 'pragmatic' with their pricing are the most likely to be the ones moving this summer.