House price growth continued to ease in August as the economic slowdown has an adverse impact on activity in the market.
Residential property price growth continued to ease in August as the slowdown in the economy caused activity levels in the market to fall, the latest house price data shows.
Nationwide report that the average price of a home across the UK fell by 0.1% in August compared with a month earlier, causing the annual rate of growth to slow to 2.1% from 2.9% in July.
Property price data from the building society shows that the annual growth rate has been broadly shrinking since the middle of last year and so it is not a big surprise to find that this trend has continued, as cooler economic conditions and political uncertainty take their toll on the housing market, which largely explains why fewer homes are now changing hands.
Demand from prospective homebuyers has also been subdued by the fact that the existing rate of inflation is outstripping wage growth which is squeezing household budgets.
Nationwide's chief economist, Robert Gardner, said: "In some respects the slowdown in the housing market is surprising, given the ongoing strength of the labour market.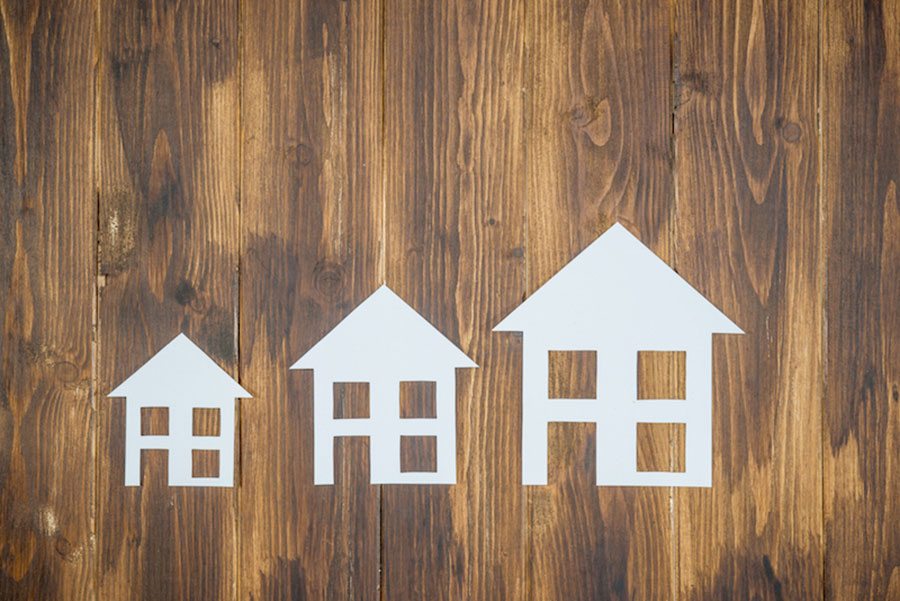 "The economy created a healthy 125,000 jobs in the three months to June and the unemployment rate fell to 4.4% – the lowest rate for over forty years. In addition, mortgage rates have remained close to all-time lows.
"It may be that mounting pressure on household finances is exerting a drag."
While measures of housing affordability are not particularly stretched at a UK level, pressures are evident in some regions, especially London and the South of England, according to Gardner.
Nationwide forecast annual property price growth of 2%, largely due to the shortage of homes on the market.
Reflecting on the Nationwide's latest house price index, Lucy Pendleton, founder director of independent estate agents James Pendleton, said: "The annual rate of growth has more than halved in a year, from 5.6% 12 months ago.
"August's performance has matched that of May which saw the lowest annual growth rate since the Brexit vote but the market is still outpacing the economy in general by some considerable margin.
"Economic growth was running at only 0.3% in the second quarter so the housing market still has a solid lead.