Property prices posted their best monthly rise of 2017 so far in July, but year-on -year growth is the lowest since 2013.
UK house price growth has fallen for the fourth consecutive quarter for the first time since 2012, fresh data shows.
The newly released figures from the Halifax, based on its own mortgage lending statistics, show that property prices in the second quarter of this year were 0.2% lower than the previous quarter.
The worst quarterly performance in nearly five years means that annual house price growth is now at its lowest level in four years, according to Britain's biggest mortgage lender.
Year-on-year growth has fallen from 8.4% a year ago to 2.1% – the lowest since 2013.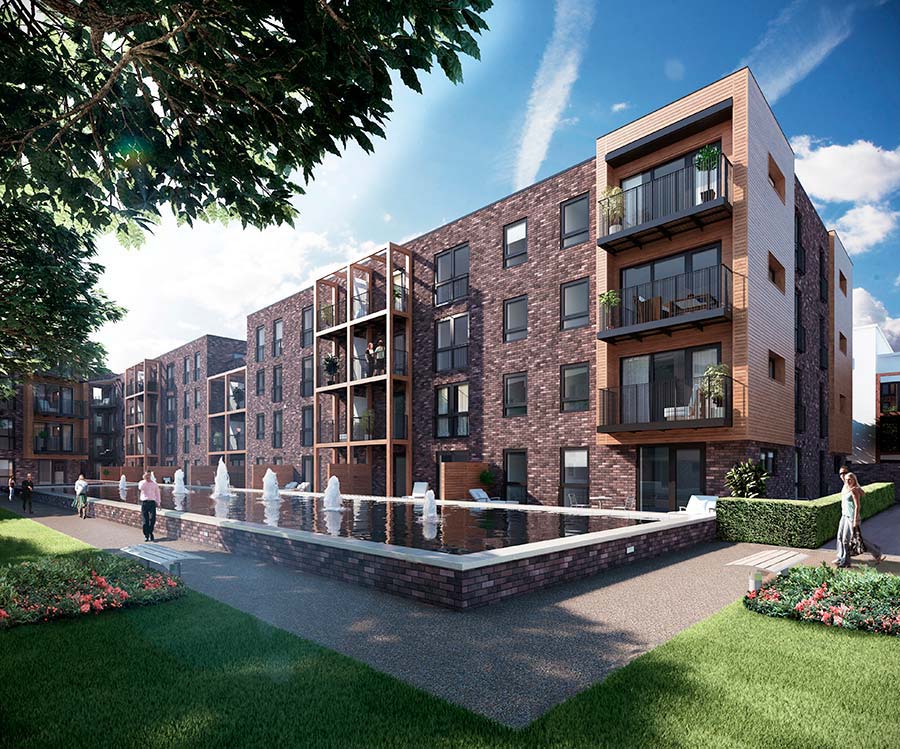 Russell Galley, the managing director of Halifax Community Bank, said: "House prices continue to remain broadly flat, as they have since the start of the year."
But Galley noted that improvement in the jobs market has not, as yet, boosted wage growth, resulting in earnings rising at a slower rate than consumer prices.
He added: "This squeeze on spending power, together with the impact on property transactions of the stamp duty changes in 2016 now being realised, along with affordability concerns, appear to have contributed to weaker housing demand."
Despite the recent slowdown house prices actually showed signs of a pickup in July, posting their best monthly rise of the year, the Halifax said.
The mortgage lender, which is owned by Lloyds Banking Group, said property price growth was still underpinned by low mortgage rates and a shortage of homes for sale. The average price of a home rose to £219,266 in July, up 0.4% from June.
Ishaan Malhi, CEO and founder of online mortgage broker Trussle, commented: "On the face of it there seems to have been a slight dip in house prices during Q2 as buyers' income continued to be squeezed, while the election will have also put some people off making big purchases. Prices are however back on the rise again now, perhaps because inflation has put less pressure on people's pockets during the last couple of months.
"This will come as good news to current homeowners who should be thinking about making the most of low interest rates to lock in a competitive mortgage deal, particularly for the record number that will be seeing their initial term come to an end in September and October. Rising house prices are of course a less rosy prospect for those still hoping to buy."