Political and economic uncertainty has weakened fragile buyer sentiment in the heart of the capital.
House prices in both central and outer prime locations in the capital fell in the second quarter of the year, as high stamp duty costs, coupled with political and economic uncertainty, continued to have an adverse impact on the market, fresh figures reveal.
According to the latest analysis from international property adviser Savills, the average price of a home in prime London dropped by 0.9% in the second quarter, leaving them 5.3% down year-on-year and 6.9% below their mid-2014 peak.
But while property prices in prime London have fallen from the mid 2014 peak of the market, when post 2007 gains stood at 37%, it is worth noting that home values are still almost 30% above the level ten years ago when the credit crunch hit the market.
"Ahead of the vote to leave the EU, there were signs of a market bottoming following the adjustment triggered by the December 2014 stamp duty reform, and some locations had started to show price growth, but increased political and economic uncertainty has weakened fragile buyer sentiment," said Lucian Cook, head of residential research at Savills.
A year on from the Brexit vote, there is still plenty of post-referendum uncertainty, especially in the most expensive and discretionary parts of the central London market, while stamp duty is also a major issue, according to the Savills quarterly prime London index.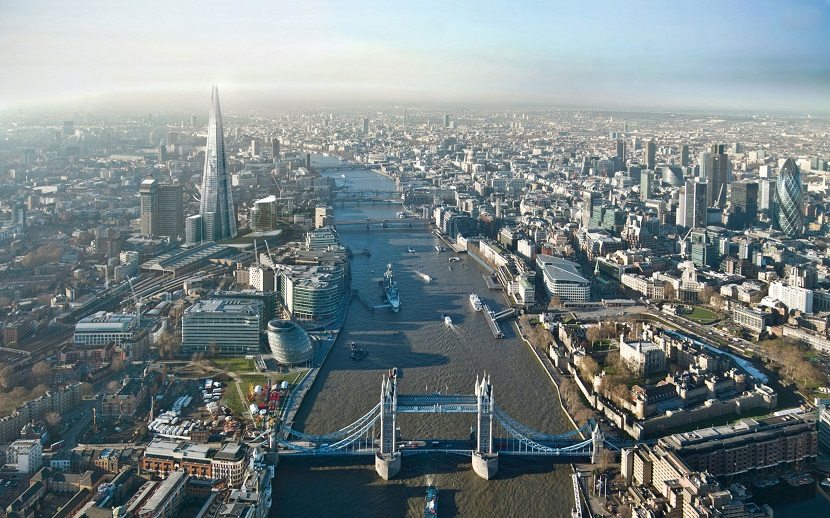 Property prices in prime central London have deprecated by an average of 1.3% in the past three months, to leave them down 6.8% year-on-year and 14.4% from peak. This leaves 10-year price growth in the UK capital's most expensive central postcodes below the prime London average, at 23.4%.
Areas where a high proportion of purchasers are from the financial sector, whether domestic or European, such as Kensington and Notting Hill, Canary Wharf and parts of south and west London, have also seen minor declines in the face of increased buyer caution. These include locations that have seen the largest post downturn gains. Property prices in the prime south west and north east markets are still 35% up on their 2007 level.
Increased levels of political and economic uncertainty make it less likely that year to date falls in houses prices in prime central London will be recovered in the short term.
"Where vendors have realistic price expectations, which reflect these falls, sales are proceeding," said Cook. "But there is a lack of urgency in the market and vendors who need to sell may need to adjust their expectations further."
He continued: "It has been widely reported that the currency advantage is leading to an uptick in dollar denominated and international buyer activity.  In our experience, the currency play is helping to underpin sales, by partially offsetting high stamp duty costs, but buyers still need the reassurance that they are buying the right property at the right price.
"Stamp duty reform has reduced speculative buying, with the market now much more the preserve of needs-based buyers.  However, prime London continues to be considered a relatively secure investment asset in a global context and this too is underpinning buying decisions for those taking a mid to long term view."