Sales activity has picked up for prime country homes, helping to push up property prices, albeit marginally.
There was a slight increase in prime country property prices between April and June, thanks to a rise in the number of property transactions, according to the latest house price data from Knight Frank.
The latest housing data suggests that market activity is picking up, with more homes changing hands, but only where buyers feel that they are getting good value for money, which broadly explains why vendors now need to be more realistic about asking pricing, or be prepared to negotiate, in order to achieve a sale.
Prime country house prices in the UK increased by 0.1% in the second quarter of the year and on an annual basis they are up 0.2%, the latest prime country home price index shows.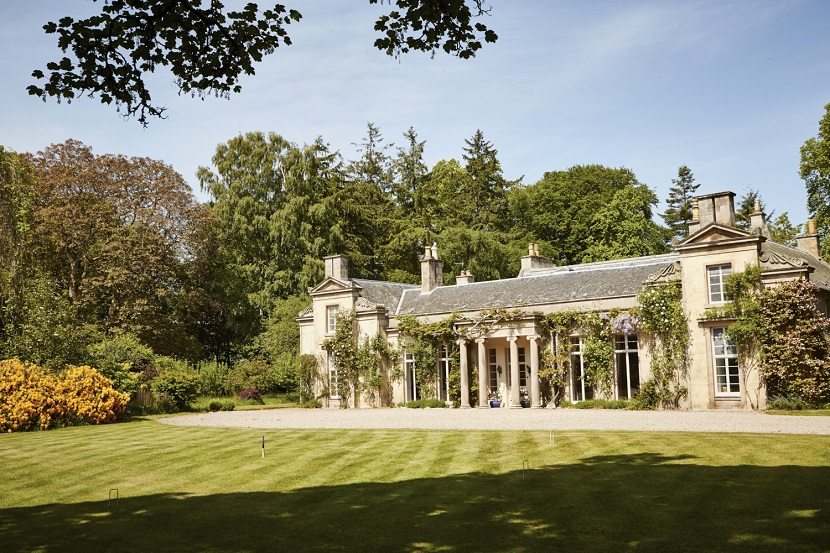 Prime properties in town and city markets continued to perform well, rising by 1.5% in the 12 months to June, and Knight Frank estimates that this level of growth is expected to be maintained throughout 2017, due a shortage of housing stock. But purchasers will remain price sensitive following changes to property taxation in 2014 and 2016, the international advisor said.
Existing stamp duty rates (amended in 2014):
Up to £125,000: 0%
£125,001 to £250,000: 2%
£250,001 to £925,000 : 5%
£925,001 to £1.5m : 10%
Above £1.5m: 12%
Stamp duty surcharge (introduced last year)
Since 1 April 2016, people buying an additional home have been required to fork out an extra 3% in Stamp Duty Land Tax.
Up to £125,000: 3%
£125,001 to £250,000: 5%
£250,001 to £925,000 : 8%
£925,001 to £1.5m : 13%
Above £1.5m: 15%
Oliver Knight, research associate at Knight Frank, commented: "Prime country prices are broadly flat, up just 0.2% on the year, and 0.1% over the last three months. While viewings data and sales volumes points to a more active market, this is not being accompanied by a rise in prices. Rather, agents report that it is vendors who are realistic about pricing are achieving sales.
"An analysis of Knight Frank housing market data in April and June, covering the period leading up to the election, paints a positive picture in terms of prime market activity. Prime sales volumes, for example, rose by more than half year-on-year between April and May, compared to the same period last year.
"The comparison flatters this year's performance, as the 2016 data was adversely impacted by the introduction of the additional rate of stamp duty, but even against the level of market activity in 2015, sales volumes were still higher by 29%."