Remortgaging activity has increased sharply in recent months, fuelled by a growing trend in people seeking to upgrade their current property rather than move home.
Connells Survey & Valuation has seen a 25% rise in the volume of valuations it has undertaken over the past month, and double the number recorded this time last year.
"Due to the very low Bank of England base rate, there are currently some very appealing remortgaging deals on offer from lenders, said John Bagshaw, Corporate Services Director. "But homeowners have been influenced by a powerful perception that these deals will not last."
But underneath the short-term surge, Bagshaw believes that remortgaging is also driven "by a longer-term shift".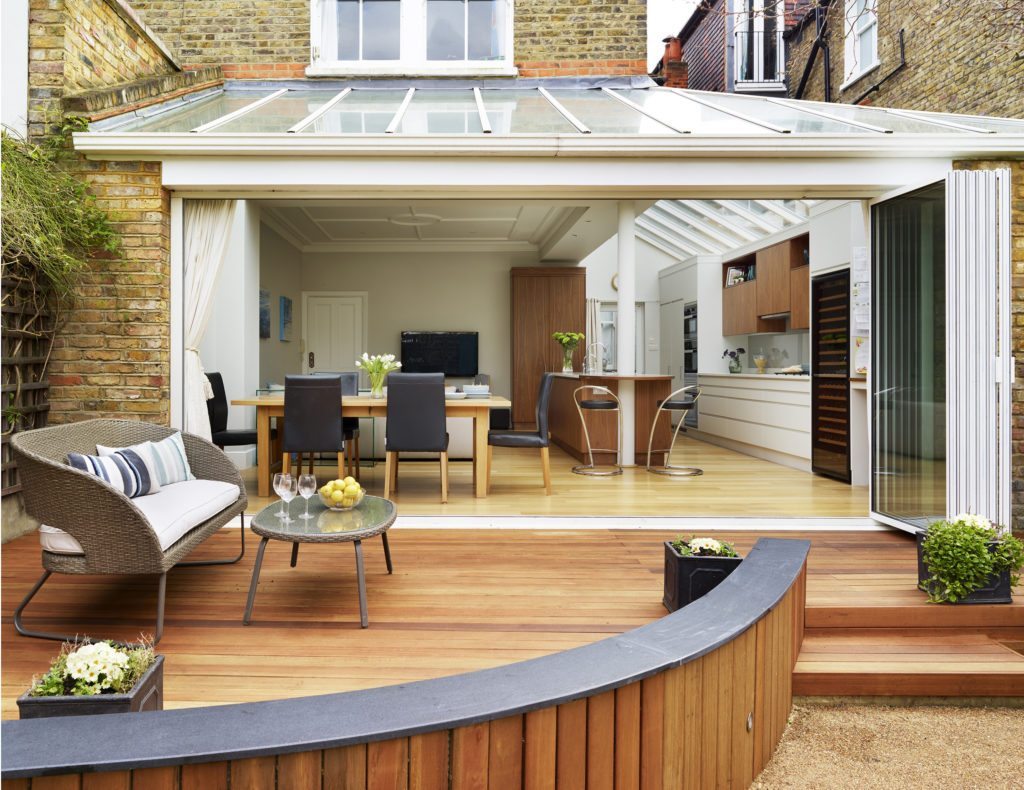 He added, "People are increasingly looking to upgrade their home rather than trade – and so, for a slightly different purpose, are also keen to take advantage of cheaper mortgage deals."
Research earlier this year found that the vast majority of homeowners in the UK would indeed rather invest money improving their existing property rather than sell up and move on.
On average homeowners in the UK are happy to spend over £5,500 on home improvements, according to the study, with most people wanting to so to either make their home look nicer or for the purpose of selling in the near future.
Regionally there were differences in the findings from the survey, commissioned by Wooden Blinds Direct, with around a third of Scottish homeowners planning a renovation this year, with an average £4,576.21 spend. In contrast, South West homeowners plan to spend over double this, forking out an average £10,430 for their extensions, decorating and other renovations.
The home improvement survey also found that men plan to spend on average £1,320.78 more than women on home renovations in 2015 who would spend on average, £6,216.52.
"People are more concerned with making the house they're in more comfortable than moving out. Whether that's by extending and building or even by simply redecorating rooms it's obviously a much cheaper alternative," said Lee Fisher, marketing manager at Wooden Blinds Direct.