It is worth noting that flats are most commonly owned on a leasehold basis, while houses are normally available to buy freehold. 
So what's the difference?
If you acquire a leasehold property you will become a leaseholder, which means that while you own the property, you do not own the land it is built on, as this is still owned by the landlord, otherwise referred to as the freeholder. A freehold property on the other hand gives you ownership of both the building and the land it is situated on.
Freehold properties
Freehold properties will always command a premium over leasehold properties, partly because there is no annual leaseholder fee to pay and also because it could be argued that freehold properties will always rise in value more than their leasehold counterparts. This is largely due to the fact that leasehold properties will depreciate over the course of their lease as it gets shorter.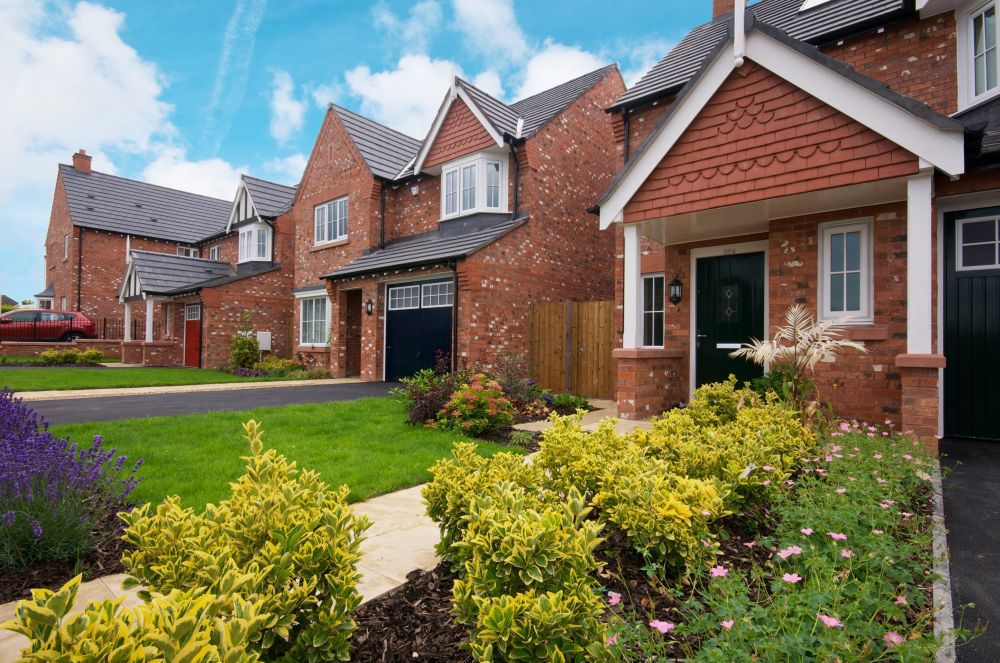 The leasehold option
With leasehold properties the land remains owned by the landlord, who's also known as the freeholder. Therefore the leaseholders will usually have to seek consent from the freeholder to make certain alterations to the property and will often have to pay an annual fee to a managing agent to cover ground rents, maintenance service charges and buildings insurance premiums. Ownership of the property will revert back to the freeholder once the lease expires. Therefore the value of a leasehold property often tends to depreciate the shorter the lease gets.
How low should you go?
The longer the lease has remaining, the better. Once a lease has less than 80 years remaining, it is time to consider renewing it. The shorter the lease becomes, the more expensive it is to renew it. It becomes harder for prospective purchasers to secure a mortgage when acquiring a property with 55 years or less remaining on it. Again, the length of lease remaining will help determine the property's value.
If you would like an idea of how much extending your existing lease is likely to cost, check out the lease extension calculator provided by the Leasehold Advisory Service.
Leasehold disputes
If you, as a leaseholder, find yourself in a dispute with the freeholder or managing agent over the price of a lease extension, you can refer the case to the Leasehold Valuation Tribunal. You can also call on the Leasehold Valuation Tribunal if you feel that the service charges, including buildings insurance or the quality of services provided, are inadequate or expensive.
Acquiring the freehold
There are occasions when leaseholders can come together to buy a share of the freehold, in order to own the property outright. This involves serving a Section 13 Notice on the freeholder and requires that at least 50% of owners agree to participate in the acquisition of the freehold. Once the freehold has been secured the lease can usually be extended to 999 years.