Property price growth north of the border is being driven by strong demand coupled with weak supply.
The average price a of home in Scotland increased by £3,217 in April, driven by rising demand from first-time buyers, causing no fewer than seven regions to reach new peak prices, fresh property price figures show.
According to the latest Your Move house price index, house prices north of the border increased by 1.9%, which is the strongest growth since 2007, if spikes in March 2015 and 2016 as a result of changes to the Land and Buildings Transaction Tax are taken out of the equation.
The latest rise in home values took the average property price to £175,087 with annual property price growth rebounding strongly, up from 2.2% in March to 3.6% in April.
House price growth in Scotland is now outpacing the rate for England and Wales as a whole, where values increased by 3.5% in the year to April to reach a new record high of £303,200.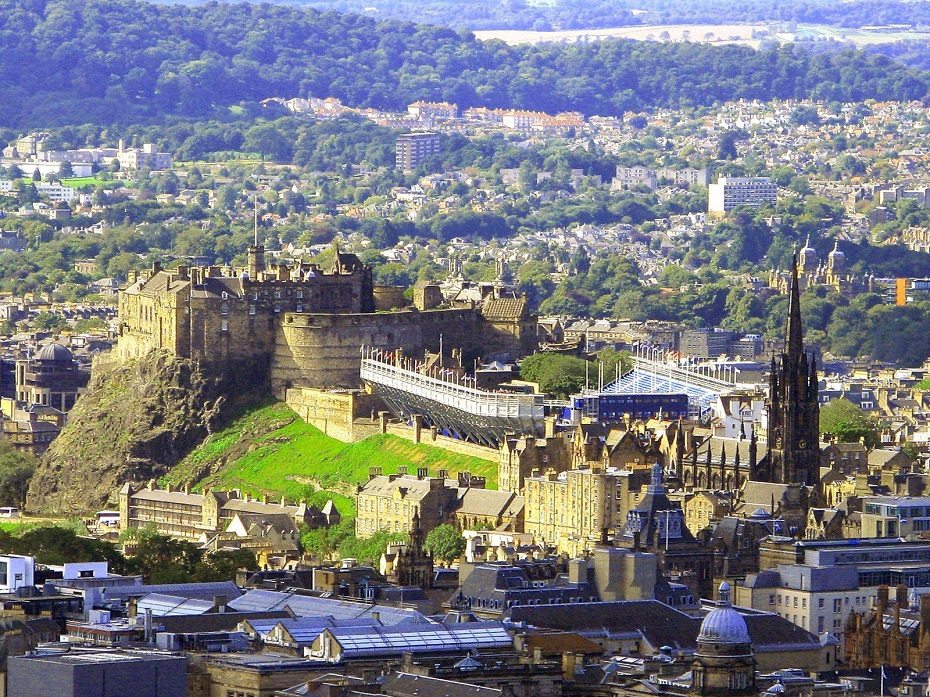 Your Move report that price growth is being fuelled by strong demand coupled with weak supply, most prominently seen in Glasgow, a popular location for first-time buyers, which has experienced the strongest annual growth of any major market in Scotland over the past 12 months.
The main reason that first-time buyers are driving the Scotland housing market is thanks to low interest rates and lower deposit required by mortgage lenders. Recent analysis of Scotland's property market by the Council of Mortgage Lenders found that the number of first-time buyers increased by over a fifth in the first quarter of the year from 6,200 in the first quarter of 2016 to 7,600 in the first three months of this year.
But while demand continues to strengthen, the supply of homes coming onto the market continues to fall, as reflected by the latest survey from the Royal Institution of Chartered Surveyors which shows that surveyors' average housing stock at an all time low. This supply-demand imbalance in the market is inevitably placing upward pressure on property prices.
Christine Campbell, Your Move managing director in Scotland, commented: "Our figures highlight that whilst average house prices continue to rise, it is first-time buyers who are driving the market as they continue to take advantage of ongoing low interest rates and relatively low deposit requirements. They hold the 'key to the door' and as such, are influencing local markets, which is leading to greater balance in prices amongst Scotland's major cities.
"While the election result may have come as a surprise to some, it is imperative that demand for first time buyer properties is met with increased supply through new builds and that confidence in the market is restored to encourage activity across the board."