The latest property price rise in Scotland is the fifth consecutive month of growth, against three months of declining prices to June in England and Wales.
Residential property price growth north of the border outpaced their English and Welsh counterparts in June, according to the latest Your Move figures.
The data reveals that average property prices in Scotland jumped 0.5% in June with annual growth up to 4.6%, from 2.9% a month earlier, which is higher than the 3.3% home price growth recorded in England and Wales in June.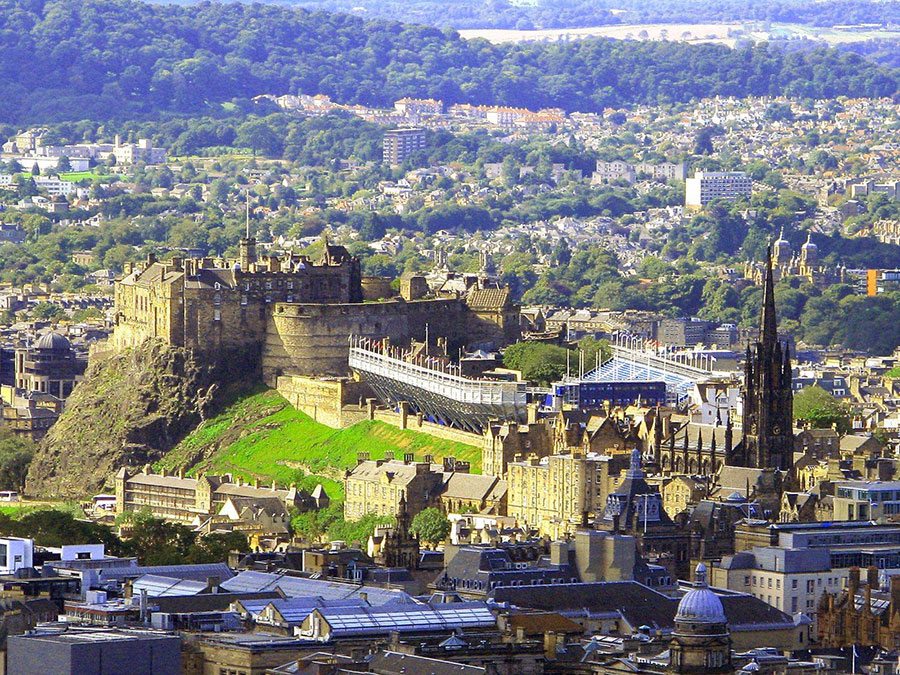 House prices in Scotland have risen for the fifth consecutive month. This is in contrast to three months of declining property prices to June in England and Wales, with widespread annual increases and 15 of the 32 local authority areas seeing home price rises over the month.
The average house price in Scotland now stands at £175,941, up £7,779 over the year, led by gains in Edinburgh and Glasgow.
In June, Edinburgh and Glasgow saw home price growth of 2.9% and 2.8%, respectively. Both cities also show solid annual growth, of 4.6% and 10.6%.
"With strong growth in both its biggest cities, Scotland's market is on a strong footing with first-time buyers contributing to this increase in activity," said Christine Campbell, Your Move managing director in Scotland.
Alan Penman, business development manager for Walker Fraser Steele, one of Scotland's oldest firms of chartered surveyors and part of the LSL group of companies, noted that there seems to be a particular hot spot around Glasgow.
"It's good to see growth at both the top of the market and in more affordable areas," he said. "Both the city itself and its neighbouring local authorities are all growing robustly."