The average price of a home in Scotland now stands at more than £170,000.
Fresh figures show that the average price of a home in Scotland rose by just 0.1% in March, but that was enough to help ensure that property prices north of the border are now at their highest level for two years.
According to the data from Your Move, average property in Scotland is now worth £173,335, the highest since May 2015.
However, house price growth across Scotland has slowed. The 0.1% month-on-month increase was significantly lower than the 1.1% rise in values in February and annual growth is down from the 2.9% recorded in the same month.
Christine Campbell, Your Move managing director in Scotland, said: "A slowdown in growth doesn't change the remarkable resilience of the Scottish housing market.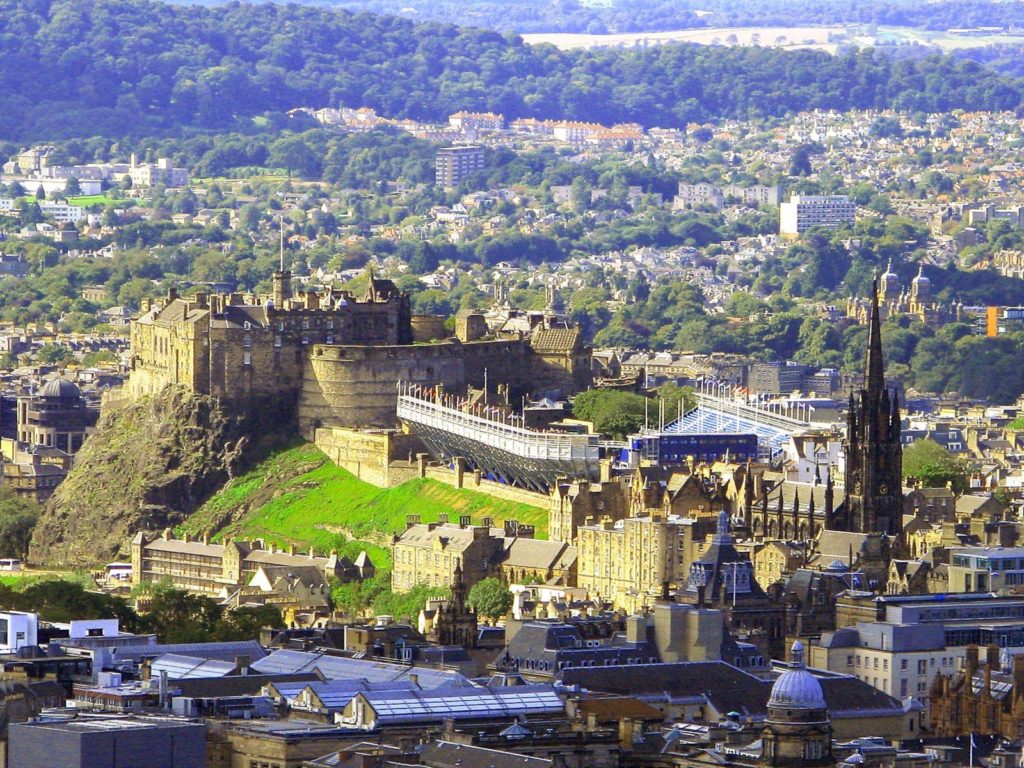 "Prices are now at their highest since the upset to the market caused by the introduction of the LBTT [Land and Buildings Transaction Tax] in 2015."
But there have been significant differences across the key local authority areas when it comes to property prices.
The largest cities of Edinburgh and Glasgow lead the way in terms of property price growth, with prices up 5.1% and 8%, respectively, while new peak house prices have been recorded in South Lanarkshire and the Highlands, thanks primarily to a shortage of homes for sale at a time when demand from buyers in Scotland is actually rising.
On an annual basis, the biggest rise in homes prices was in Argyll and Bute at 12.8%, mainly due to the acquisition of high priced properties, five of which sold for more than £500,000 in Helensburgh, which is significantly above the average of £167,922 for the area.
The most expensive area remains Edinburgh, with the average property price stands at £250,107, followed by East Renfrewshire at £243,365 and East Dunbartonshire at £242,450.
At the other end of the market, the cheapest area is North Ayrshire, which has also seen one of the steepest property price falls this year with a decline of 5.1%, while in West Lothian home prices are down 7.1%.
"The market looks in strong shape, despite sluggish growth," said Alan Penman, business development manager at Walker Fraser Steele.
"While a few high value sales continue to distort average prices in a number of areas, the real engine driving steady growth in the Scottish market is the solid performance of property in its two biggest cities – Edinburgh and Glasgow," he added.