Residential property prices rose again in June adding to affordability constraints, fresh data shows.
House prices in England and Wales increased further in June, which is bad news for many aspiring first-time buyers struggling to get a foot on the housing ladder, according to new data from haart.
The estate agents report that the average price of a home in England and Wales rose by 2.5% in June, compared with a month earlier, and is down by 0.6% on the year, taking the median price nationwide to £233,954.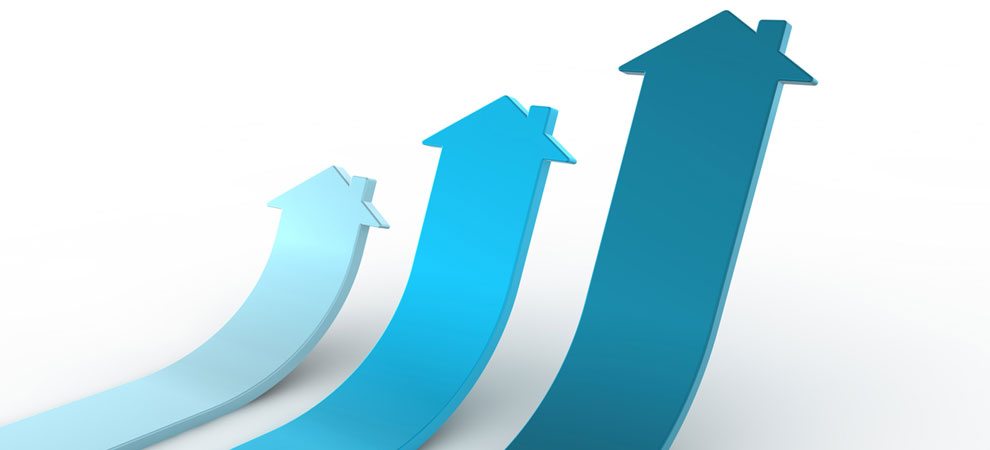 The latest growth in home prices means that the acquisition price paid by first-time purchases increased on the month by 5.2% and by 1.4% on the year, and now stands at £177,318, and yet the number of first-time buyers entering the market has actually risen by a significant 10.3% on the month, although it remains down by 33.6% on June last year.
Paul Smith, chief executive of haart, said: "Our June data exemplifies a property market that is experiencing a boost in the wake of the general election as house prices rise across England and Wales, in London and for first-time buyers.
"This is a far cry from predictions which are hinting around a potential housing crash, fostering homeowner negativity, and do nothing for a market which relies so heavily on consumer confidence."
However, despite the latest rise in home prices, the number of properties changing hands has fallen.
Smith added: "One of the key reasons that transactions are so far behind where they were last year is the government's changes to the buy-to-let market, including the stamp duty surcharge, which has dampened the market significantly.
"This is particularly the case in London, which has seen buy-to-let landlords flee the market."
Find out how much your property is worth for free here.