Residential property prices in England and Wales increased by just 0.1% in April, new figures show.
House prices in England and Wales increased further in April, albeit only marginally, as uncertainty surrounding Brexit, the upcoming general election and affordability issues deterred many prospective property purchasers.
The average price of a home across England and Wales increased by 0.1% month-on-month to £301,606 – a new all-time high, according to the latest data from Your Move estate agents.
Over the past three months, prices have increased by an average of 0.5%, while annual price growth remained firm at an average of 3.5%.
Although there was a slight rise in house prices the index reveals a 7% month-on-month decline in the volume of transactions tracked by the Your Move index, with 63,500 properties changing hands in total.
The West Midlands saw the biggest growth in home values, with prices up 0.5% month-on-month and 6.2% year-on-year, taking the average property price in the region to £214,309.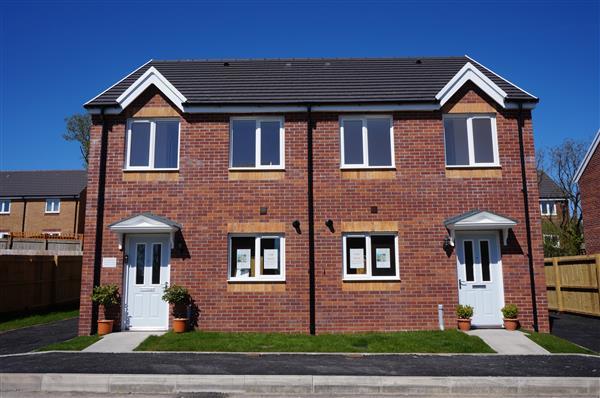 The East of England also recorded a 0.5% month-on-month rise in property prices, but saw a reduced level of annual growth, at 4.9%, taking the average home price to £321,373.
House prices rose by 0.3% in the East Midlands on a monthly basis and by 4.3% year-on-year to reach an average of £202,606, while prices were 0.1% higher in the North West month-on-month and up 3.3% on an annual basis to reach an average of £184,720.
In Yorkshire and the Humber, property prices increased by 0.1% month-on-month and 1.8% year-on-year to reach £182,185, while month-on-month prices remained unchained in Wales, the South East and the South West of England and increased on an annual basis by 2.3%, 3.9% and 4.5% to £176,040, £373,379 and £277,533, respectively.
There was a 0.4% decline in the North East month-on-month, but prices in the region did edge up 0.1% at reach an average of £156,940.
Property prices will almost certainly continue to rise moving forward, especially if there is no "real transformation" to address the housing supply shortage, according to Oliver Blake, managing director of Your Move and Reeds Rains estate agents.
He said: "Recent reports from House of Commons committees have made a strong case for the government to do more.
"As manifestos are published ahead of the upcoming election, we hope there is commitment to bridging the gap between supply and demand which will stimulate more market activity, stability and enable more people to secure their dream home."