Fresh analysis from think-tank the Resolution Foundation shows that the rate of home ownership in England has fallen to its lowest level for 30 years, largely due to a sharp increase in property prices which has left many people with little alternative but to rent from private landlords.
We all know that affordability remains a major issue in London because of high home prices, but what is particularly interesting from the research is the fact that there have been double-digit falls in ownership across Leeds, Sheffield and in Greater Manchester, where it said ownership levels had dropped the most, falling by 14.5% from their peak of 72.4% in April 2003 to 57.9% in February this year.
The fall in the home ownership rate in Greater Manchester is actually greater than outer London – which saw the second largest drop at 13.5% to just below 58% – and reflects the fact that property prices in the region have shot up in recent years, with the area having led the post 2008-09 credit crunch recovery in the housing market in the North of England.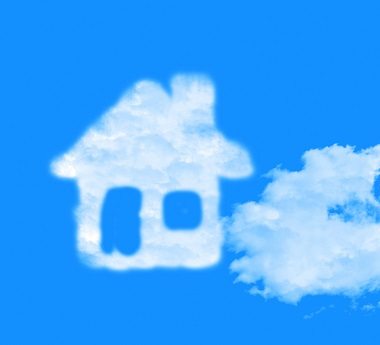 According to the Foundation, the proportion of people owning their own home has fallen across every part of the UK since the peak in the early 2000s, fuelled largely by the fact that house prices have increased significantly to an average of £227,000 in England during times of weaker wage growth and lower supply of new housing.
But while the report has led to grave concern that fewer people now own their home in England than at any time since 1986, there is a discrepancy: while the rate of owner-occupancy has dropped, home ownership in itself has not – after all, somebody has to own property.
What the findings truly reflect is the fact that more people actually own more than one property in England, with many people – aka landlords – letting out several homes to those unwilling or unable to buy property. In other words, it is a mark of a society of haves and have-nots.
The impact: the lack of housing supply, caused in part by the sharp increase in the number of people investing in the buy-to-let sector, has not just restricted the number of homes on the market for sale, but has also added to the ever widening supply-demand imbalance that has resulted in higher house prices.