A leading residential property developer has said that the UK market is in the middle of a 15-year housing boom with property prices set to continue rising until 2025 with "no sign of bust".
Mike Hussey, chief executive of property developer Almacanter, made the audacious prediction at a housing industry conference in June.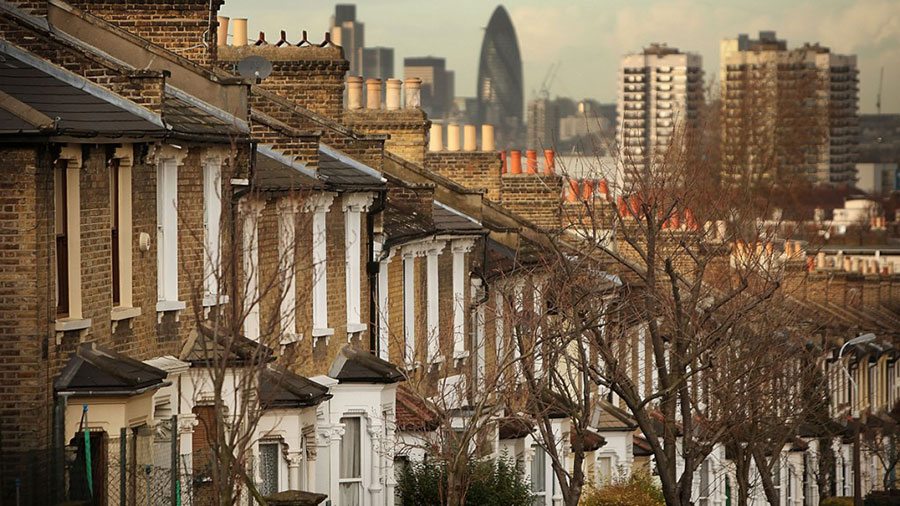 He said, "We are in the middle of 15 years of property boom and no sign of bust. I have called the cycle well twice in the past and, although I may be wrong now, I believe that we are now in a 15-year period of steady growth in the property sector, which will run from 2010 to 2025. London, in particular, is entering an unprecedented boom period."
With interest rates at a record low, housing supply struggling to keep pace with growing national and international demand and greater political certainty following the outcome of the recent general election, Hussey believes that property prices leave plenty of room for growth up until 2025, despite having been rising in upward cycles since 2010.
Hussy's theory is partly supported by a sharp rise in the number of wealthy overseas nationals acquiring property in London in recent weeks, especially from investors in China and the U.S., as experts estimate that the average property price in London could double to £1 million in the next 15 years.
Reflecting on the state of the housing market, Stuart Law, CEO at Assetz for Investors, said: "London average property prices are now well above their 2007 peak but there is still a long way to go for Northern cities like Manchester and Liverpool which are still well below peak pricing. We would advise shrewd investors looking for that sweet spot blend of capital growth potential and strong yields to focus building their portfolio in these cities along with Leeds, Birmingham and Newcastle."