Property prices were at the forefront of the EU debate in the run-up to last year's Brexit referendum.
The scare tactics adopted by the government to keep Britain in the European Union ahead of last year's Brexit vote saw the now former chancellor George Osborne warn about the short-term impact of leaving the EU, insisting that residential property prices could drop significantly if voters opted to leave the 28-member state on 23 June.
Osborne claimed that a UK exit from the EU could cause house prices to nosedive by as much as 18% following a Brexit vote.
Based on the average price of a home in the UK at the time, Osborne's forecast suggested that the average residential property could fall in value by more than £50,000 within two years of the vote in comparison with what it would be if the UK stayed in the EU.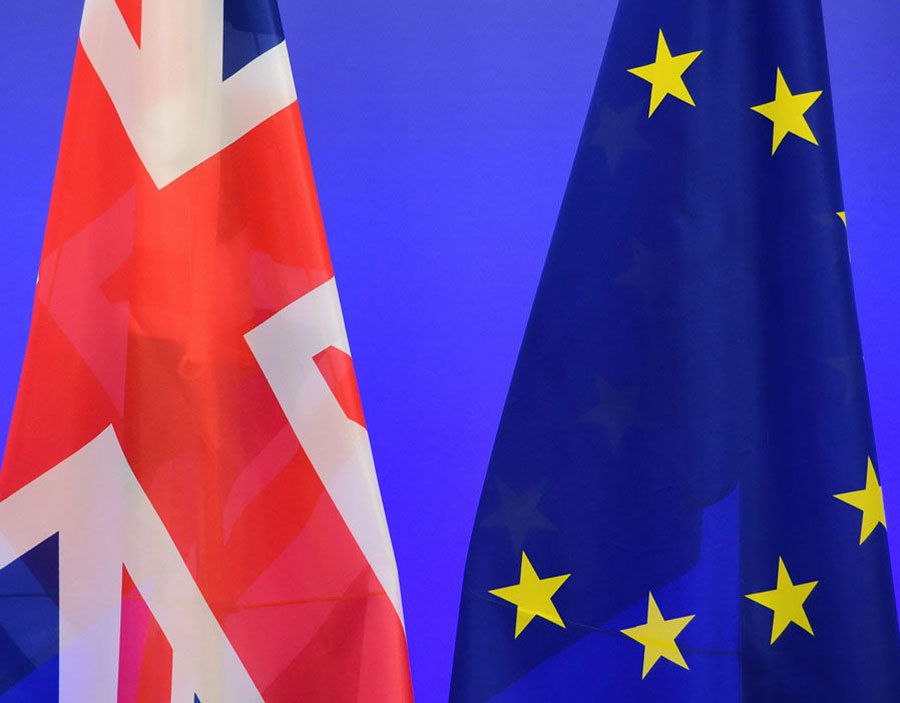 But some property price experts said at the time that Osborne's predictions were rather bold, given that there is a severe housing shortage in this country, and so far they have been proved right.
The latest data from the Office for National Statistics (ONS) shows that property prices increased by 4.9% in the year to June 2017 to reach £223,000 – £10,000 higher than the same month last year and £2,000 more than in May 2017.
It means that while annual house price inflation has slowed since mid-2016, it has still remained broadly around 5% during 2017, which paints a much rosier picture of property values than that put forward by Osborne just over a year ago.
The ONS figures reveal that all regions have seen property price growth in the last year.
The East had the biggest gains, with prices increasing 7.2%. This was followed by the East Midlands at 7.1%.
The lowest annual growth was in the North East, where prices increased by 2.5% over the year, followed by London at 2.9%.
"Against a backdrop of political and economic uncertainty, once again Britain's housing market has demonstrated its resilience," said Rob Weaver, director of property at property stock exchange Property Partner.
"We favour a steady market, and we have been saying this for a long time now. Long term steady growth is far healthier than the significant increases of recent years," he added.
Graham Davidson, managing director of Sequre Property Investment, concurred: "Despite an expected seasonal dip for house prices as we lead into the summer months, the figures reflect a wholly resilient market."